YACHTING EDITION
MERCEDES-BENZ GLS
The GLS Yachting is yet another limited edition vehicle created especially for the most demanding fans of marine style and perfect trim. This unique car has been made on the basis of the Mercedes GLS – one of the most luxury and comfortable SUVs in the F-segment.
The new exterior styling of the car is glamorous. The lower part of the car's body, which has been painted silver and brushed, perfectly corresponds with the black satin upper body finish. The new exclusive silver grille and bespoke 23-inch rims give the GLS Yachting an elegant and marine touch.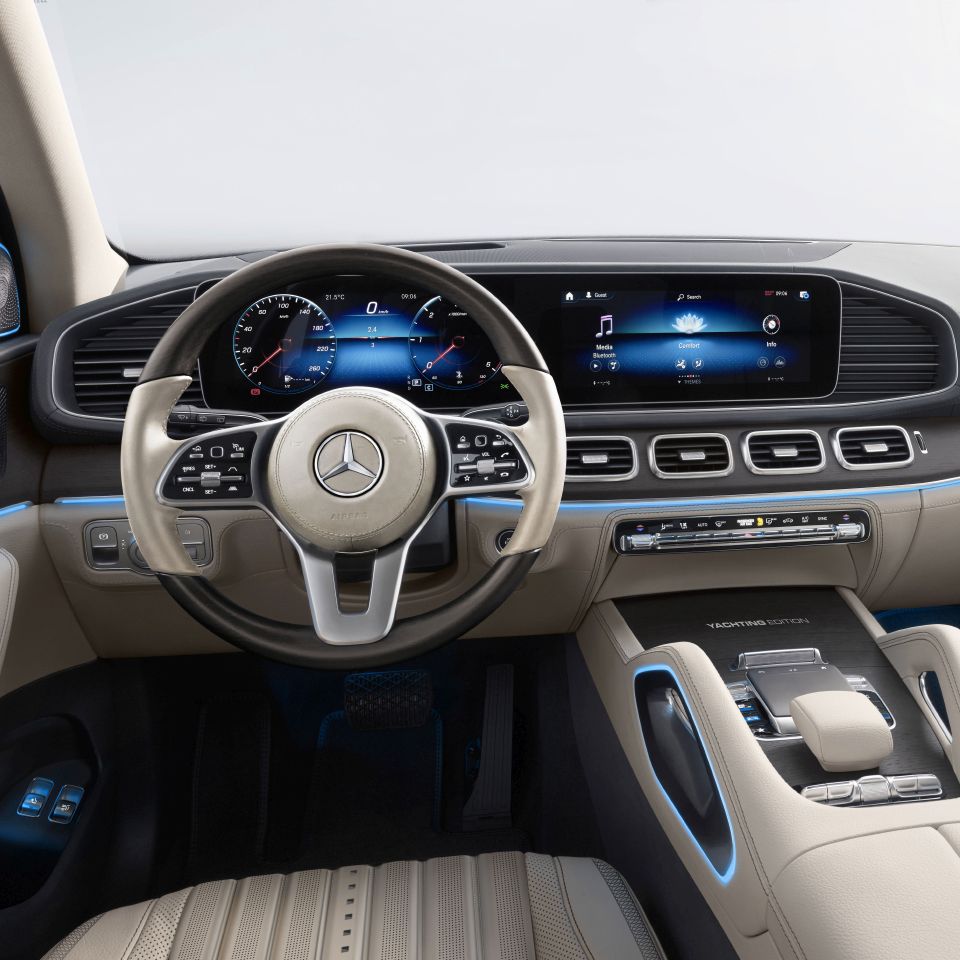 The light-coloured interior of the GLS Yachting is the essence of sporty elegance. The seats have been reshaped and trimmed with partly perforated luxury cream leather and decorated with laser-engraved and embossed motifs.
The GLS Yachting steering wheel perfectly marks the marine style of the vehicle and makes the driving experience even more exciting. It has been trimmed with light-coloured leather and features wooden decors.
EXTERIOR
Car body paint:
satin black + brushed silver
Exclusive front bumper grille
Emblems
Bespoke 23-inch alloy wheels
INTERIOR
Upholstery by Carlex Design:
reshaped front seats trimmed with cream plain and perforated leather, decorated with embossed motifs, rear seats trimmed with cream plain and perforated leather
Steering wheel:
trimmed with cream leather, wooden covers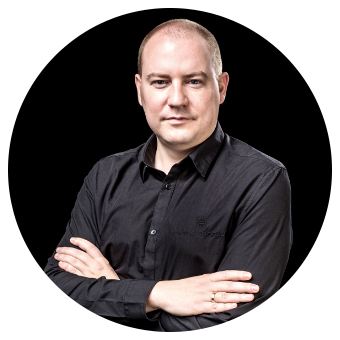 MATEUSZ HABDAS
SALES MANAGER