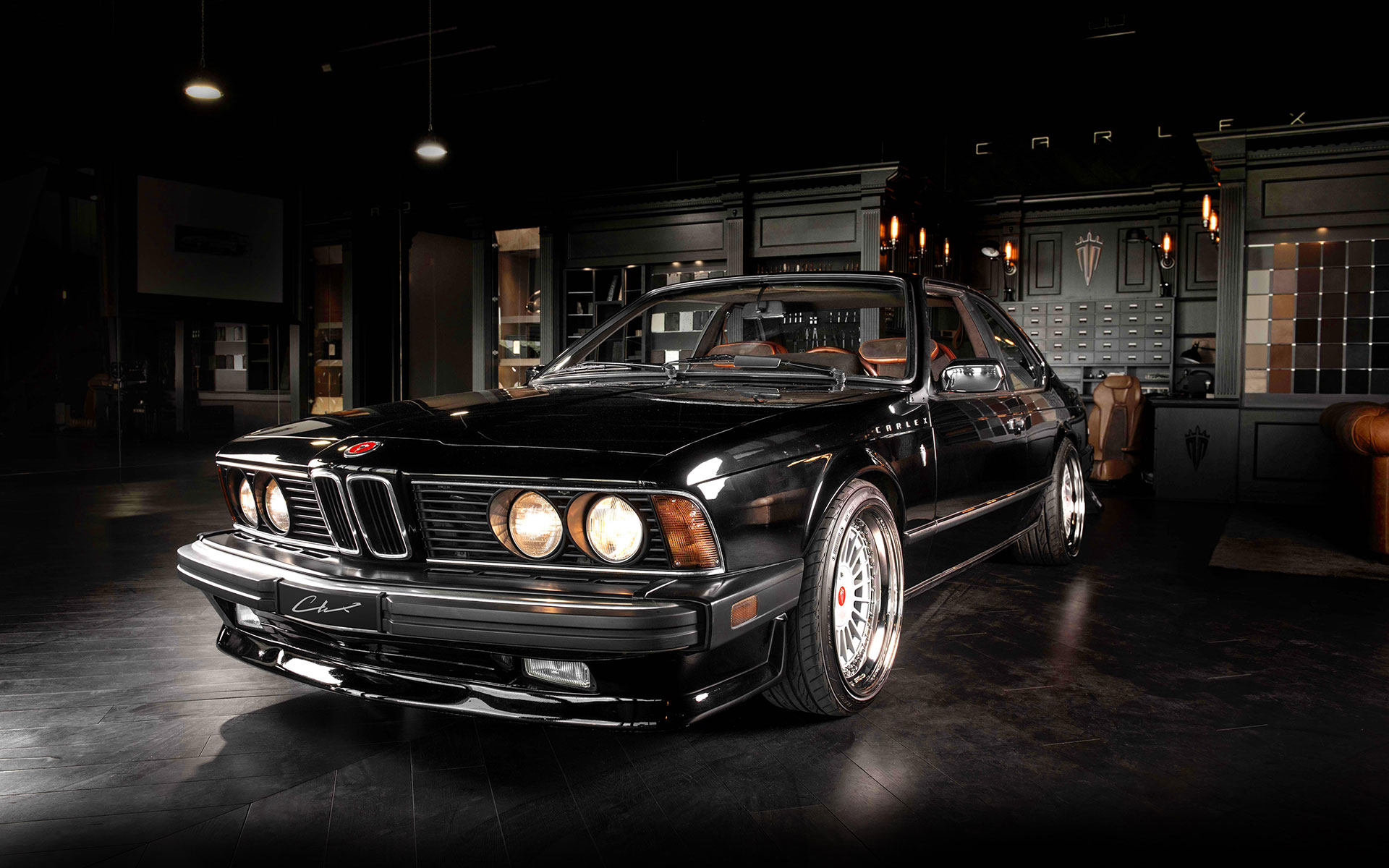 BMW 635 CLX
First of 7 limited BMW Classics
BMW 635 CLX
First of 7 limited BMW Classics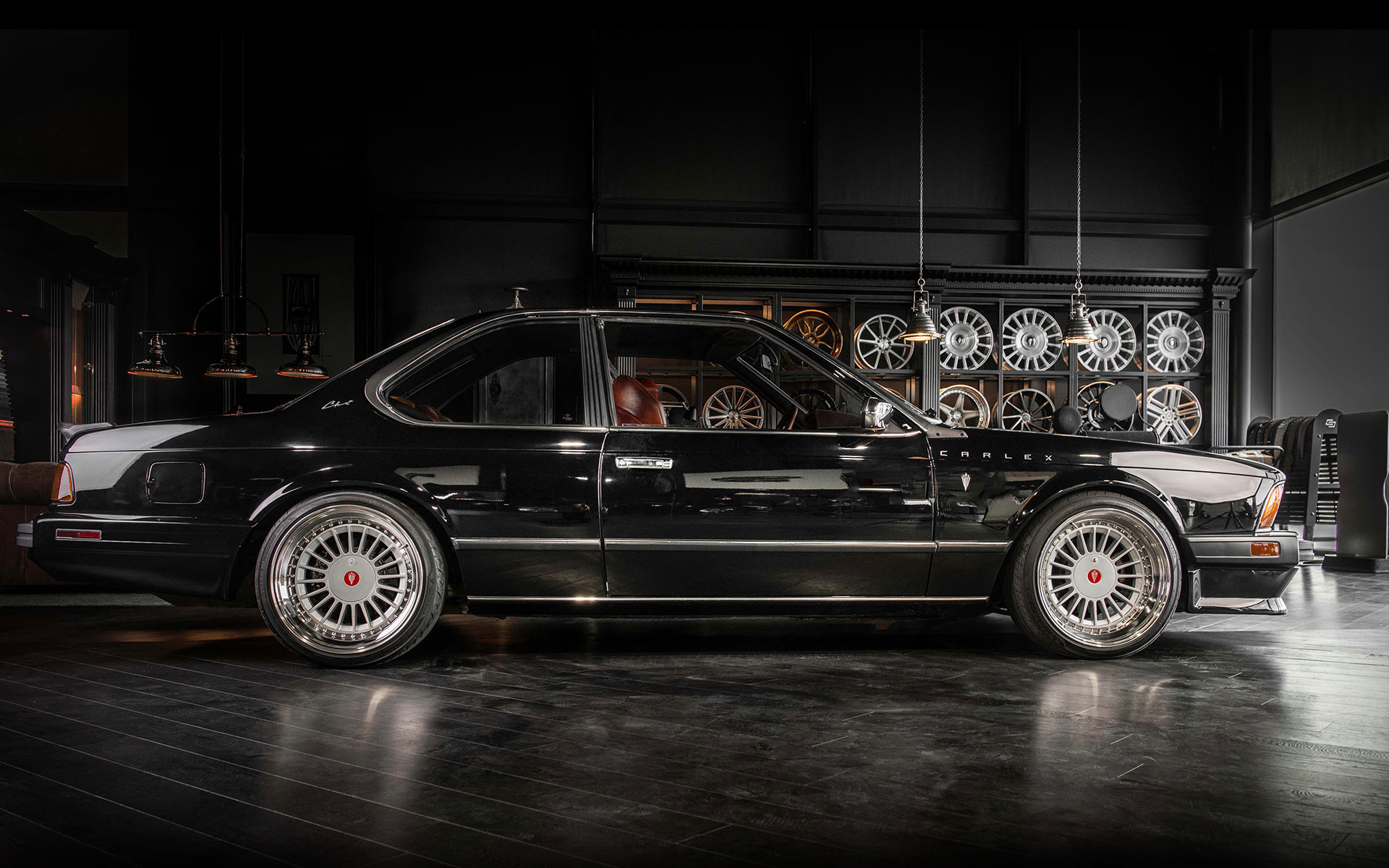 We present a new limited edition of the BMW 635 project by our workshop, featuring a unique and perfected model from the 1980s. The car presented below is a 1986 model and is the first of seven cars that will undergo meticulous refinement to create an unparalleled collection of classic BMWs from Carlex.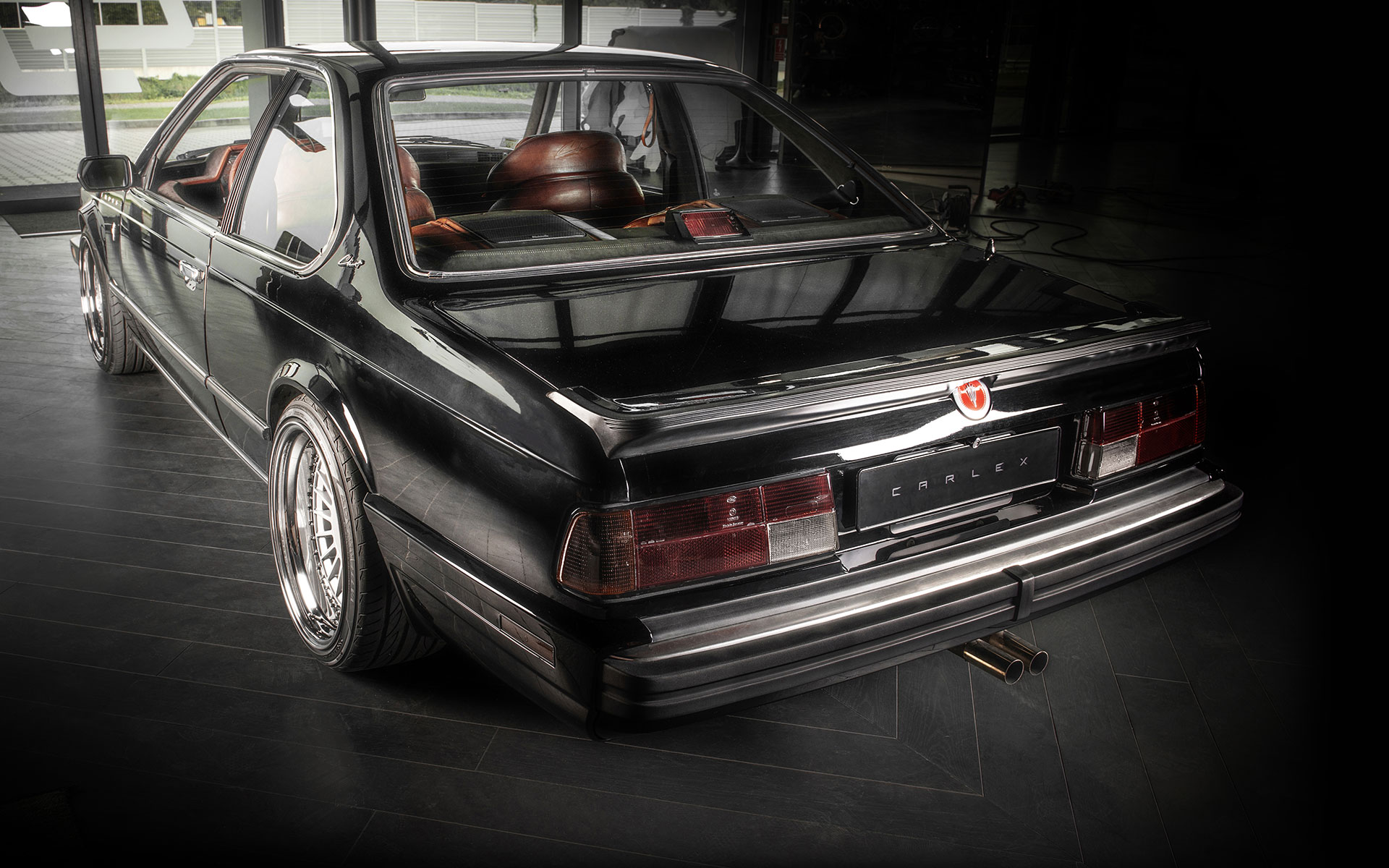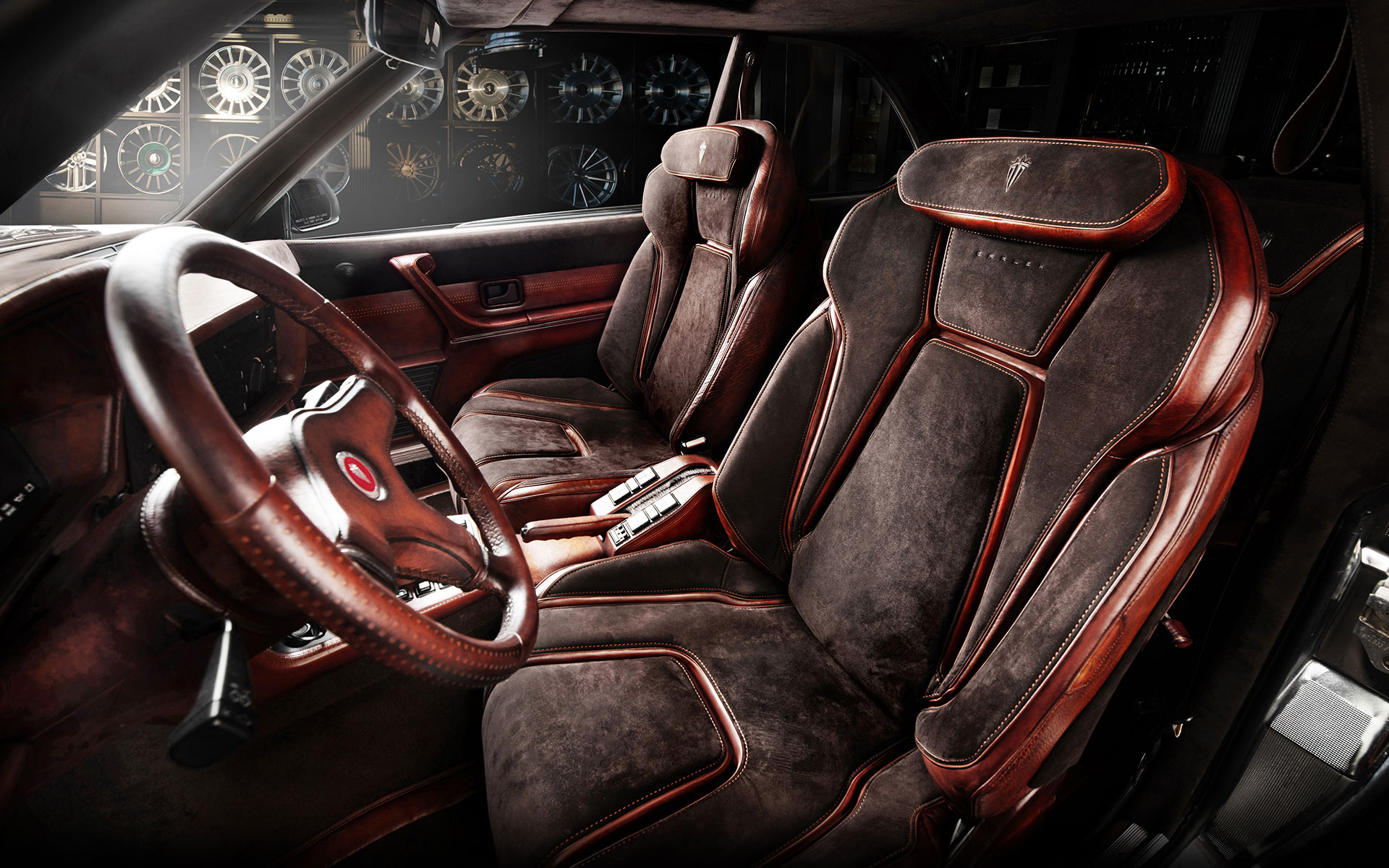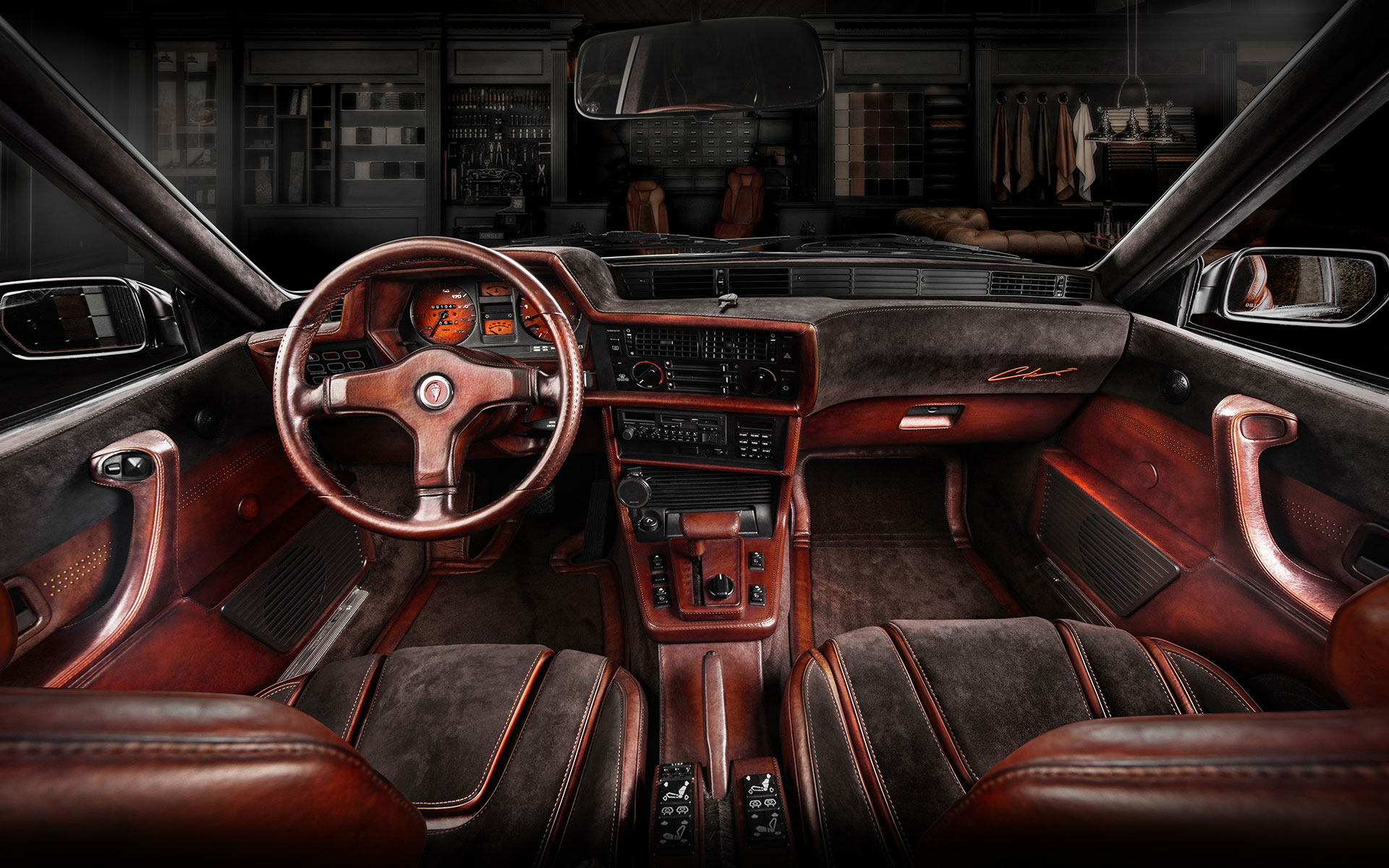 The entire interior has undergone a thorough modification with masterful precision. The
meticulously planned and appropriately chosen color scheme gives the interior a subtle class, and inevery smallest detail, you can see the craftsmanship perfection. The hand-patinated leather elements, characteristic of our workshop's recent work, deserve special attention.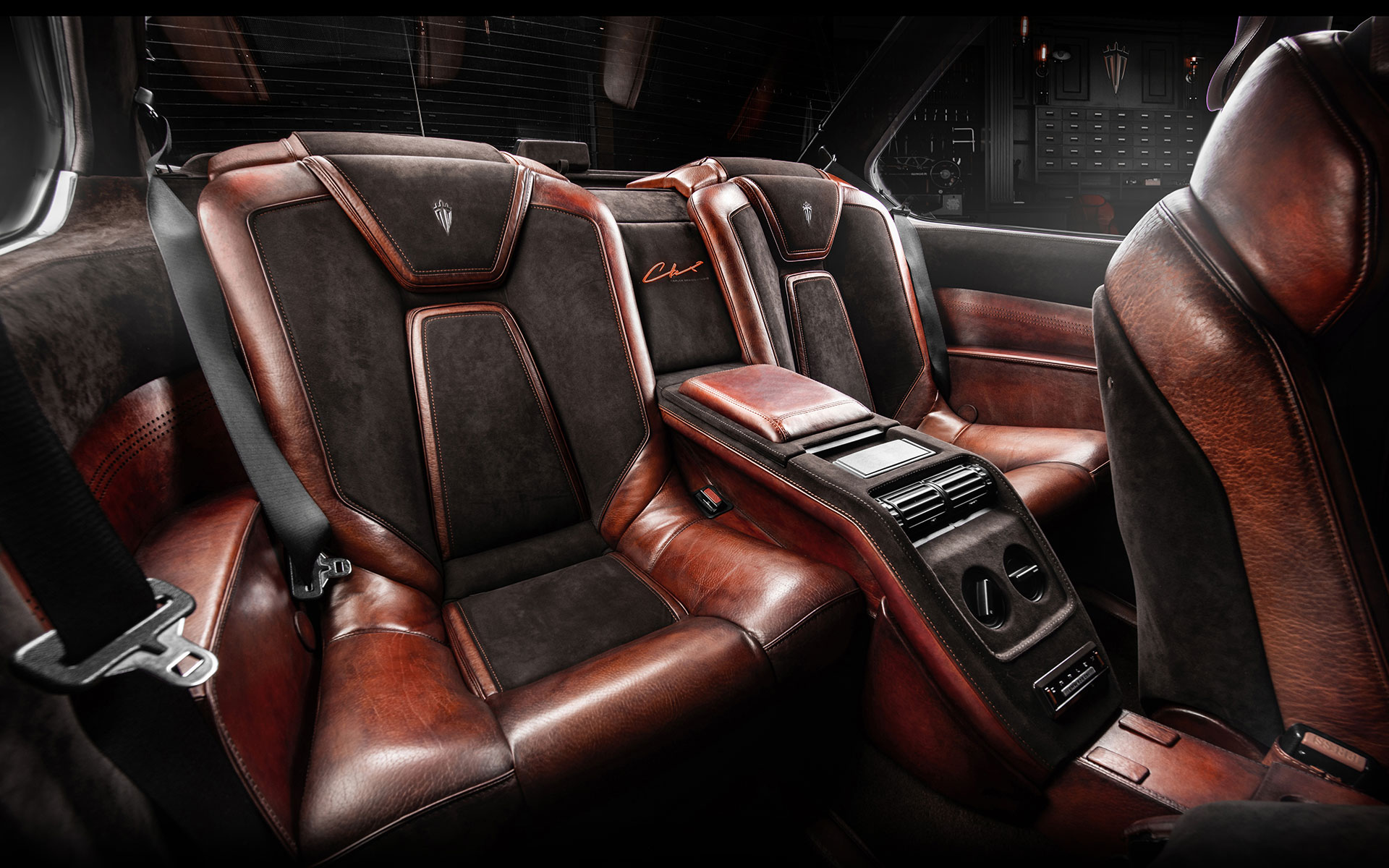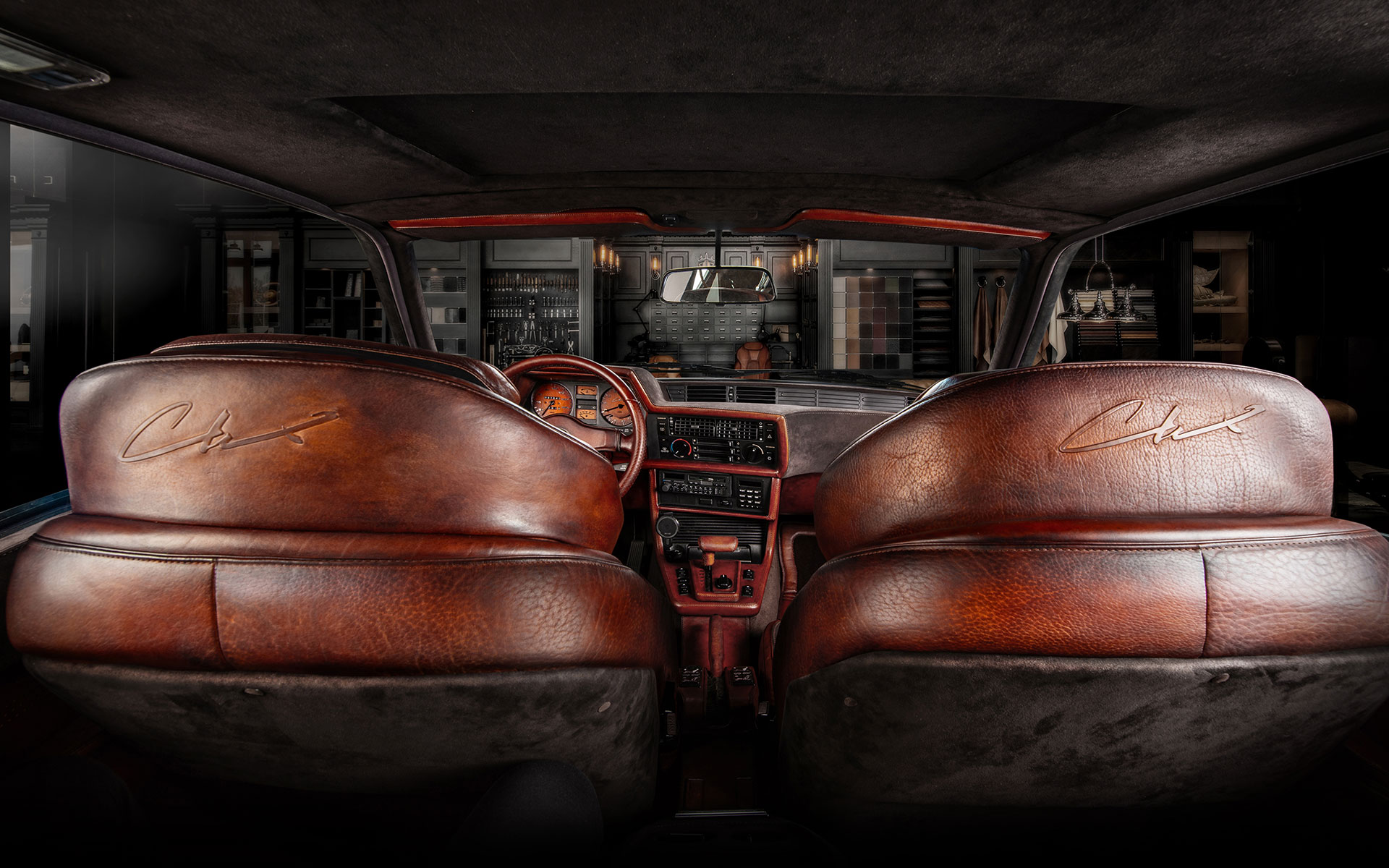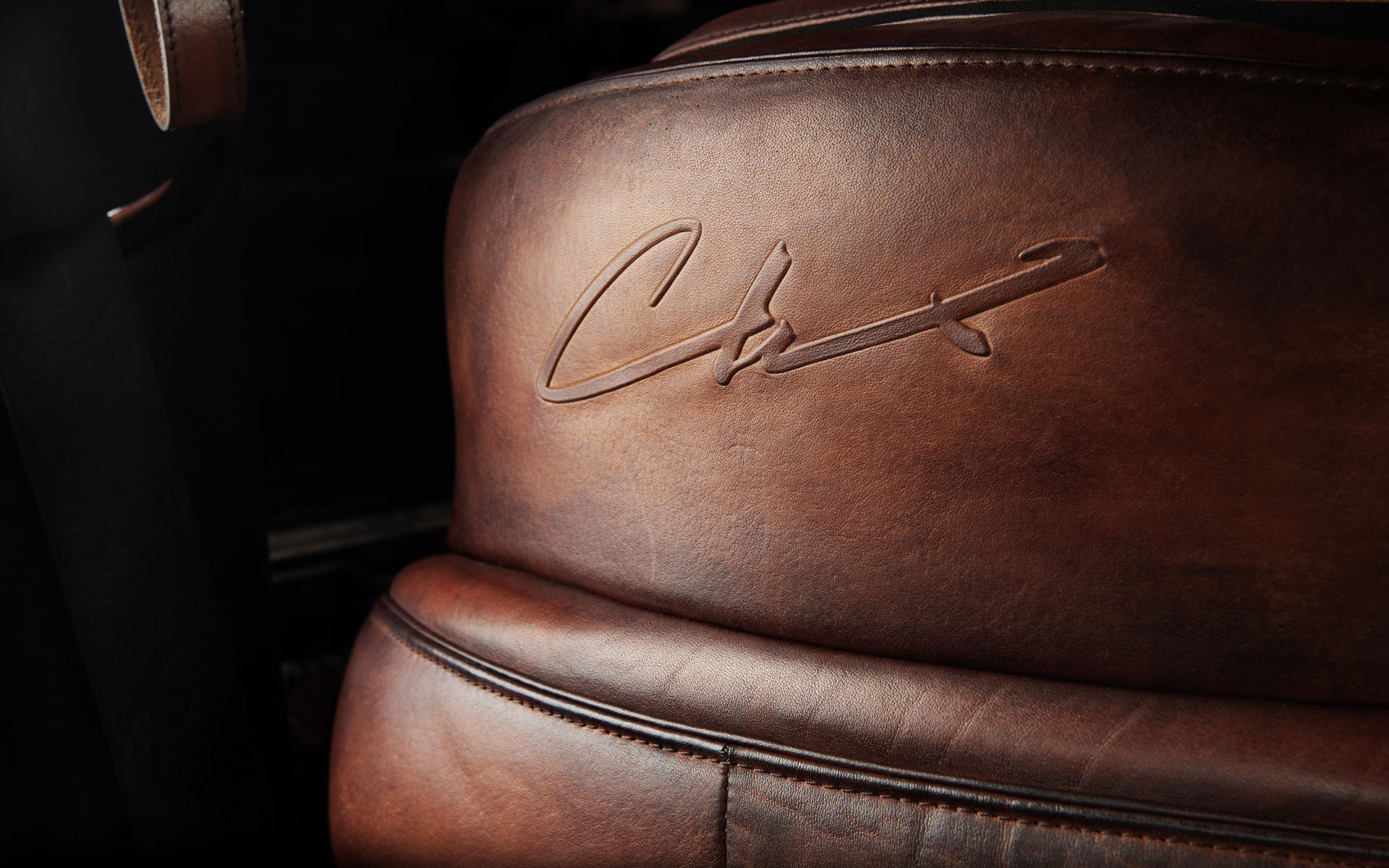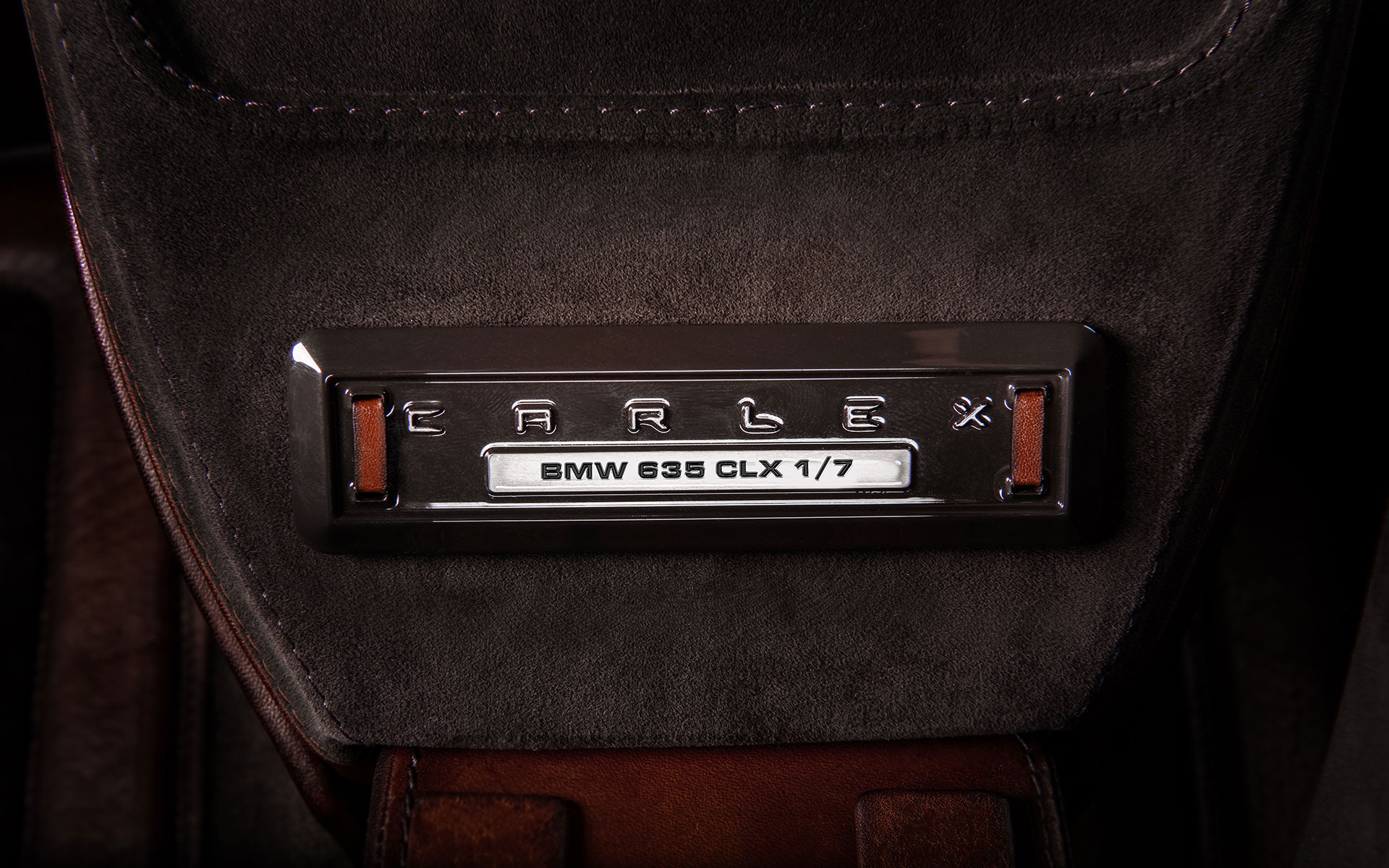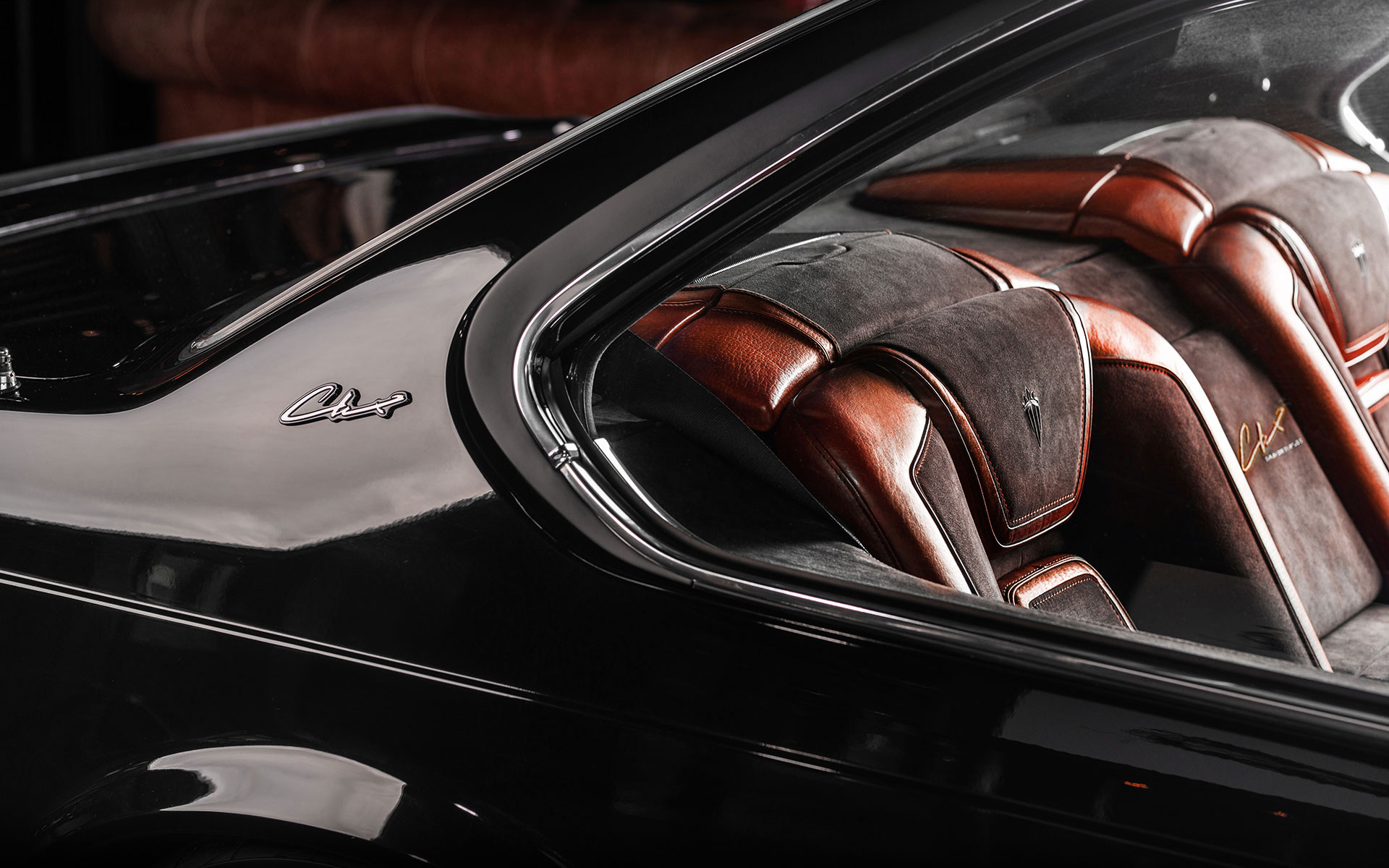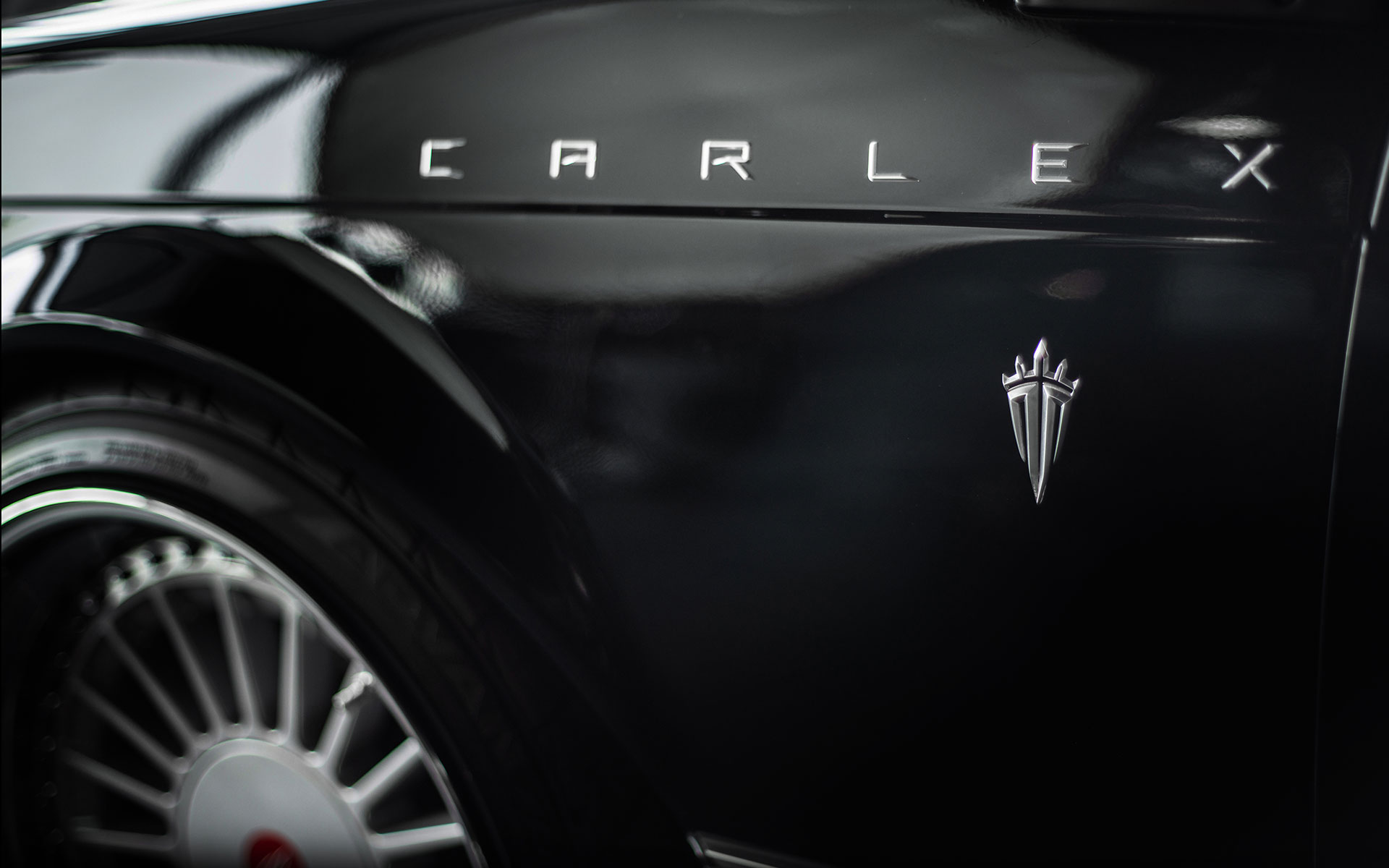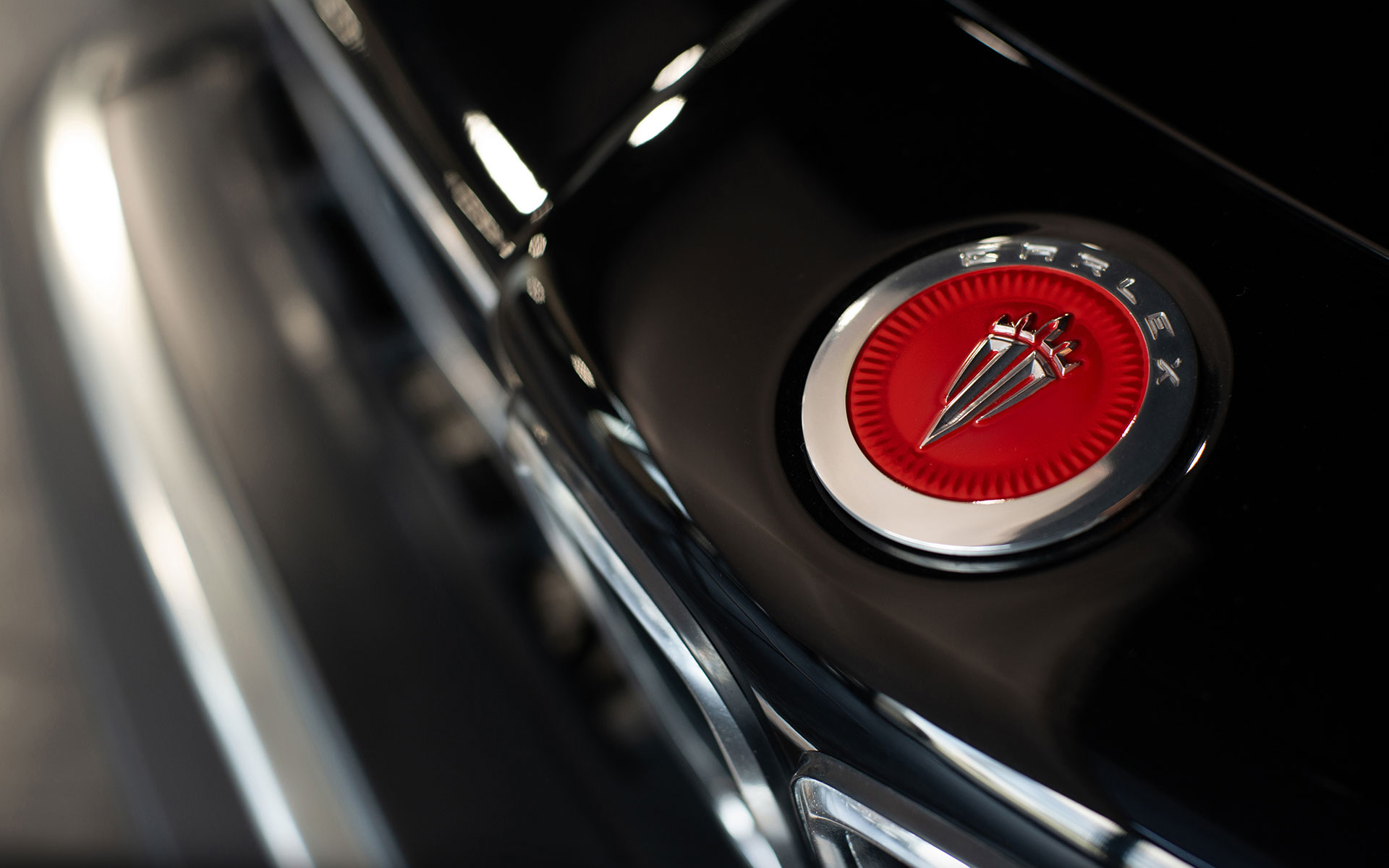 A three-piece, aluminum and stainless steel combination with a classic design that suits the model and era.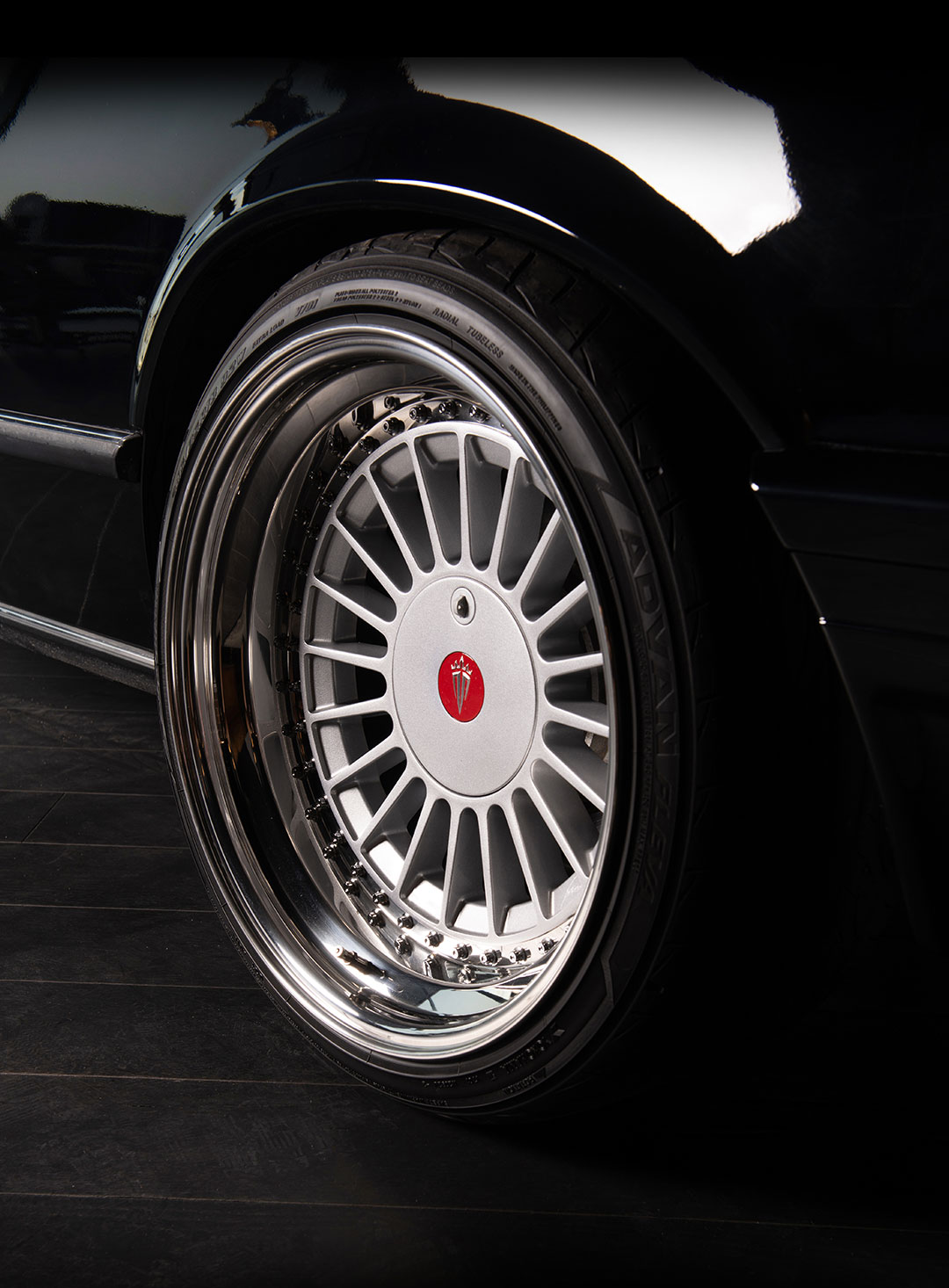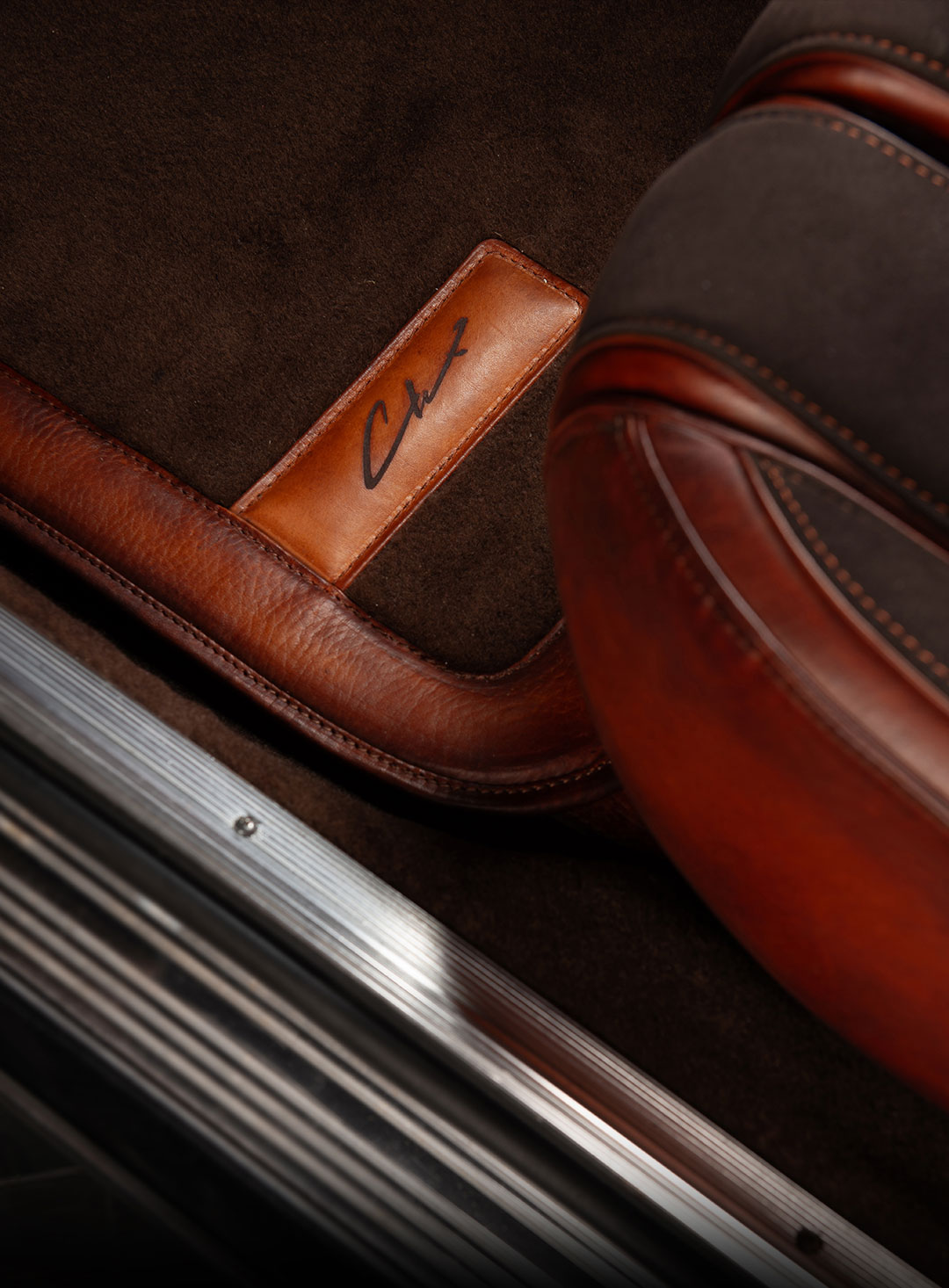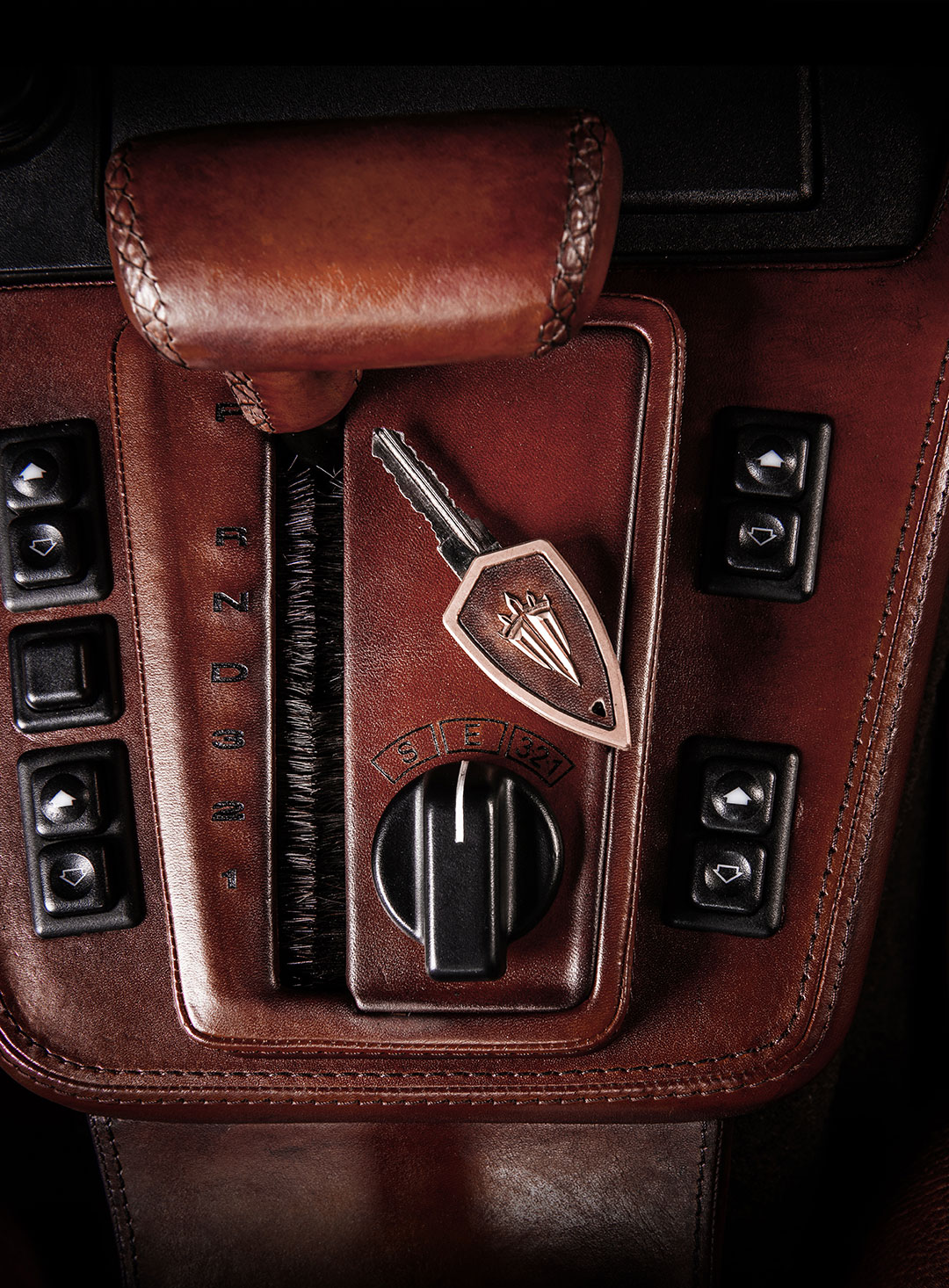 CERTIFICATE OF AUTHENTICITY
Carlex Design takes immense pride in their meticulous craftsmanship and unwavering commitment to excellence, ensuring the utmost satisfaction of their discerning clientele. As a testament to the exceptional quality and uniqueness of every vehicle that undergoes a Carlex modification, the esteemed company presents each owner with a distinguished Certificate of Authenticity.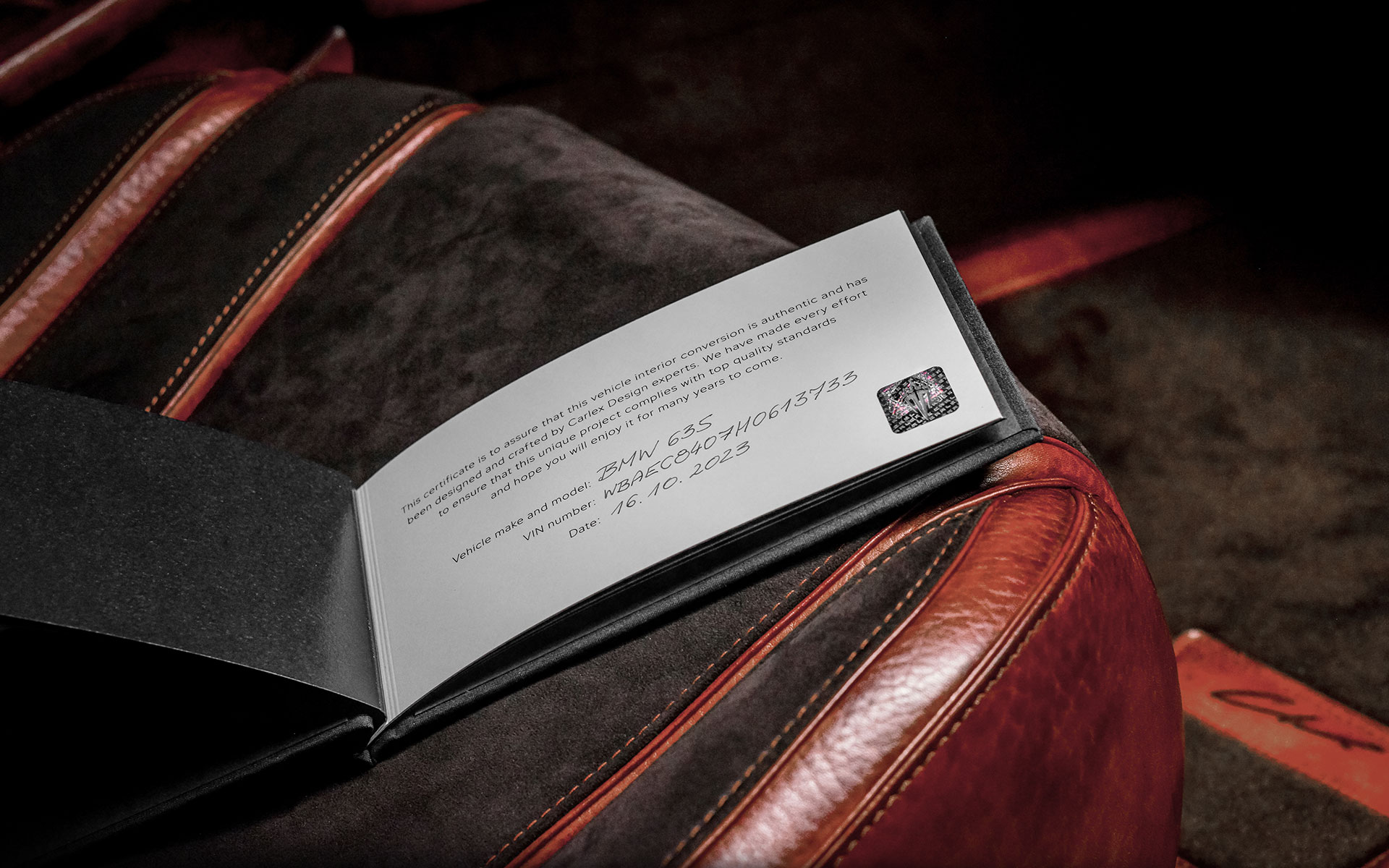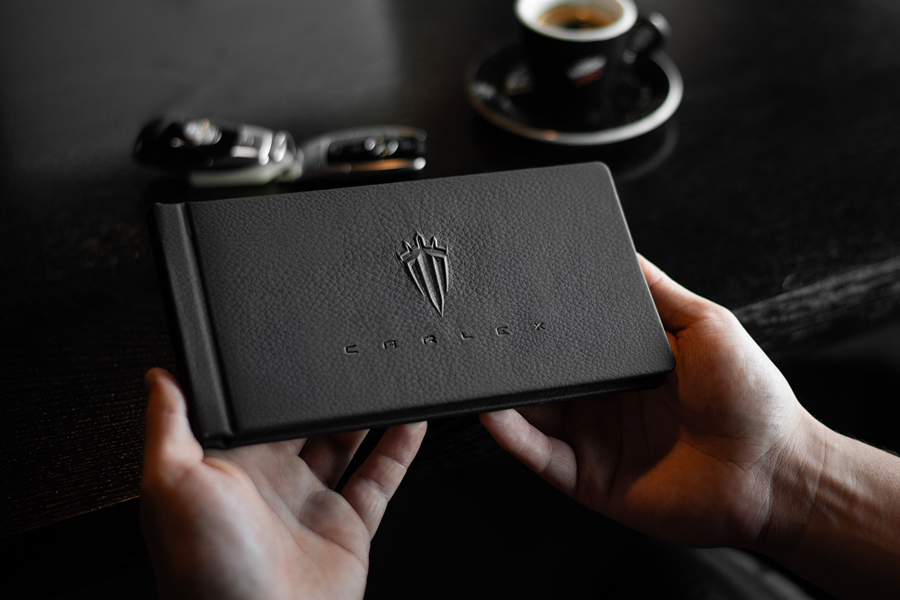 BMW 635 CLX | CSI | 1986 | 91 157 miles
Modification of the complete car interior made by Carlex Design:
– dashboard made of hand-patinated natural leather and Alcantara,
– clock dials made of hand-patinated natural leather,
– central tunnel with gear shift knob and handbrake handle made of hand-patinated natural leather and alcantara,
– door panels and rear panels with additional addons for the audio system, made of a hand-patinated connection leather and alcantara,
– custom, newly designed front and rear seats finished in hand-patinated natural leather and
alcantara,
– headliner, pillars and sun visors made of Alcantara,
– steering wheel, airbag, steering column made of hand-patinated natural leather,
– floor covering made from Porsche color scheme,
– a set of floor mats made of patinated natural leather and Alcantara,
– full modification of the trunk, made of a combination of carpet, patinated natural leather and Alcantara,
– new custom keys made of steel, aluminum and patinated natural leather,
– custom exterior emblems
Additional modifications:
– high-class, retro-look audio set and car soundproofing made of Morel, Helix, Blaupunkt components,
– a set of custom screwed rims with Yokohama tires,
– BBS RS set with winter tires,
– custom PK coilover suspension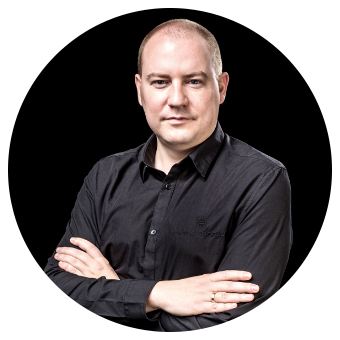 MATEUSZ HABDAS
SALES MANAGER