BADASS AMONG VANS
VW T6 BY CARLEX DESIGN
Jeral Tidwell's art is full of dark motifs, verging on the grotesque. The artist often tackles the motif of death in a peculiar and funny way. He has gained particular recognition for his colourful and unique series of skulls. His works have reached multiple fields of artistic experience: drawing, graphics and even tattoo art and have been exhibited in art galleries in Los Angeles and New York. He has created illustrations for many books and magazines, from automotive to science-fiction.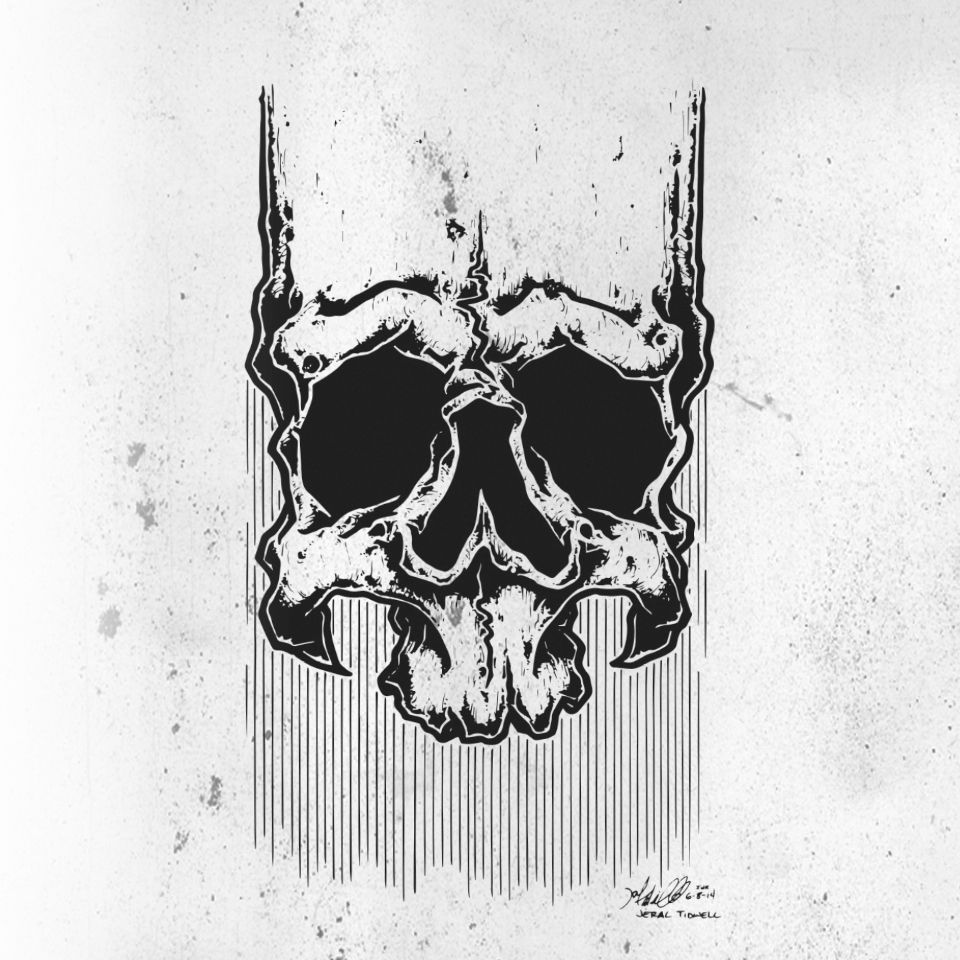 The Volkswagen T6 Jeral Tidwell Limited Edition is not another nice transporter. It's a car that will take you anywhere, even to the darkest corners of your mind. By choosing the Limited Edition of the VW T6, inspired by the art of Jeral Tidwell, you break free from the boredom of standard solutions, and in exchange you get what matters most: a car with a soul. You like being expressive? So do we; that's why we've come up with a rich exterior design including a customised body kit, quad exhaust tips, and styling stickers that will give you shivers down your spine.
The car's new interior is atmospheric and unbelievably comfortable – this is what you can expect inside of the Volkswagen T6 Jeral Tidwell Limited Edition. We have padded it with leather and Alcantara, and the grotesque motifs on the seats are the creation of Jeral Tidwell. We have reshaped the steering wheel and trimmed it with leather to provide maximum comfort during your journeys.
EXTERIOR
Body kit:
front bumper, rear bumper, rear spoiler, side sills 3400 mm
Wheels:
20″ Brock B37 20×8,5″ alloy wheels, Pirelli P ZERO tyres
Suspension:
Eibach suspension lowering kit (ca. 20 mm)
Quad exhaust tips
Styling:
graphic styling stickers, Limited Edition plaque
INTERIOR
Upholstery by Carlex Design:
front seats trimmed with leather and Alcantara
Steering wheel:
reshaped, leather-trimmed
EXTRA FEATURES
Pickup Design V8 Sound System:
application-controlled
Additional upholstery:
3/4/5/6/7/8/9 seats
Floor mats:
row 1/row 2/row 3
Carbon mirror covers