The Amy is a synthesis of perfect performance and functionality of an off-roader with creative design by Carlex Design. Its massive body, marked with an energetic body kit and styling stickers, as well as its unique interior, make the Amy both visually appealing and comfortable.
The expressive lines of the vehicle have been marked with a bespoke body kit set. The body kit parts are characterised by top quality, durability and perfect fitting, and have been coated with special paint, providing high resistance against damage.
Graphic styling stickers mark the expressive character of the vehicle, and they perfectly complement the unique interior pattern design.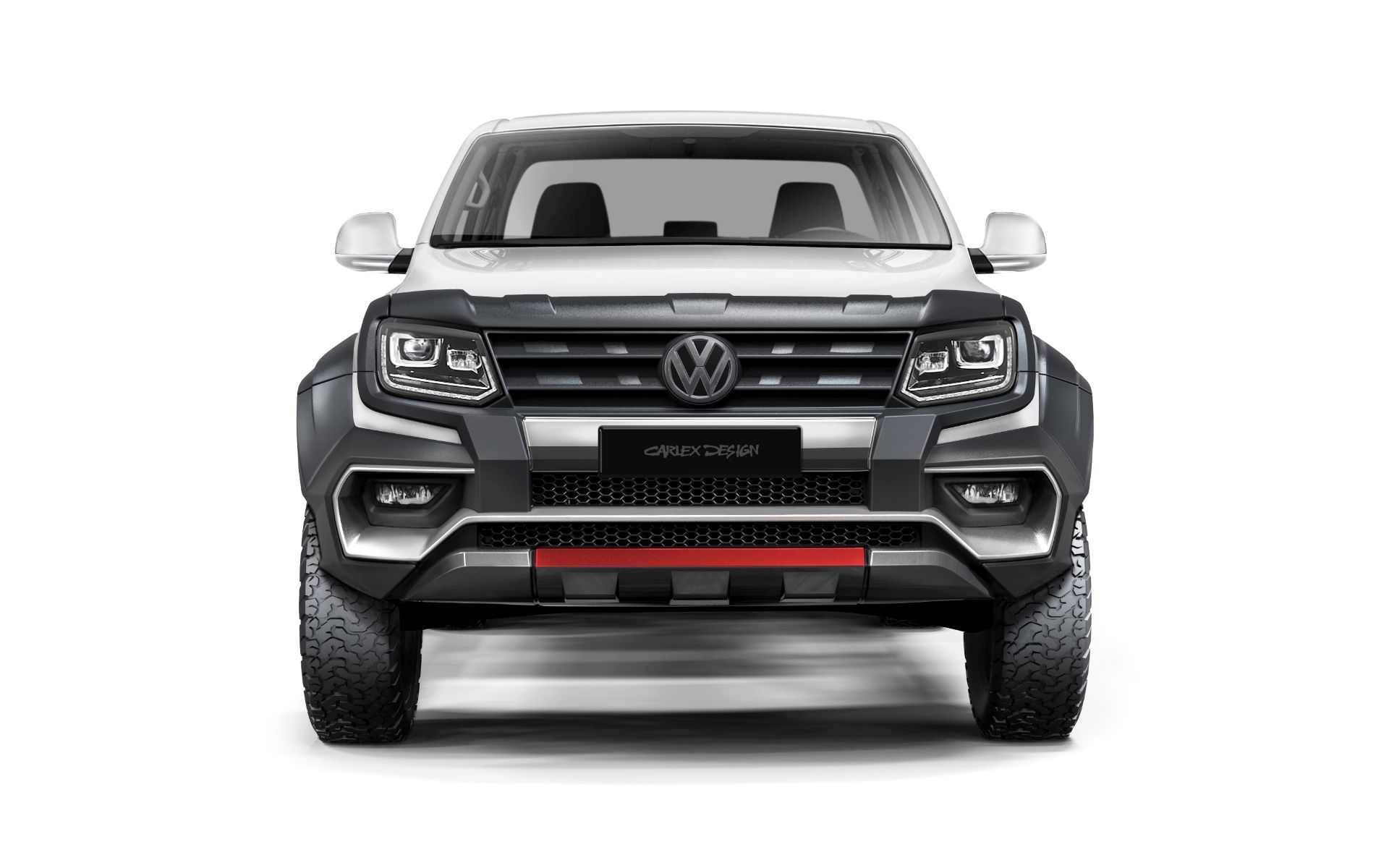 The Amy's interior impresses with its custom-made design, and has been fabricated by Carlex Design with the use of top quality genuine Nappa leather, decorated with unique seams and quilting pattern. Perfect trim and best quality add a spot of luxury.
The Amy has a modified, sporty and comfortable steering wheel. Its new shape ensures maximum grip, and the leather applied makes the driving experience a real pleasure.