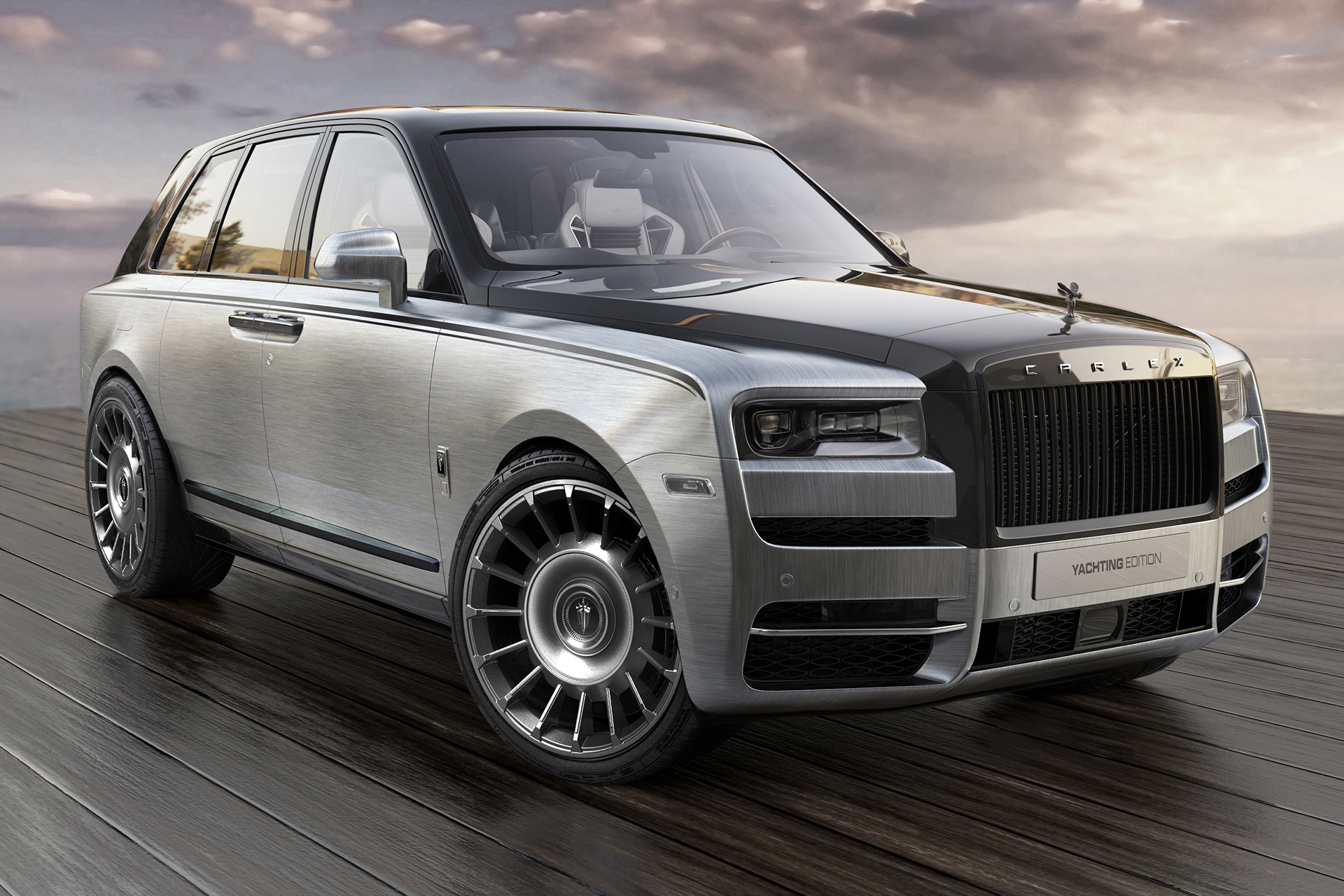 YACHTING EDITION
ROLLS-ROYCE CULLINAN
The Yachting Edition distinctly proves that luxury is boundless. This exceptional edition has been made on the basis of the potent and unmatched Rolls-Royce Cullinan. The vehicle itself is a definition of luxury and our Yachting pack has made it even more unique and stylish.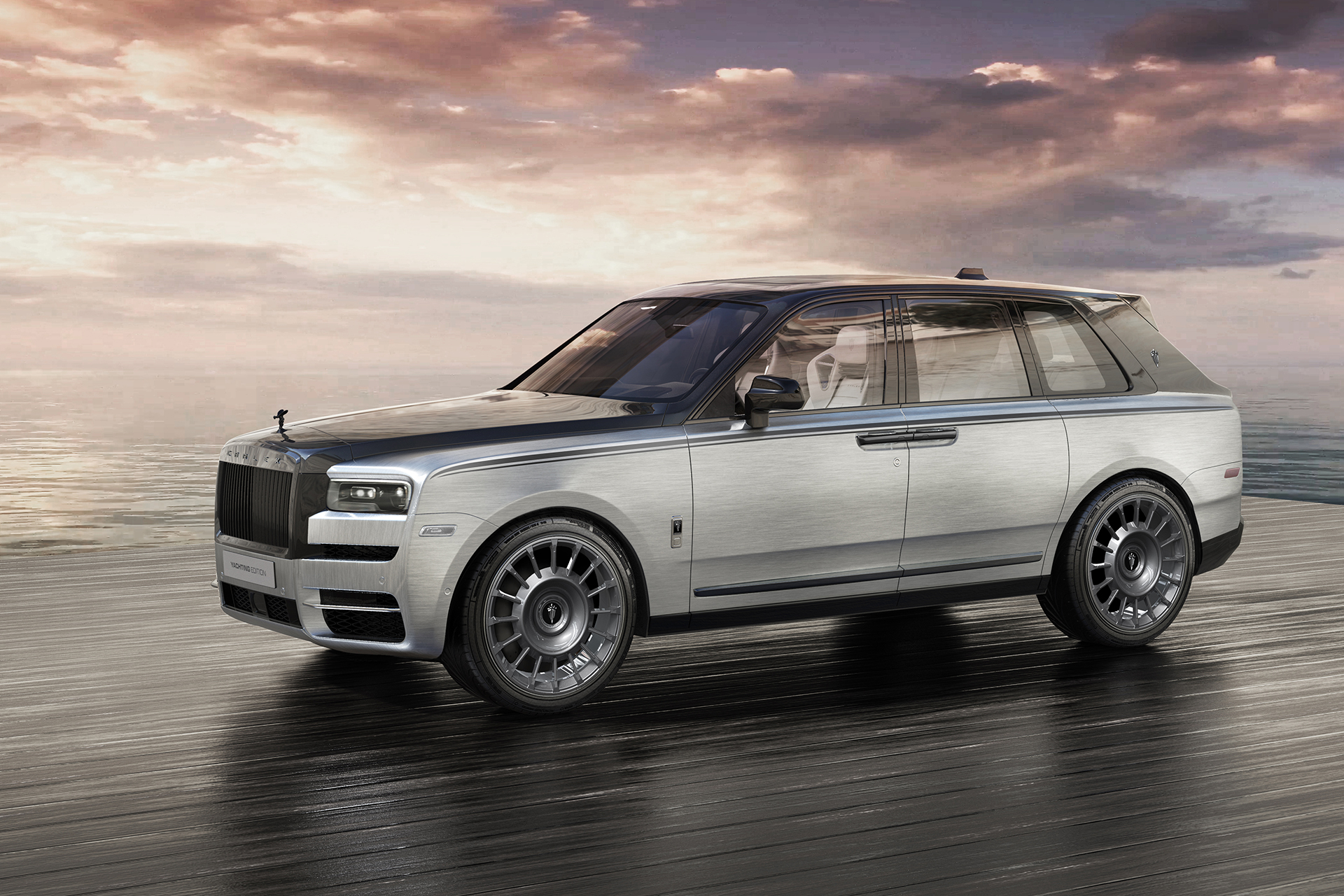 Original, massive 22 inches alloy wheels emphasize agressive style of GLE COUPE. Central spinner that stays in place when the wheel is moving is an additional feature and final jewel in this project.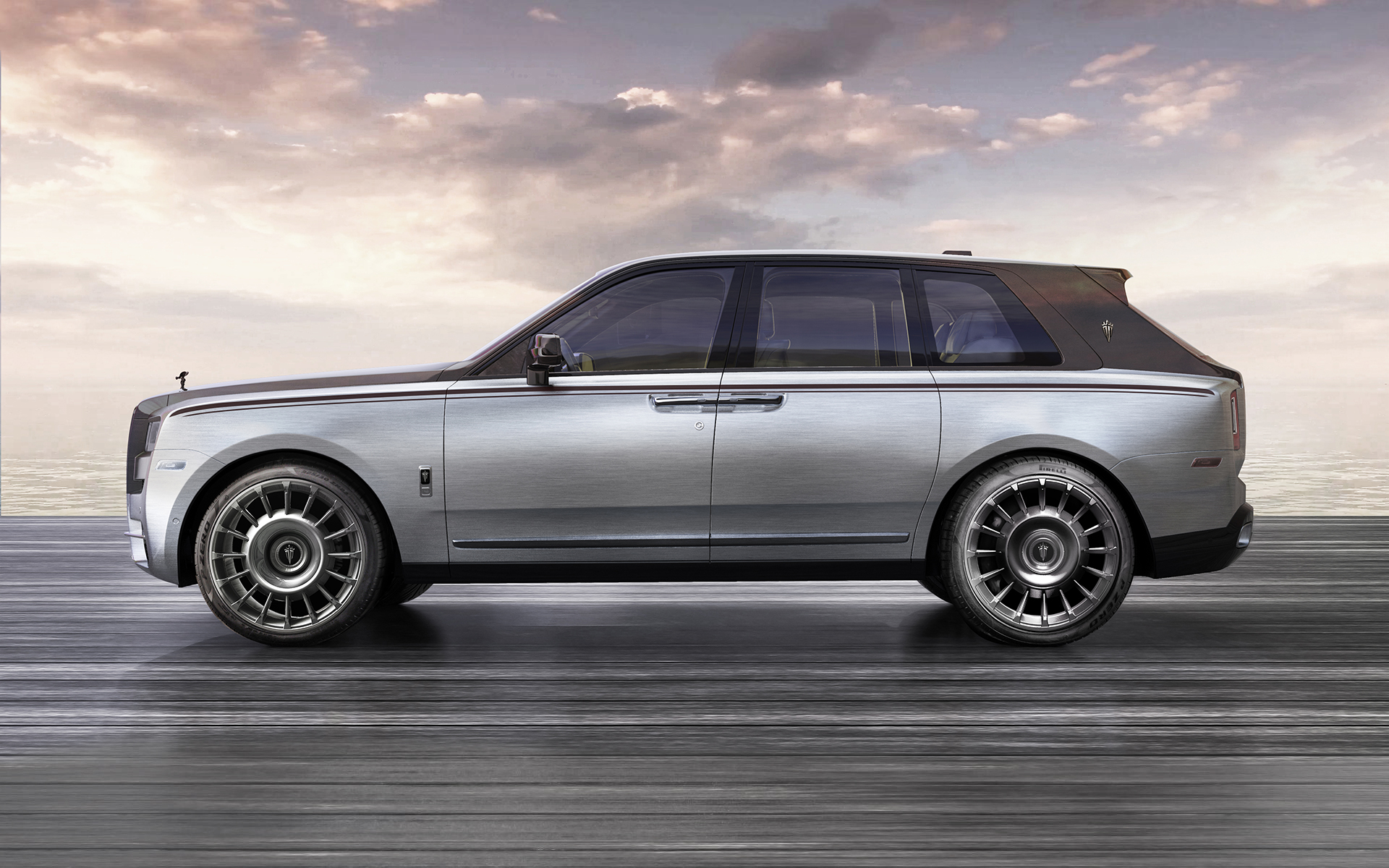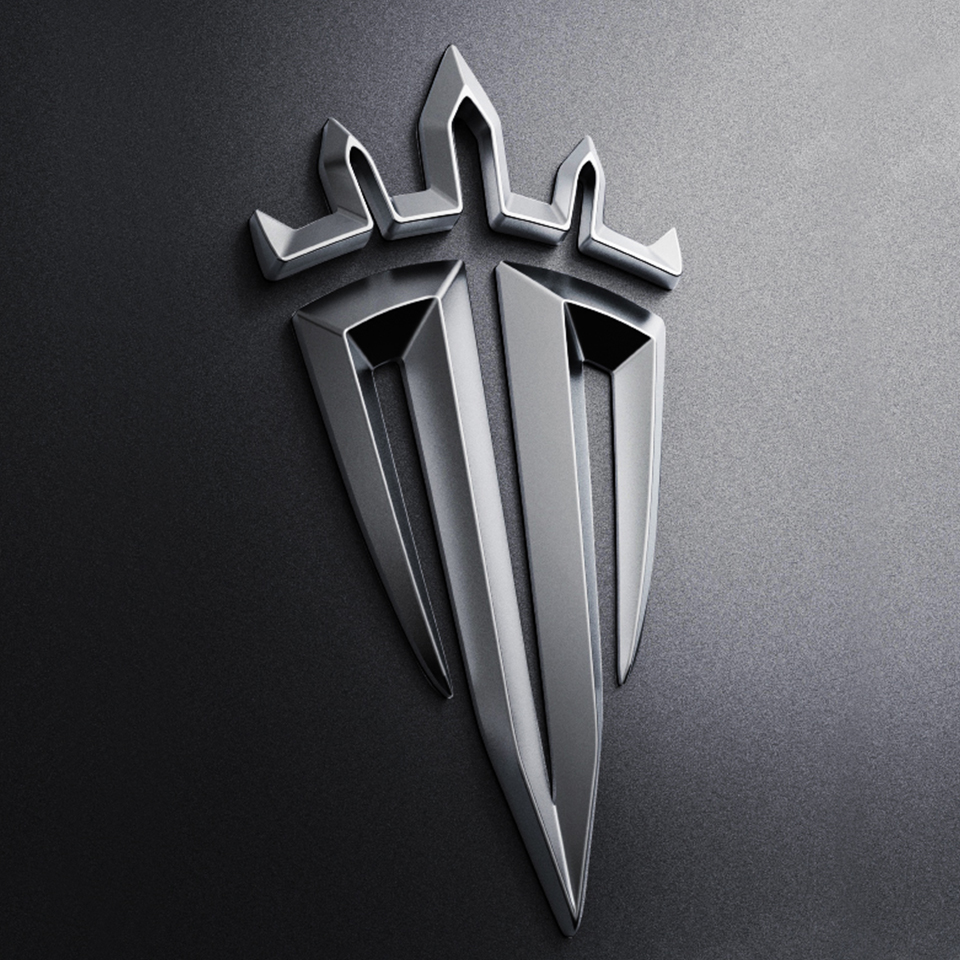 The interior of the Cullinan has been remodelled and features reshaped seats, off-white upholstery, decorated with embossed motifs and perforation, a wooden floor and steering wheel decors. The new style of this lavish SUV is fresh, light and marine. The Yachting Edition will definitely conquer the hearts of the fans of luxury and sunny marine spirit.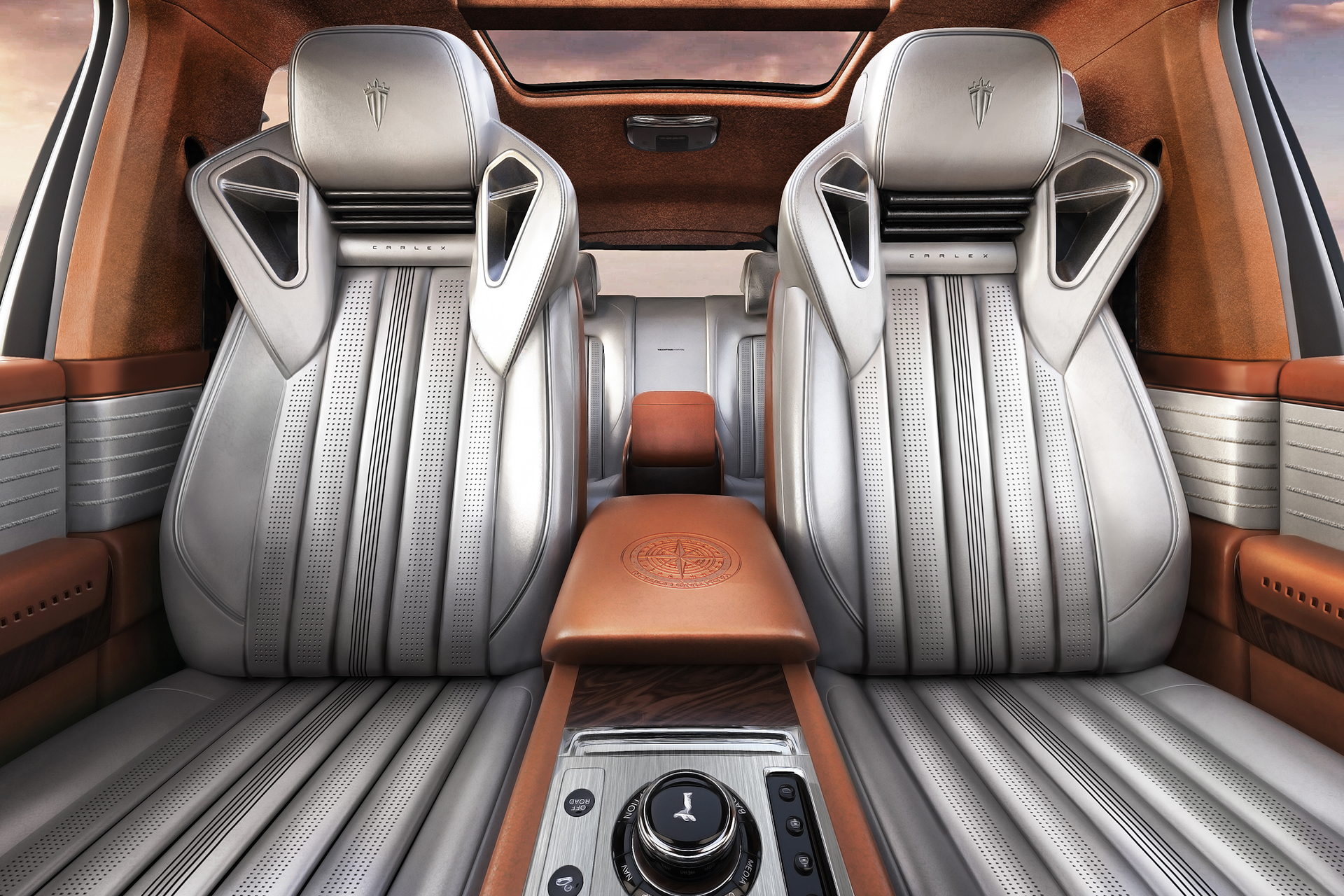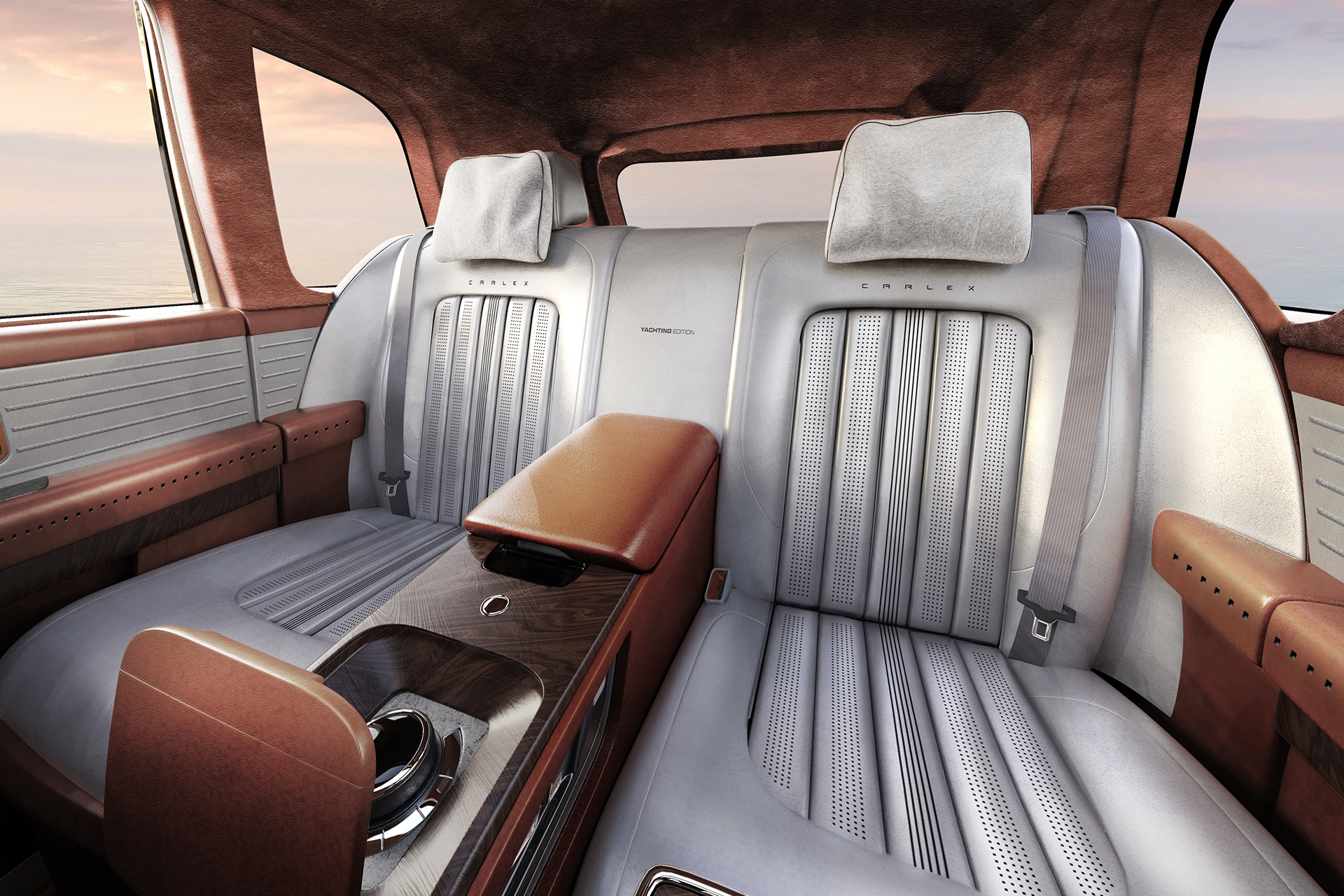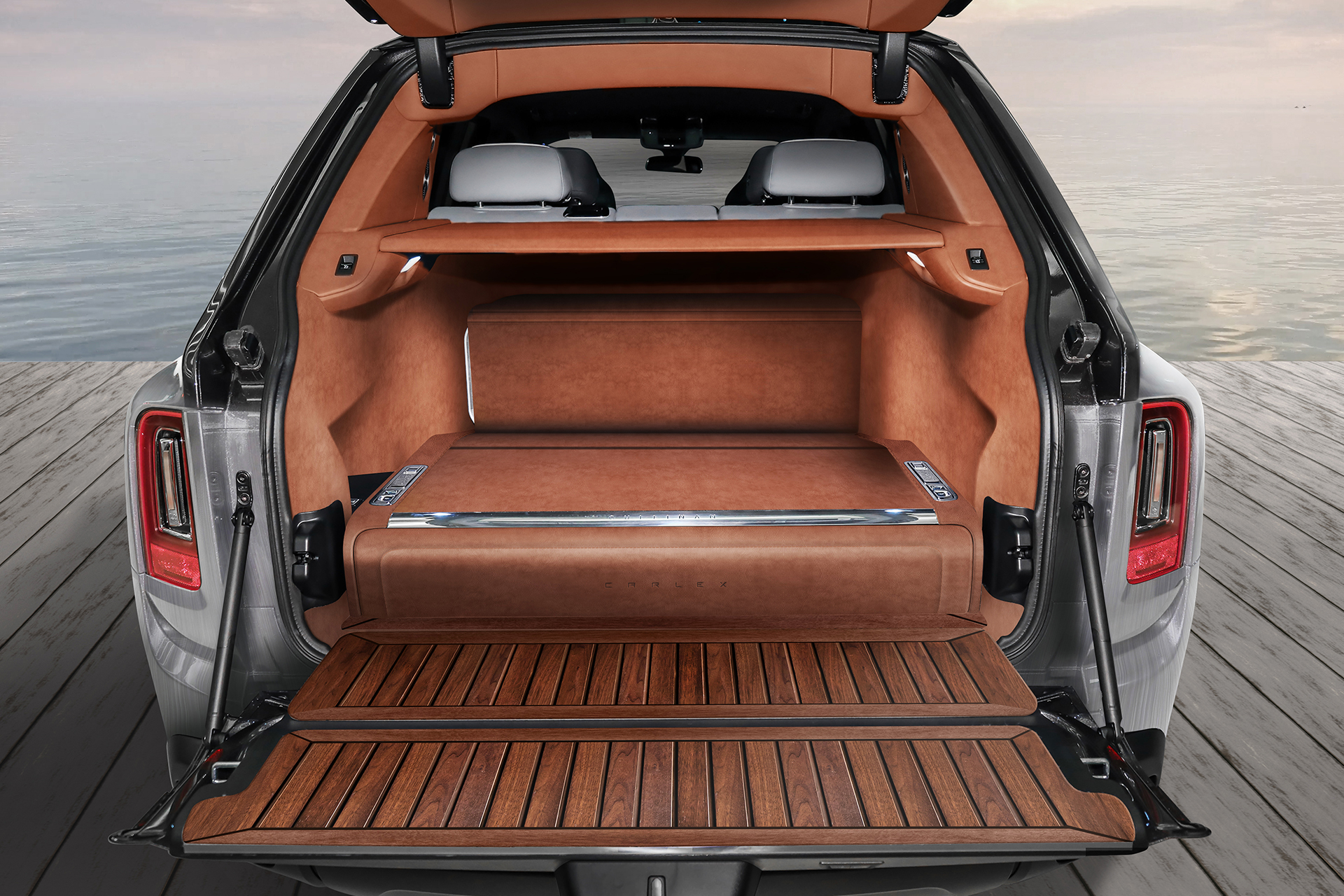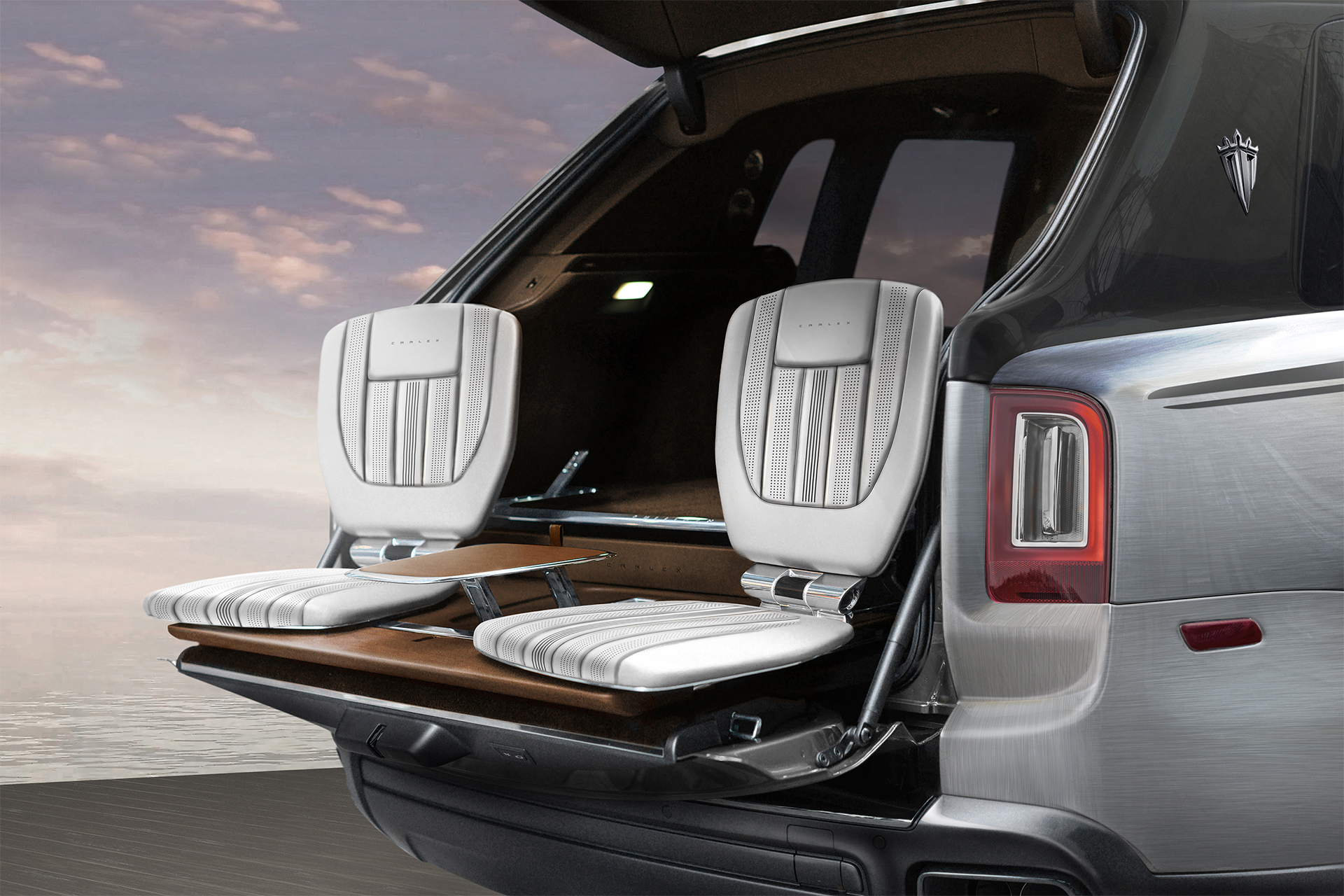 FULL PRICE
629,000.00 EUR NET
PRICE INCLUDES VEHICLE, INTERIOR AND EXTERIOR MODIFICATIONS
Vehicle included - Rolls-Royce Cullinan, 6.75, 2023, NEW (45km)
SCOPE OF CONVERSION
Front seats:
reshaped, trimmed with off-white plain and perforated leather, decorated with embossed motifs
Rear seats:
trimmed with off-white plain and perforated leather
Steering wheel:
trimmed with plain and perforated leather, wooden ring covers
Dashboard, central console, armrest, and door panels trimmed with leather, headlining and pillars trimmed with Alcantara
Floor panelled with varnished wood
Custom made trunk relaxation addon with seats and a table
SCOPE OF CONVERSION
Car's body painting: lower body part painted silver and hand brushed, upper body part painted black
Carlex Design Emblems
DETAILS
Bespoke Carlex Design forged, alloy wheels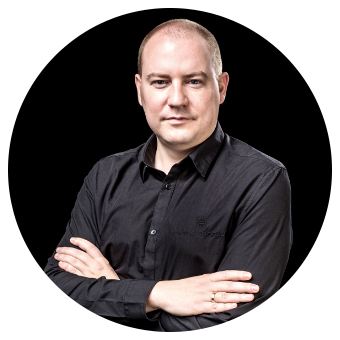 MATEUSZ HABDAS
SALES MANAGER