YACHTING EDITION
RANGE ROVER
The Range Rover Yachting is a one of a kind SUV in the C-segment: it combines tough and sporty lines with a fresh marine style. The lower part of the car's body has been painted silver and brushed to perfectly correspond with the black-painted upper part. The 22-inch silver-painted and brushed rims make the vehicle sassy and refined. The Ranger Rover Yachting features bespoke emblems that mark the marine style of this unique special edition.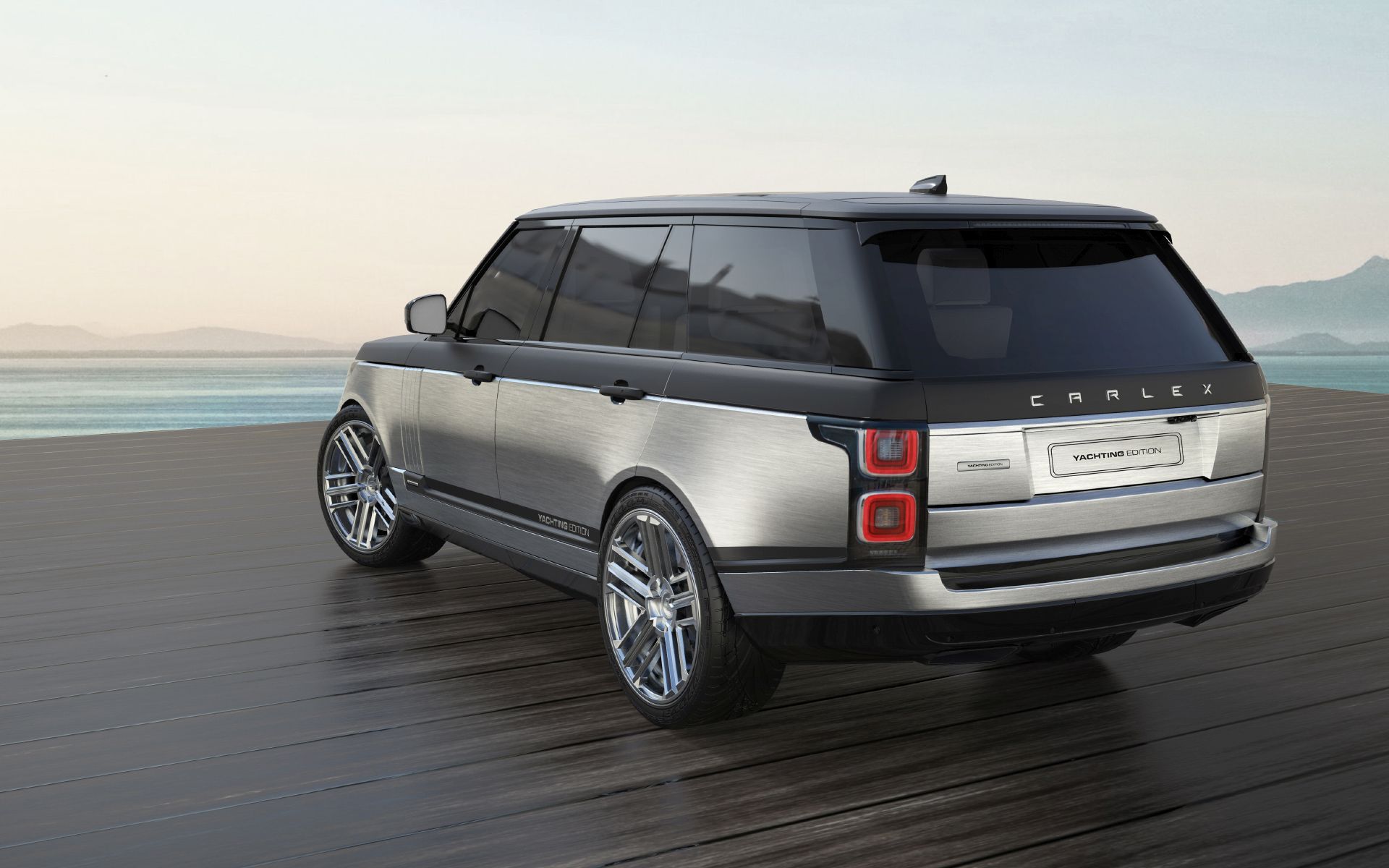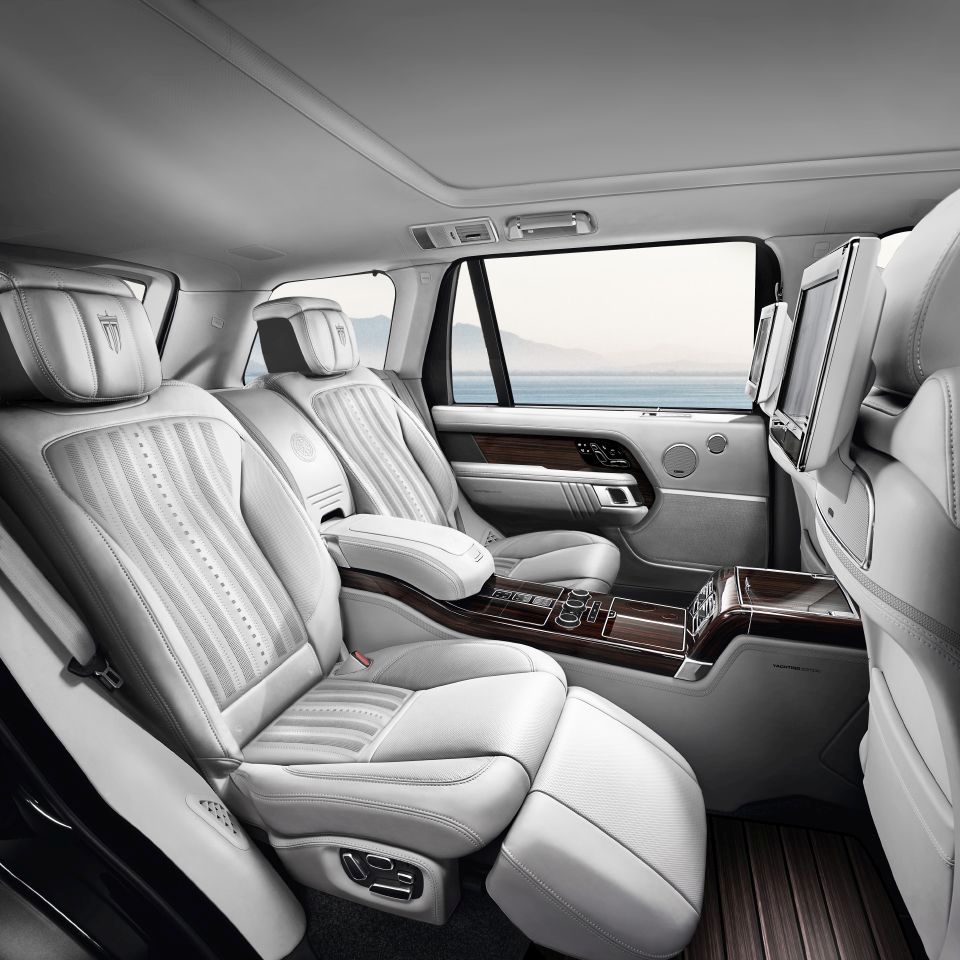 The Yachting edition is a perfect combination of luxury handcraft and a sporty style. Selected parts of the car's interior, including reshaped seats, have been trimmed with off-white leather and decorated with laser-engraved and embossed motifs. The headliner has been padded with light-hued Alcantara with a flower of the winds embroidery, marking the marine style of this special edition.
The Range Rover Yachting steering wheel has been trimmed with top quality leather and features wooden decors. The floor has been panelled with wood which perfectly corresponds with the light-coloured upholstery.
EXTERIOR
Car body paint:
satin black + brushed silver
Emblems
Bespoke 23-inch alloy wheels
INTERIOR
Front seats:
reshaped front seats trimmed with plain and perforated leather, decorated with embossed motifs
Rear seats:
trimmed with plain and perforated leather
Steering wheel:
trimmed with plain and perforated leather; wooden covers
Dashboard and central tunnel trimmed with leather
Door panels and central armrest trimmed with leather
Headliner padded with light-hued embroidered Alcantara
Pillars trimmed with Alcantara
Floor panelled with varnished wood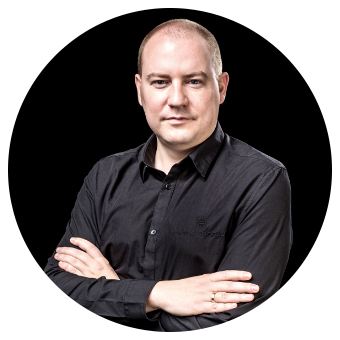 MATEUSZ HABDAS
SALES MANAGER