CARLEX RACING
Porsche 911 Turbo
The characteristic feature of all Racing Green conversions is emerald green 100% hand-brushed paint. The subtle and glittering pattern under the coat of paint, carefully mastered by Carlex Design experts, has given the Porsche 911 Turbo a unique touch.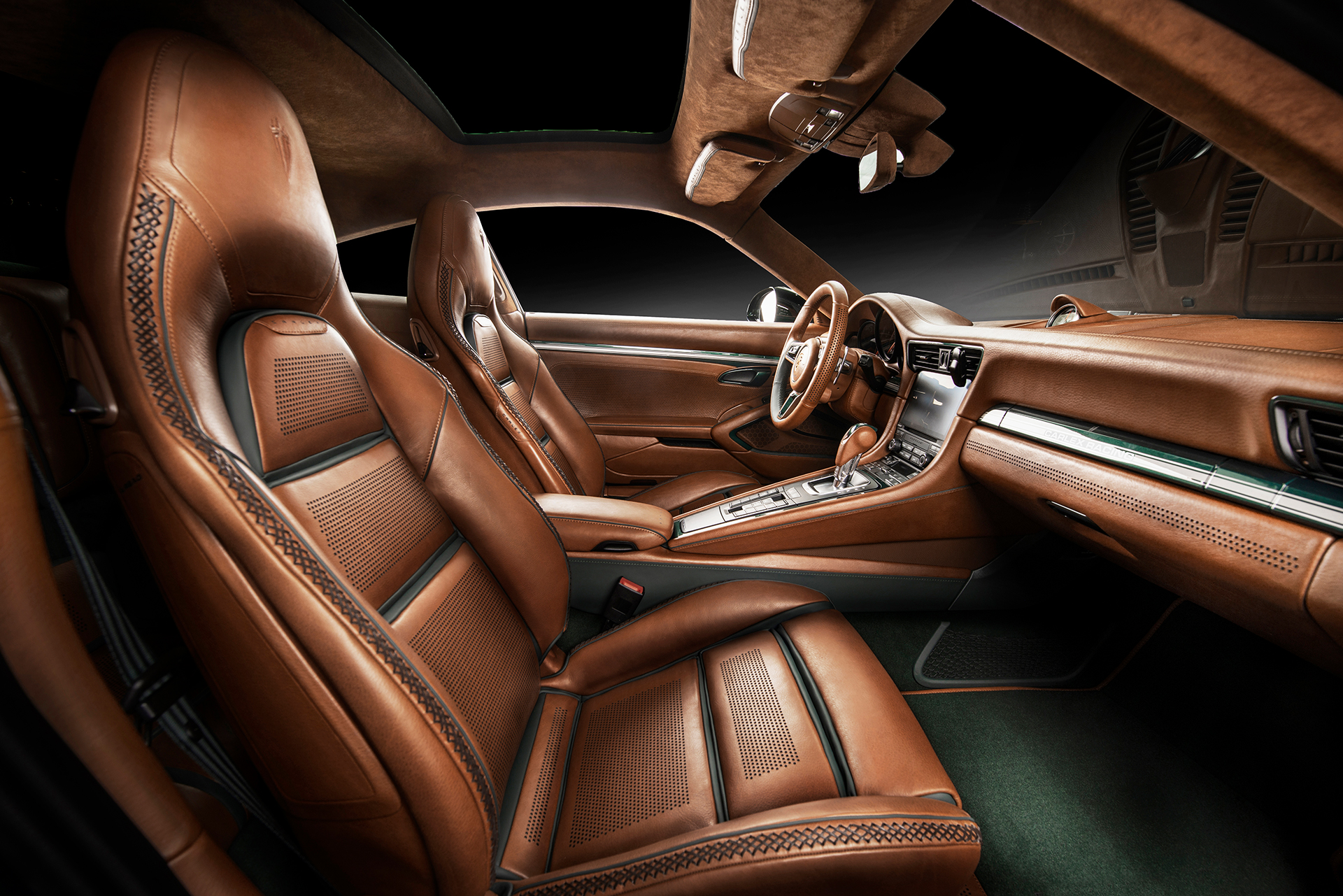 The new interior of the Racing Green Edition is all about top quality aged leather that is classic, light chocolate brown, and perfectly corresponds with bottle green hued leather inserts, matching the Racing Green car body.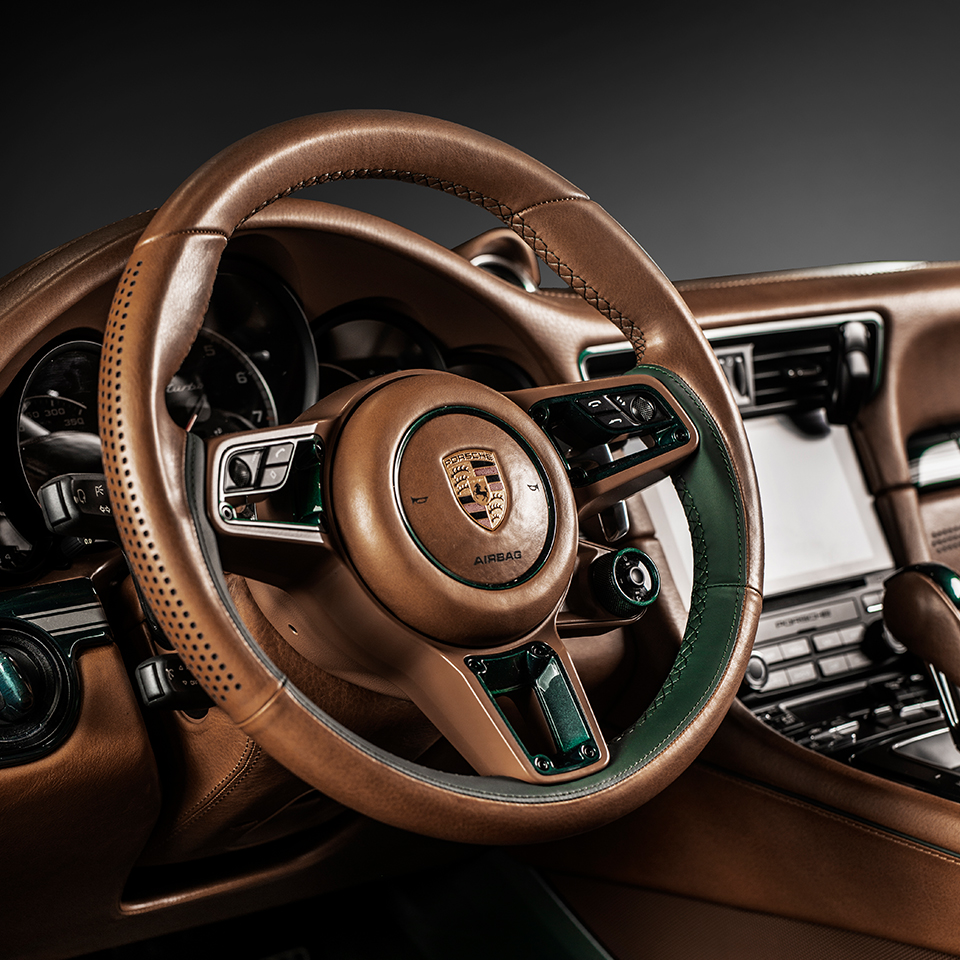 These is a lot more to discover: the Alcantara® headlining, the plastic parts painted to match the car body colour, or the subtle embossed motifs in leather headrests with the Carlex Design crest. A stylish holdall and a backpack perfectly match this unique special edition.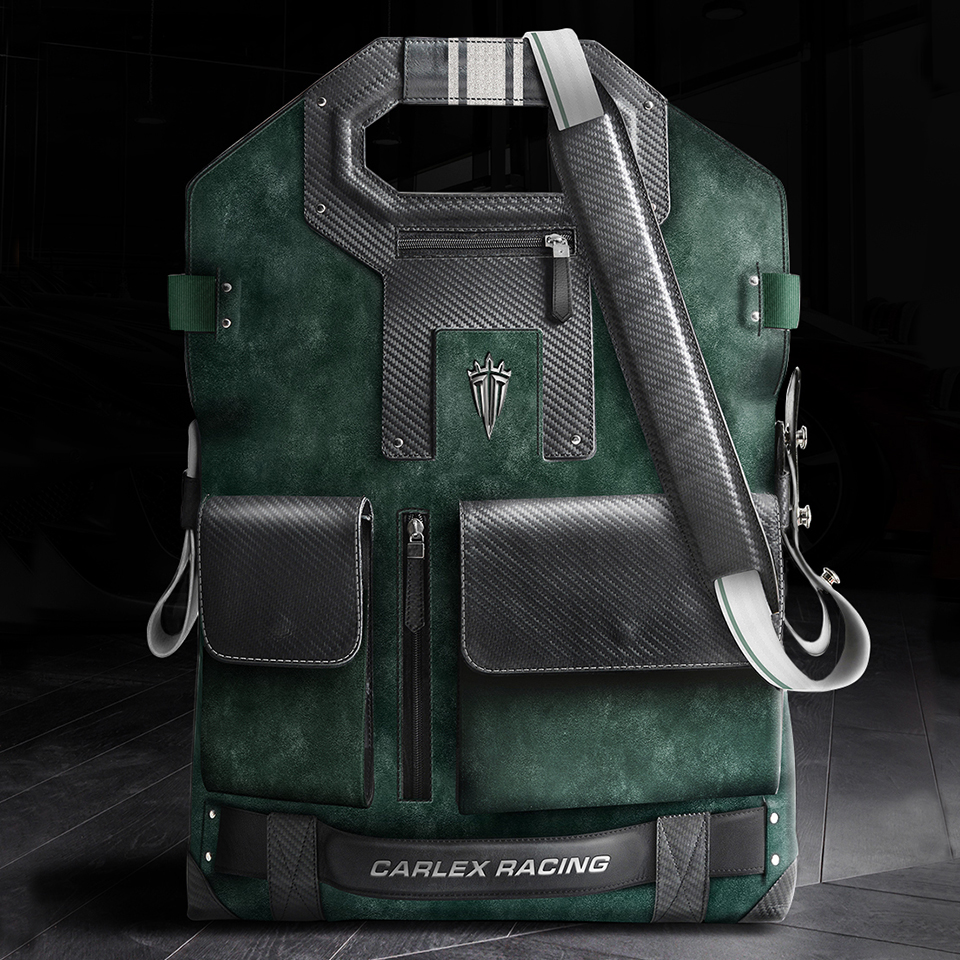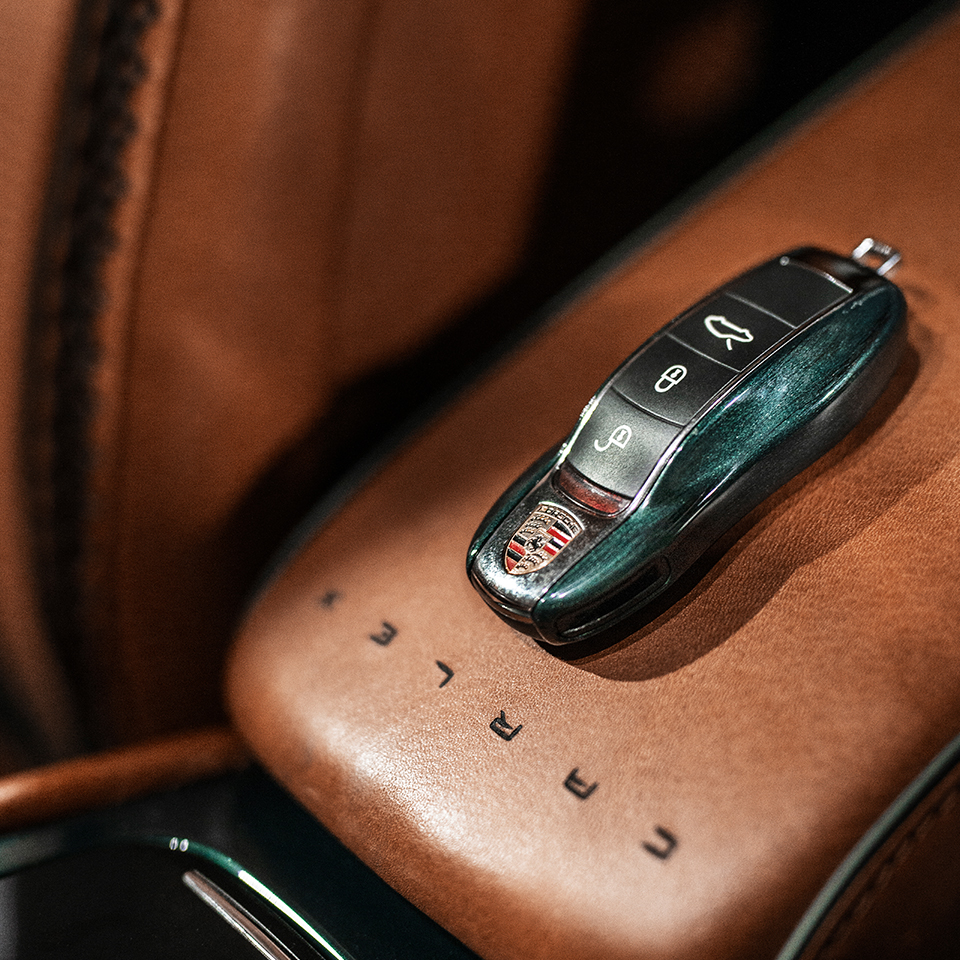 COMPLETE CONVERSION -5%
50,500.00 EUR NET
SCOPE OF CONVERSION
Upholstery by Carlex Design:
Carlex Design converted front seats trimmed with plain and perforated leather, rear seats trimmed with plain and perforated leather, leather door armrests, perforated and plain leather central console, complete headliner upholstered with Alcantara, repainted plastic elements
Steering wheel:
trimming with plain and perforated leather
SCOPE OF CONVERSION
Painting of the car's body
Graphic decals
Carlex Design emblems
DETAILS
Bespoke Carlex Design forged, alloy wheels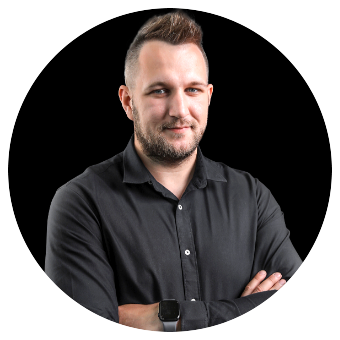 TOMASZ KOWOL
SALES MANAGER