CARLEX ORIGINAL BROWN&ORANGE
MAYBACH GLS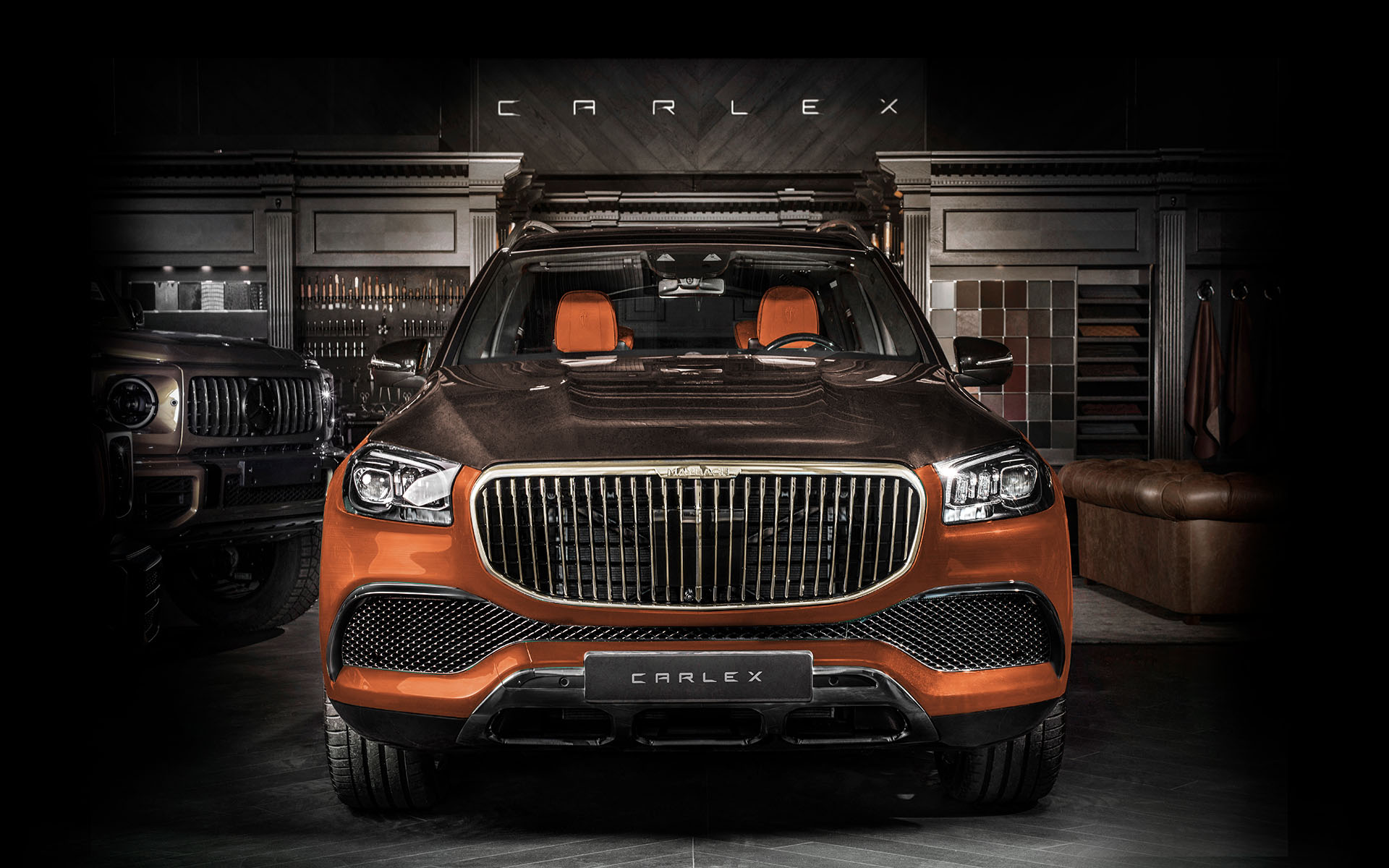 The Maybach GLS with a brown and orange exterior is a stunning SUV that combines luxury with sporty elegance. The rich brown paint creates a warm and inviting feeling, while the vibrant orange add a pop of energy and excitement. The sleek and aerodynamic lines of the Maybach GLS are accentuated by the use of these bold colors, making it stand out from the crowd.
The Maybach GLS with a brown and orange interior is a luxurious and sophisticated SUV that exudes elegance and style. The combination of the striking orange leather seats with rich brown accents on the dashboard, door panels, and center console create a stunning contrast that adds a touch of glamour to the already opulent interior.
The cabin is spacious and well-appointed, with high-quality materials and state-of-the-art technology, providing a first-class experience for both driver and passengers. The Maybach GLS is the perfect choice for those who want to travel in style and comfort without compromising on performance and practicality.
CERTIFICATE OF AUTHENTICITY
Carlex Design takes immense pride in their meticulous craftsmanship and unwavering commitment to excellence, ensuring the utmost satisfaction of their discerning clientele. As a testament to the exceptional quality and uniqueness of every vehicle that undergoes a Carlex modification, the esteemed company presents each owner with a distinguished Certificate of Authenticity.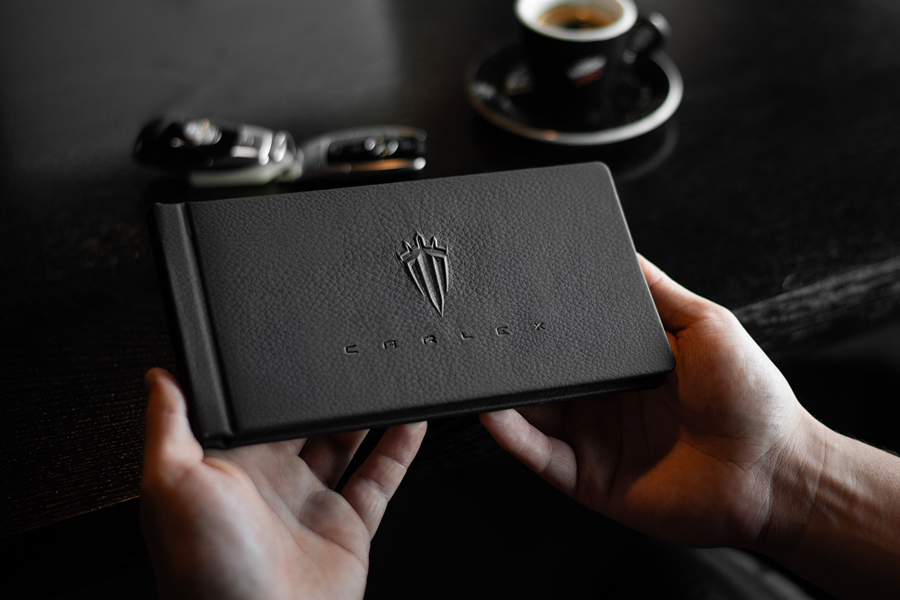 FULL PRICE
281,500.00 EUR NET
PRICE INCLUDES VEHICLE, INTERIOR AND EXTERIOR MODIFICATIONS
Vehicle included - Mercedes-Benz GLS 600 Maybach 4Matic, 4.0, 2023, 36km
SCOPE OF CONVERSION
Upholstery by Carlex Design:
Carlex Design converted front seats trimmed with plain and perforated leather, rear seats trimmed with plain and perforated leather, leather door armrests, perforated and plain leather central console, complete headliner upholstered with Alcantara
Steering wheel:
trimmed with plain and perforated leather
SCOPE OF CONVERSION
Painting of the car's body
Carlex Design emblems
DETAILS
Bespoke Carlex Design forged, alloy wheels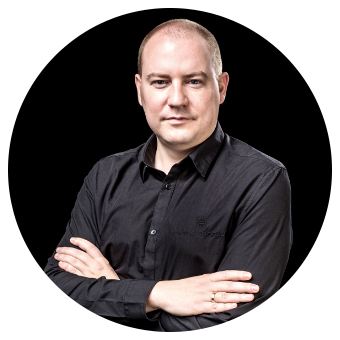 MATEUSZ HABDAS
SALES MANAGER