Abyss is one of the most advanced automotive jewellery projects in progress. The implementation of the interior elements involves a variety of jewellery techniques of processing metal, wood, exclusive leather, or gems. Each part is custom made for this unique realisation, and a team of talented artists and craftsmen have put their effort to add an artistic dimension to the vehicle. It is the artistry, time, and passion that are universal values which, combined with craftsmanship, have made it possible for us to create inimitable works of art. The car's new design was inspired by gloomy Gothic art. The seats are going to be made of exotic leather, and decorated with numerous embroidered motifs in the form of a Gothic cathedral stained glass.
One of the most challenging parts that has already been completed is the steering wheel. It took nine months to finish it, and our jewellers used 1 kilogram of silver to meticulously carve in it meandrous forms that look like roots of an old tree. The rim and the airbag cover have been finished with top quality leather, and the buttons and spoke covers have been plated with patinated silver.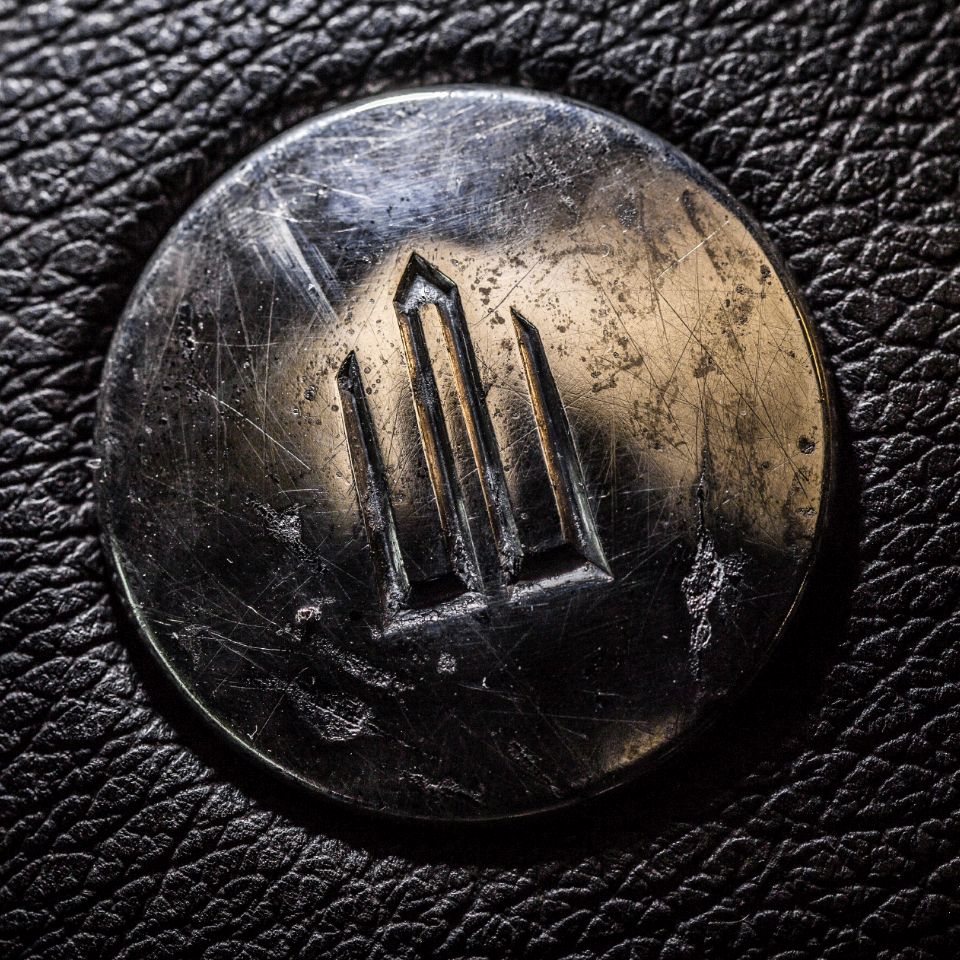 The characteristic motif of the design is a trident inspired by Poseidon's symbol of power. This attribute perfectly matches the car's character, full of strength and darkness, and has been used also to decorate the custom rims.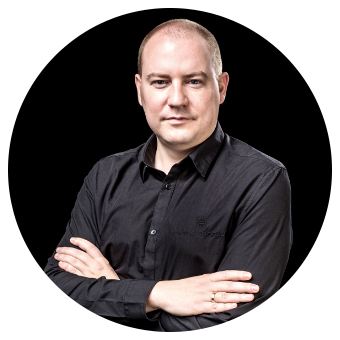 MATEUSZ HABDAS
SALES MANAGER