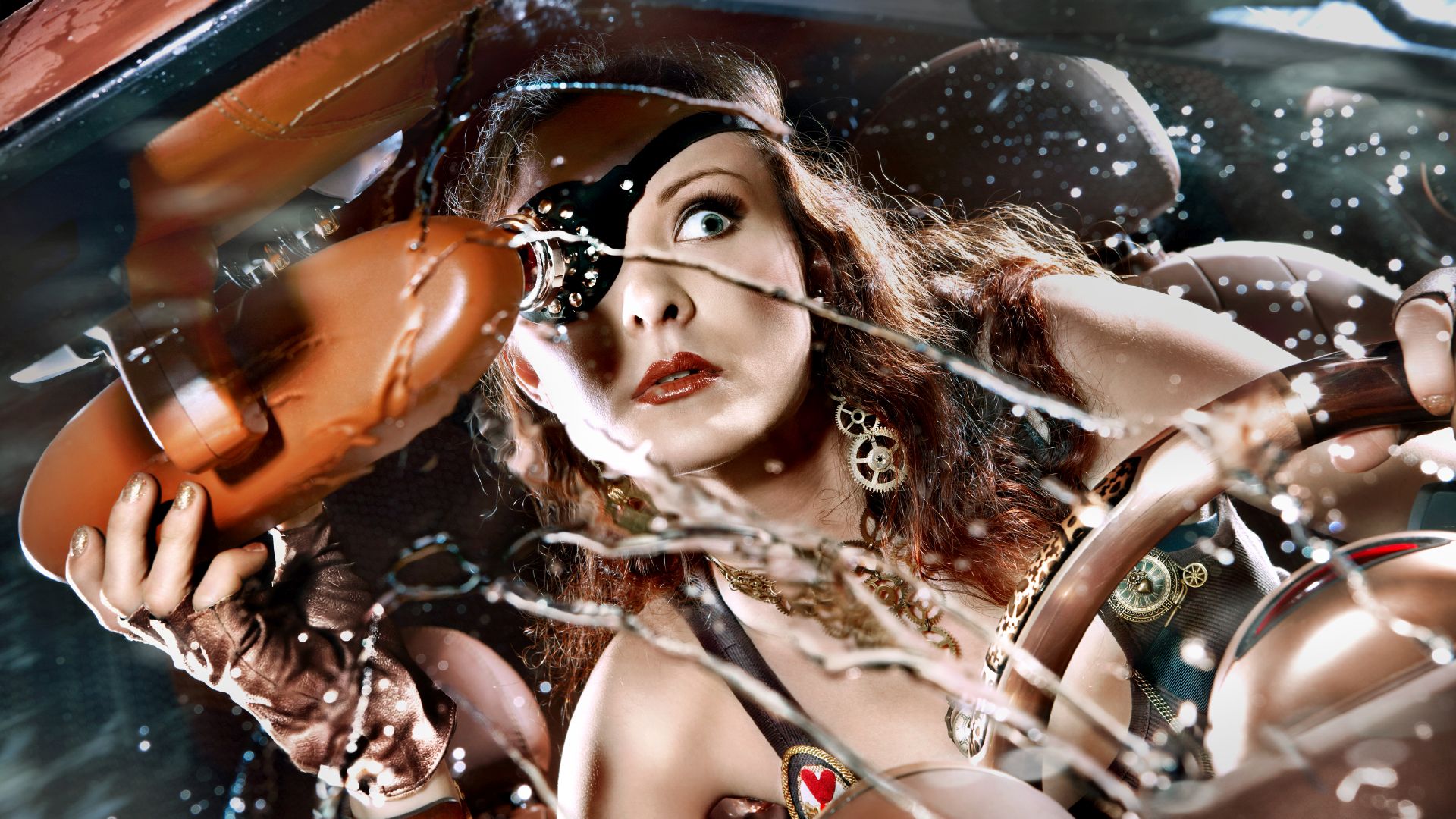 STEAMPUNK EDITION
MINI COUNTRYMAN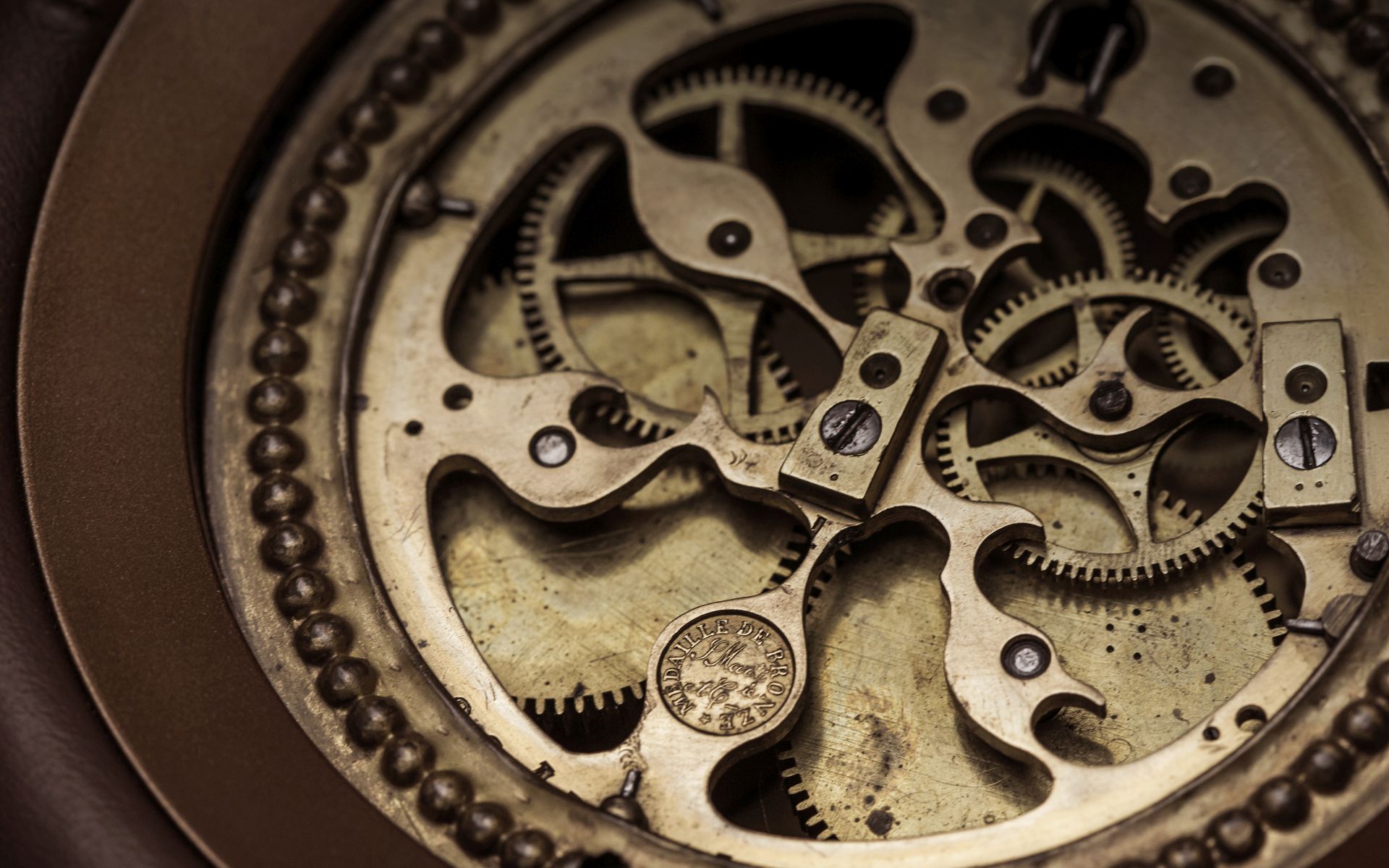 Most people treat cars like functional objects meant for getting from one place another. Some people, however, feel the need to add a special artistic dimension to the vehicle that would stimulate imagination. A metaphorical journey in time – this was the impression all of our staff who worked on the Mini Countryman conversion had. The interior motifs were inspired by steampunk science fiction, whose leitmotif is fascination with the Victorian technological progress. As steampunk is also about the predominance of mechanics over electronics, in the steering wheel, seats, or armrests, we have installed gears, clocks, and other elements, alluding to Herbert George Wells's time machine.
Our designers, jewellers and stylists spent a couple of months making every effort to create magic, alchemic ambient of the car's interior. Most of the car's parts have been plated with copper or copper painted brass in order to mark the rough mechanical steampunk style.
The interior upholstered elements are a combination of leather of two different shades of brown with thick, handmade seams. The wood used to finish the floor and the rear part of the bench also adds to the alchemic ambient of the car's interior. In the red-lit niche of the trunk, an audio system has been installed with wires integrated in copper piping, which makes it look like the guts of a red-hot steam machine.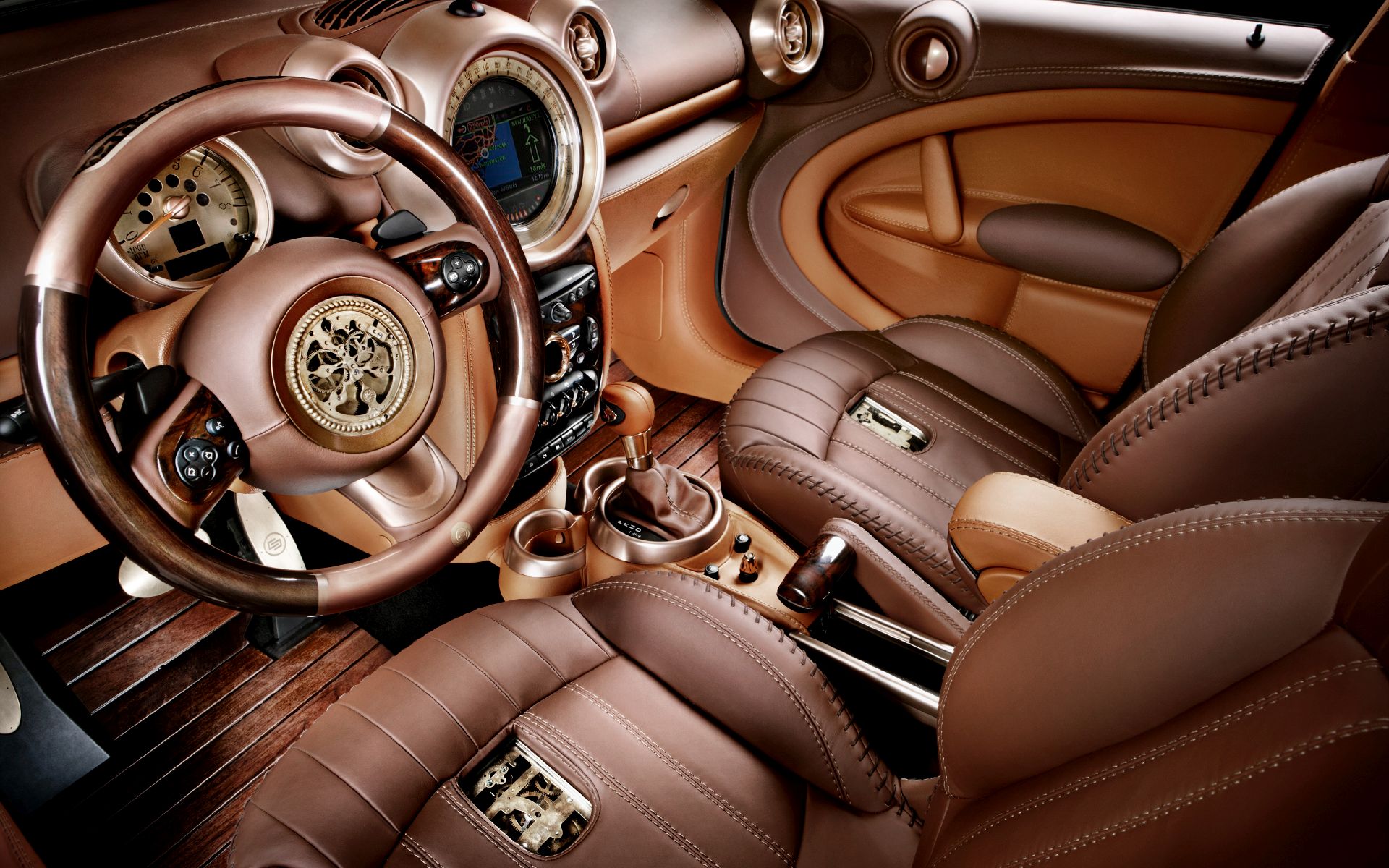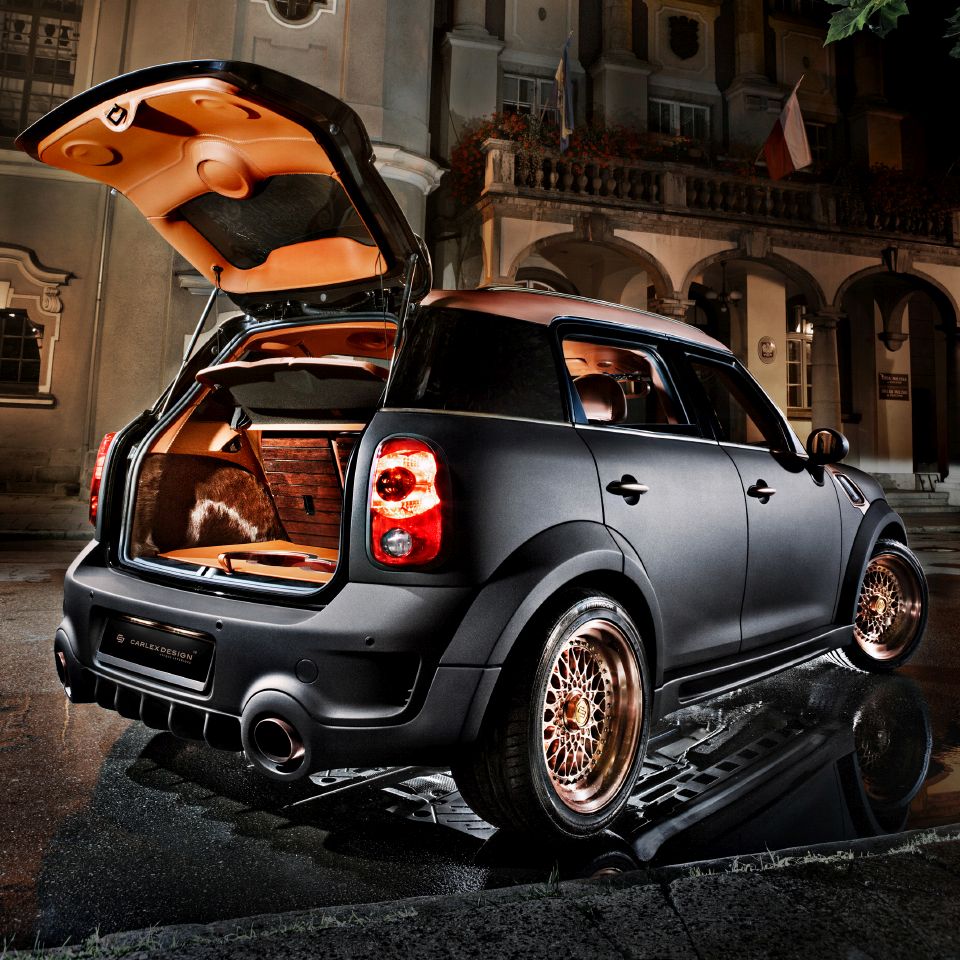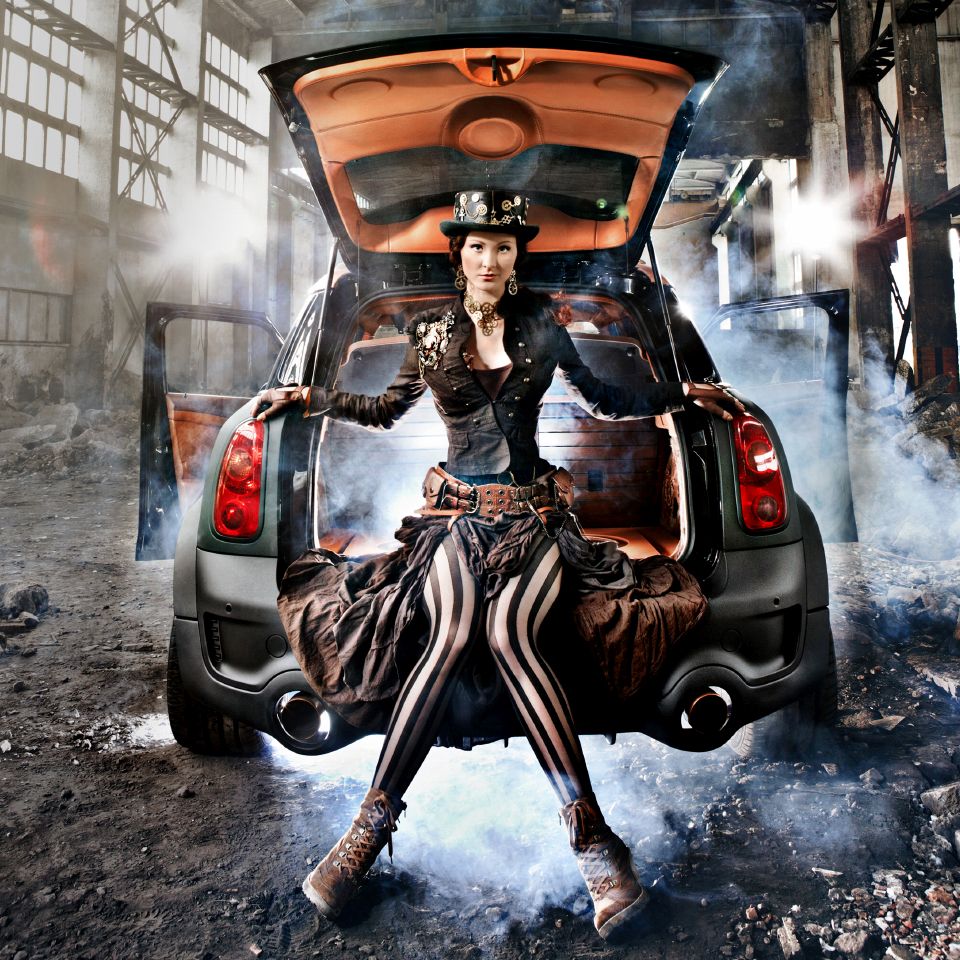 The exterior styling perfectly completes the car's interior: the body is lead and sateen, and the original rims have been replaced with custom, copper rims, resembling the wheels of a steam locomotive. One of the most challenging parts was the car's roof, which was made of a hand finished copper sheet.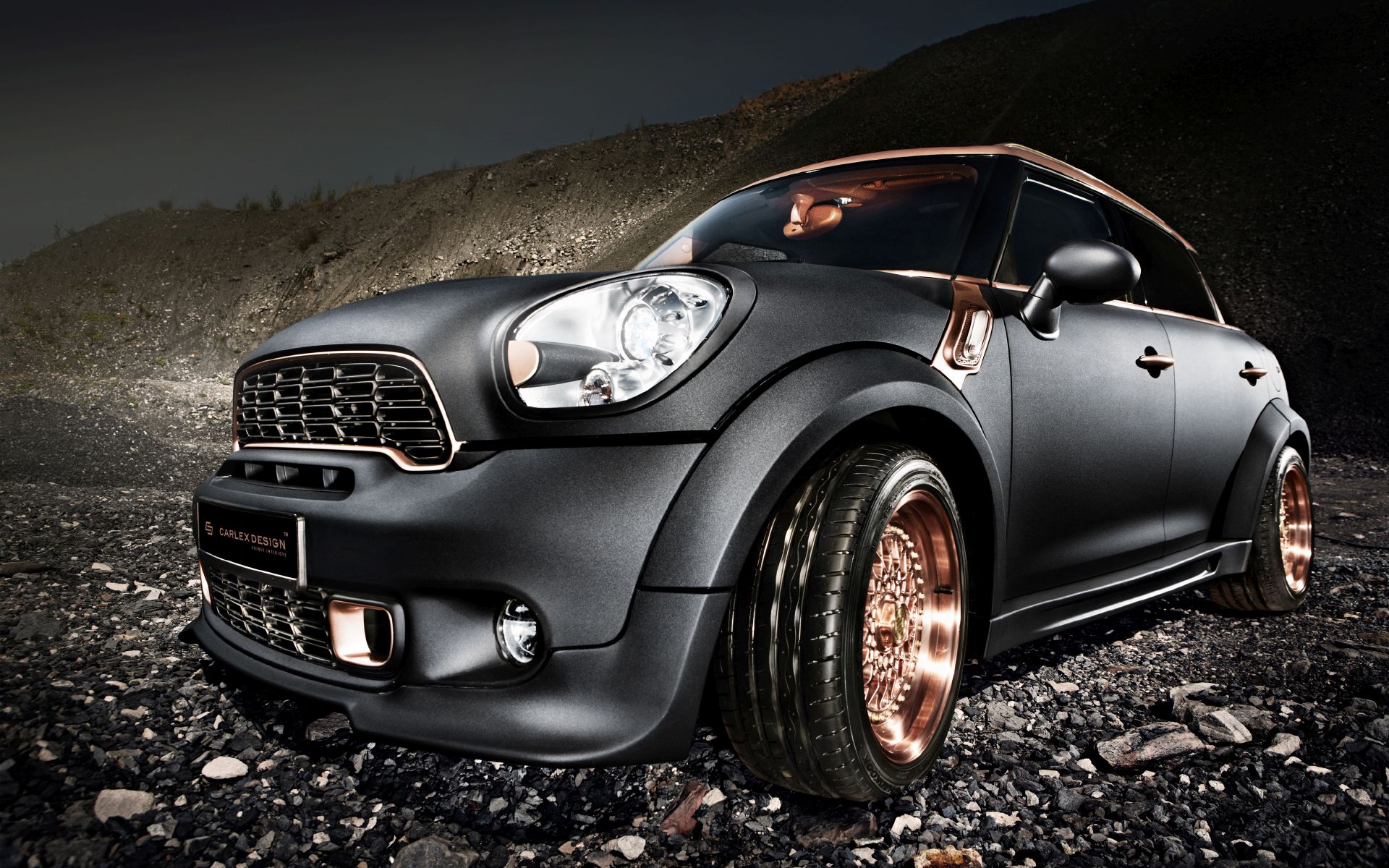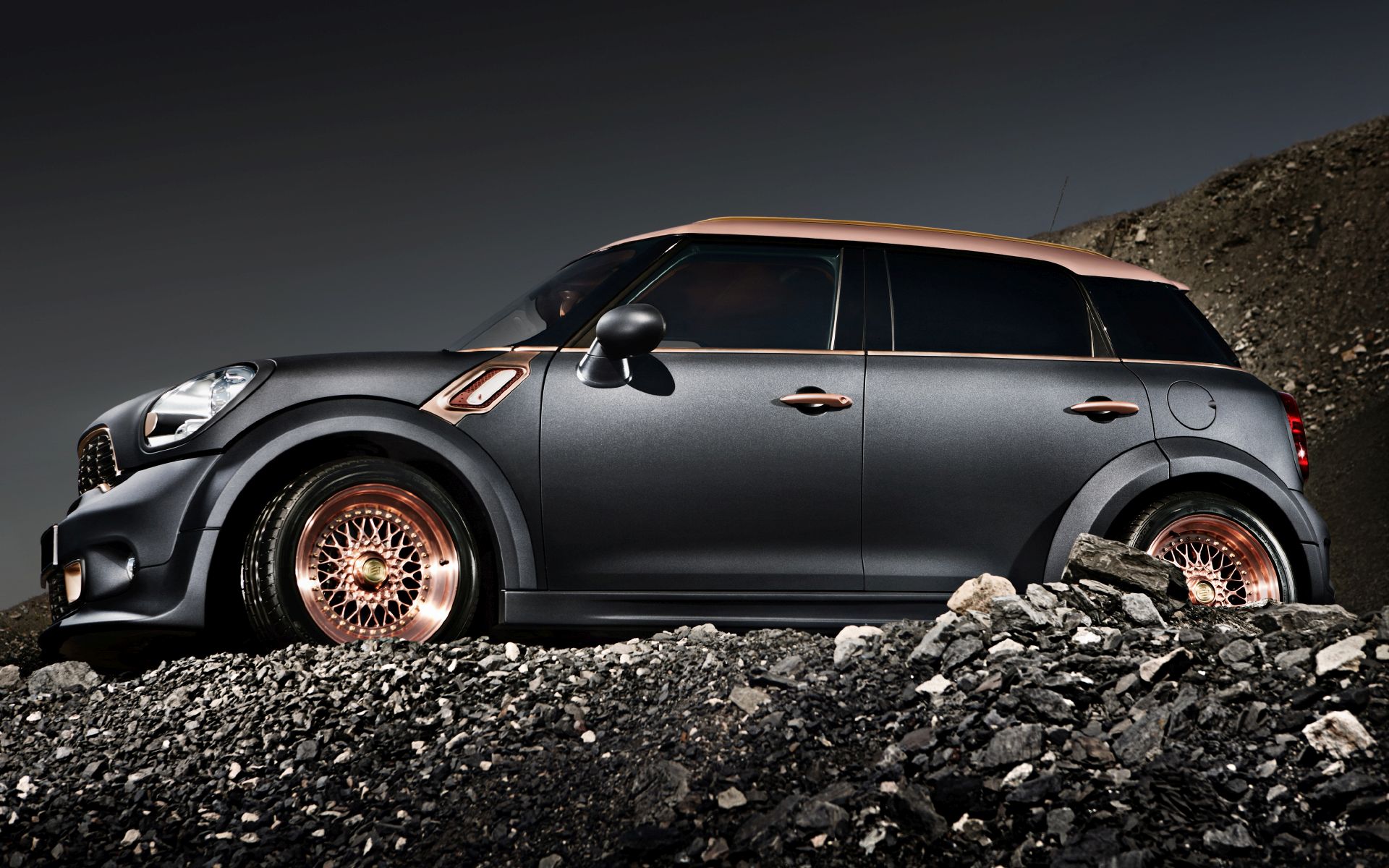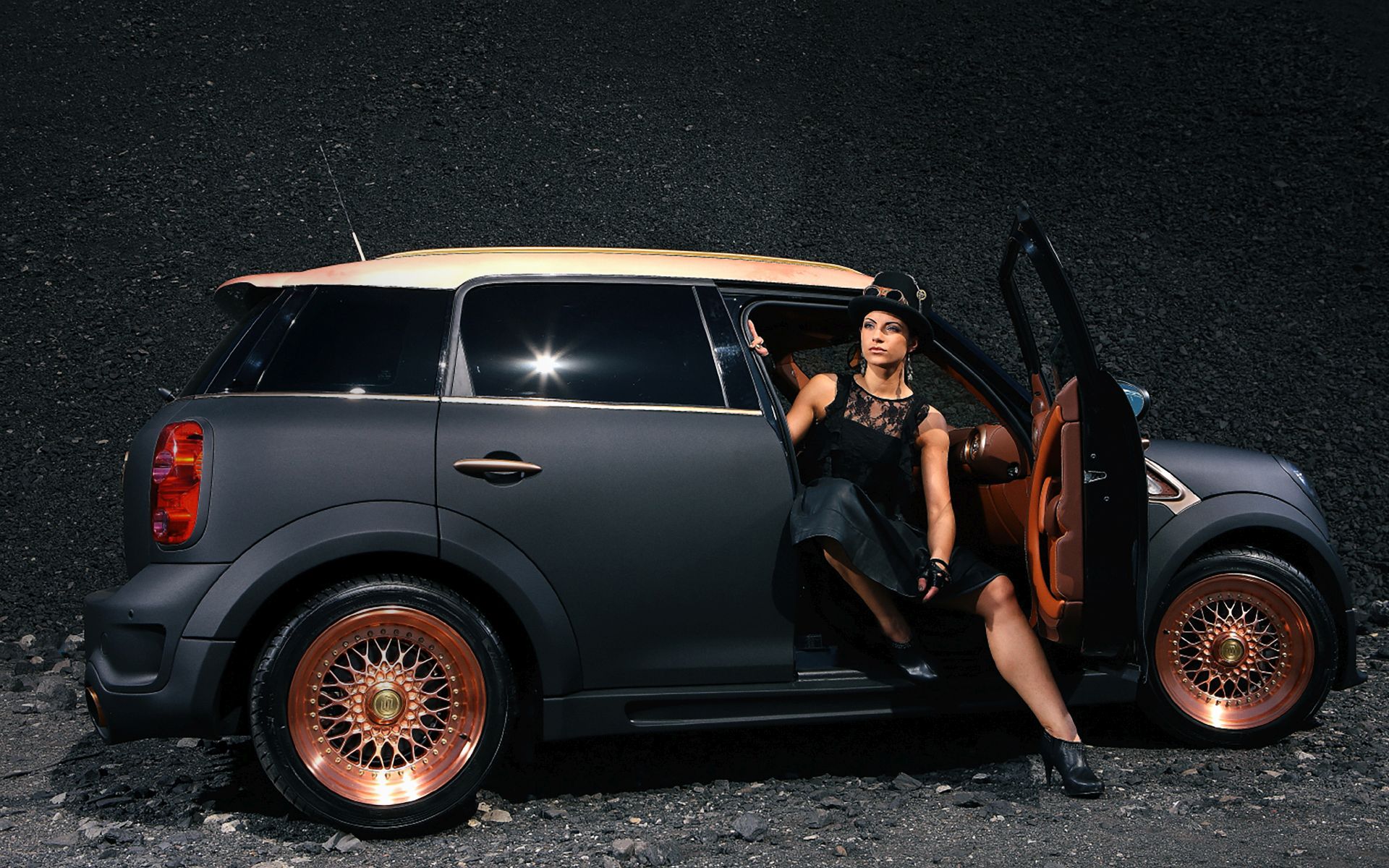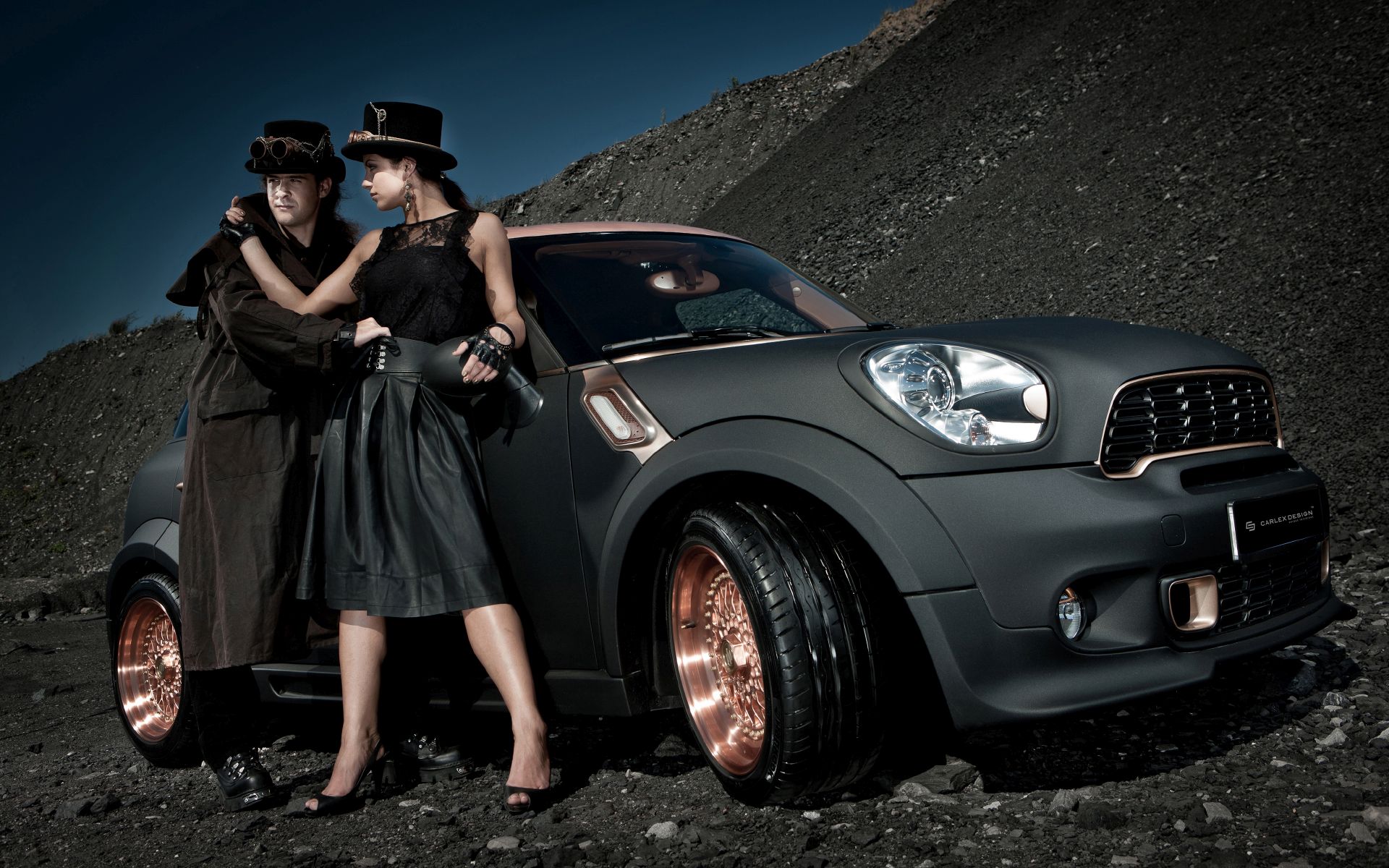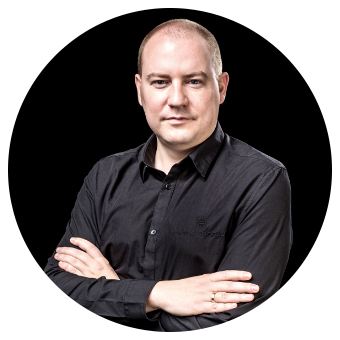 MATEUSZ HABDAS
SALES MANAGER