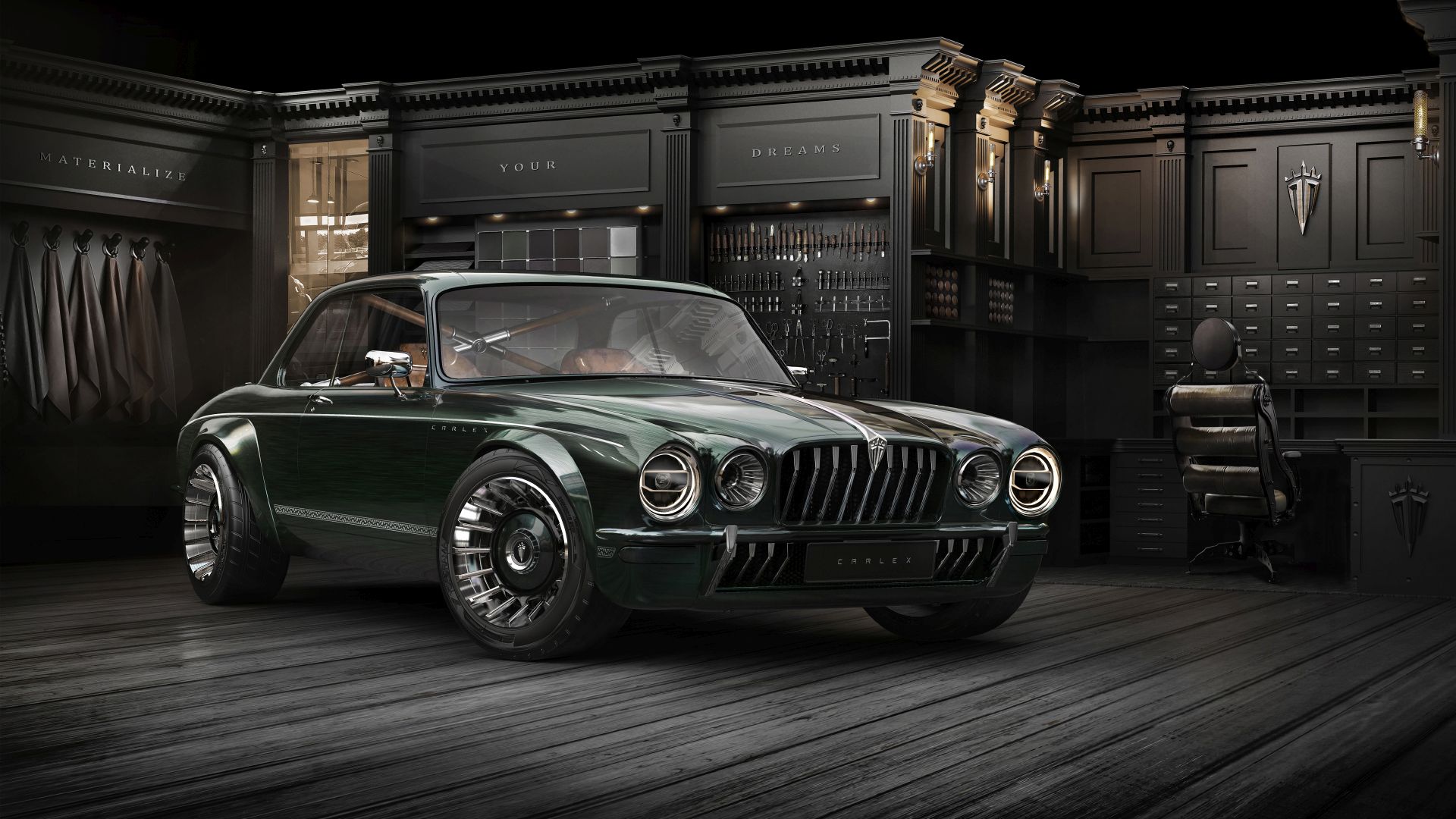 JAGUAR XJC BY CARLEX JEWEL
My name is XJ… XJ Coupé 2.0 – sounds like a perfect line introducing the XJC by Carlex Jewel. It's the same character but the latest technology. The best genes of the Jaguar family. A smooth ride, comfort and luxury – the essence of the 21st century, topped with exotic wood, top quality leather and carefully mastered details. It will definitely meet the requirements of the most demanding fans of classic cars and… those who simply enjoy a great ride. The British Racing Green shade perfectly complements the car's unique style and look. What is missing? Plastic and repeatability of most contemporary cars. It will be an exceptional Jag. The one everybody would like to have in their garage.
Jaguar XJC will have a completely refurbished interior with hand-patina leather. The proprietary new seats will add to the uniqueness of the trim, and the use of exotic wood and metal will give it a classic yet original character. Careful attention to working out even the tiniest details and precise workmanship will meet the expectations of the most demanding enthusiasts of beautiful classic automobiles.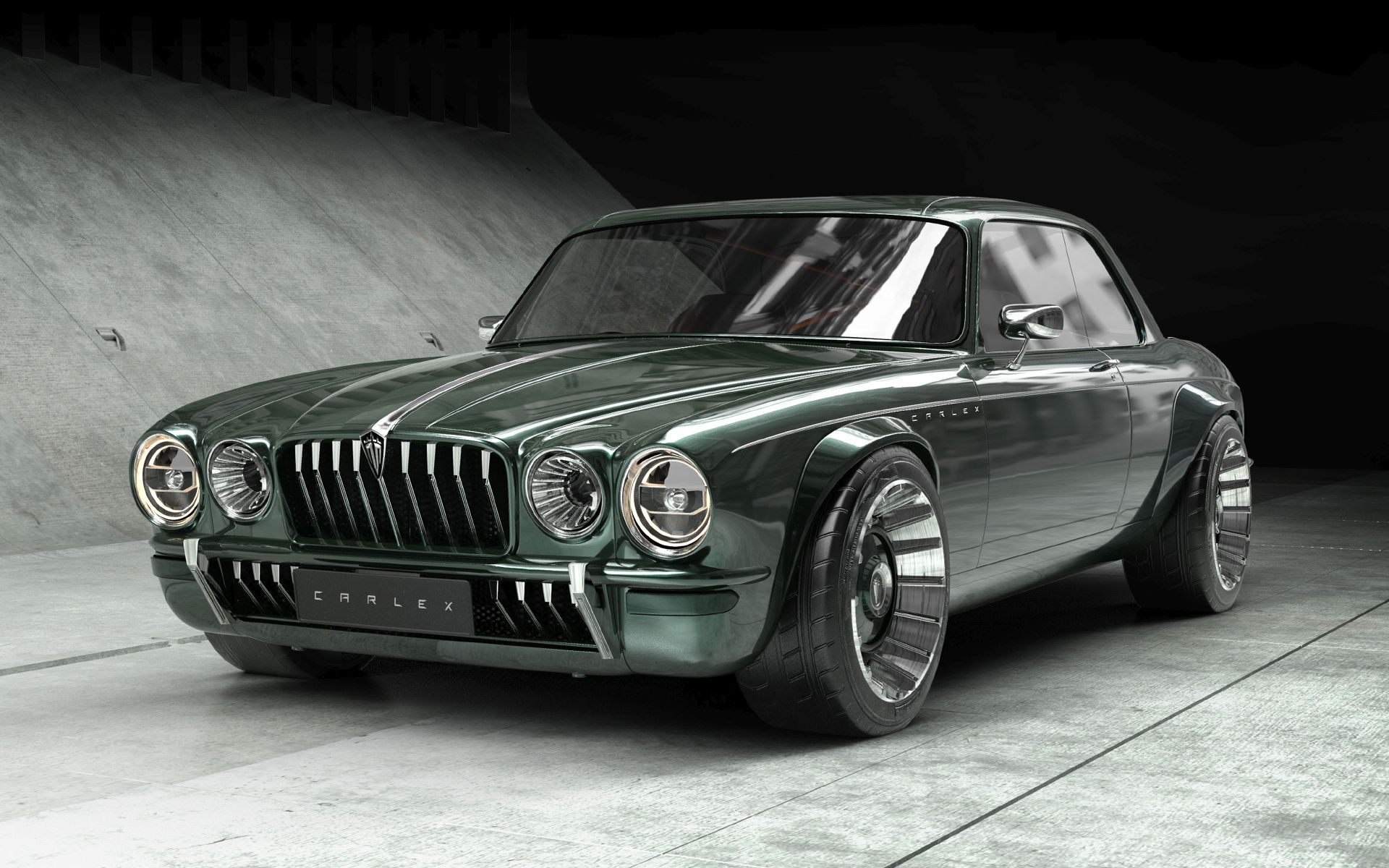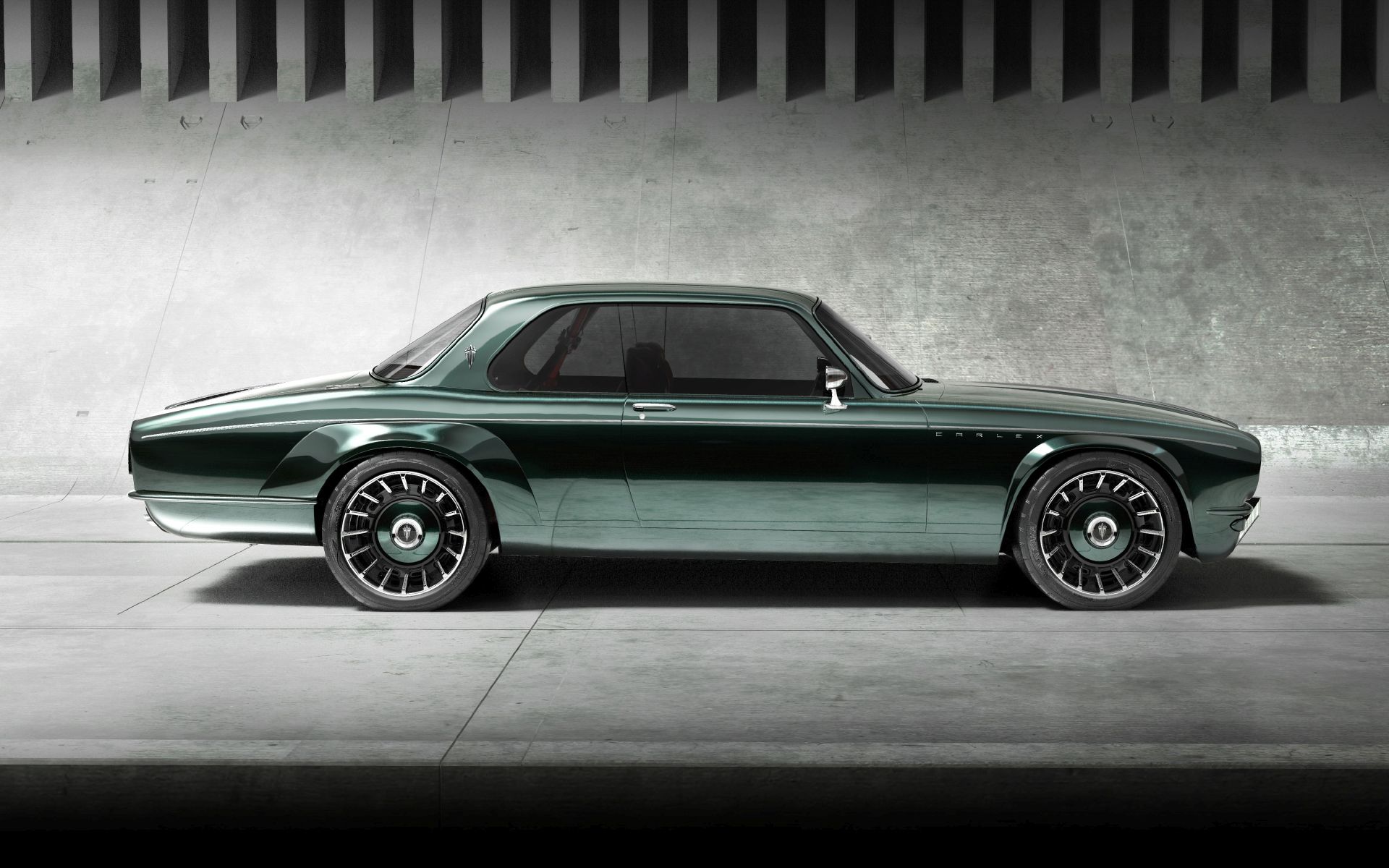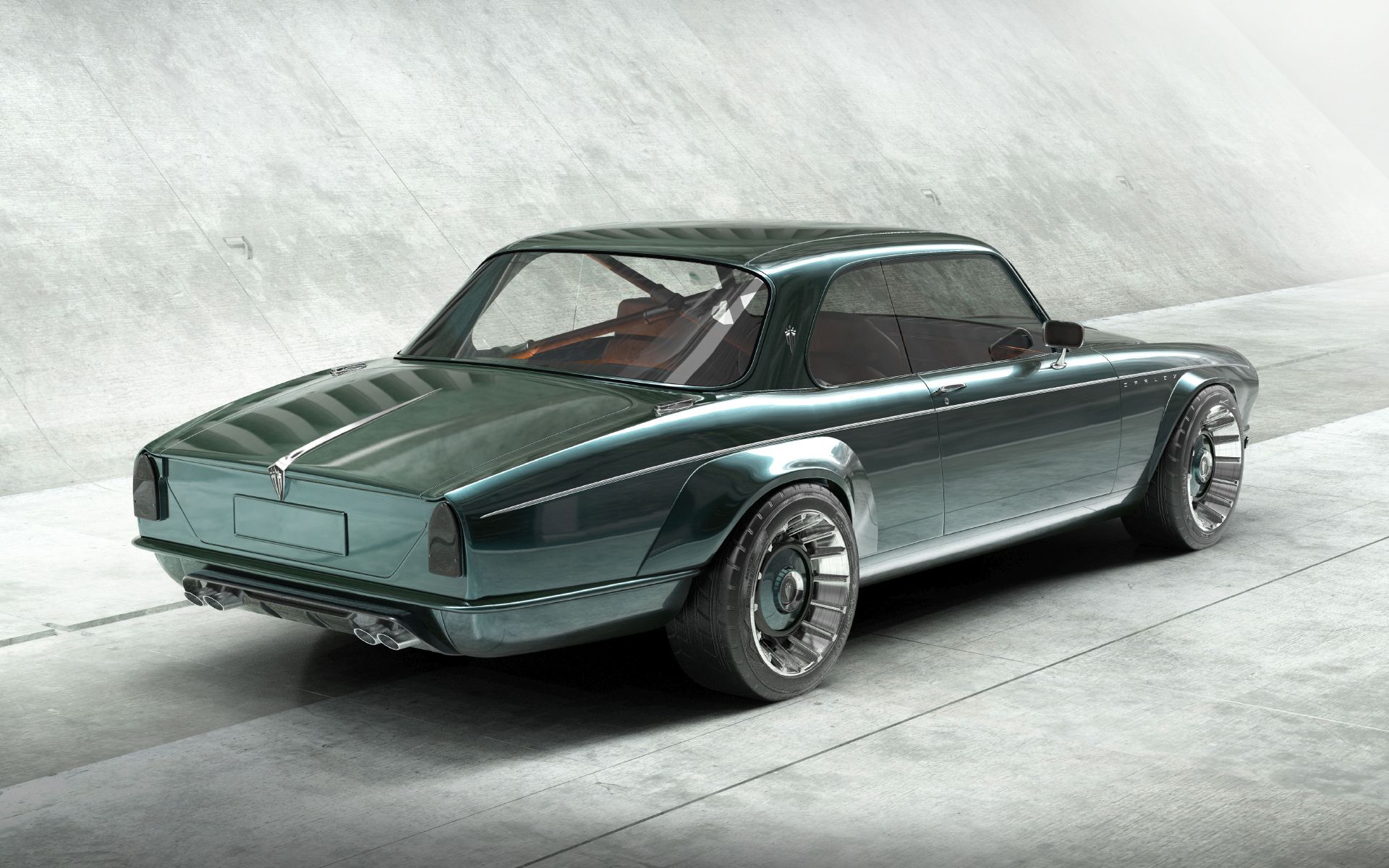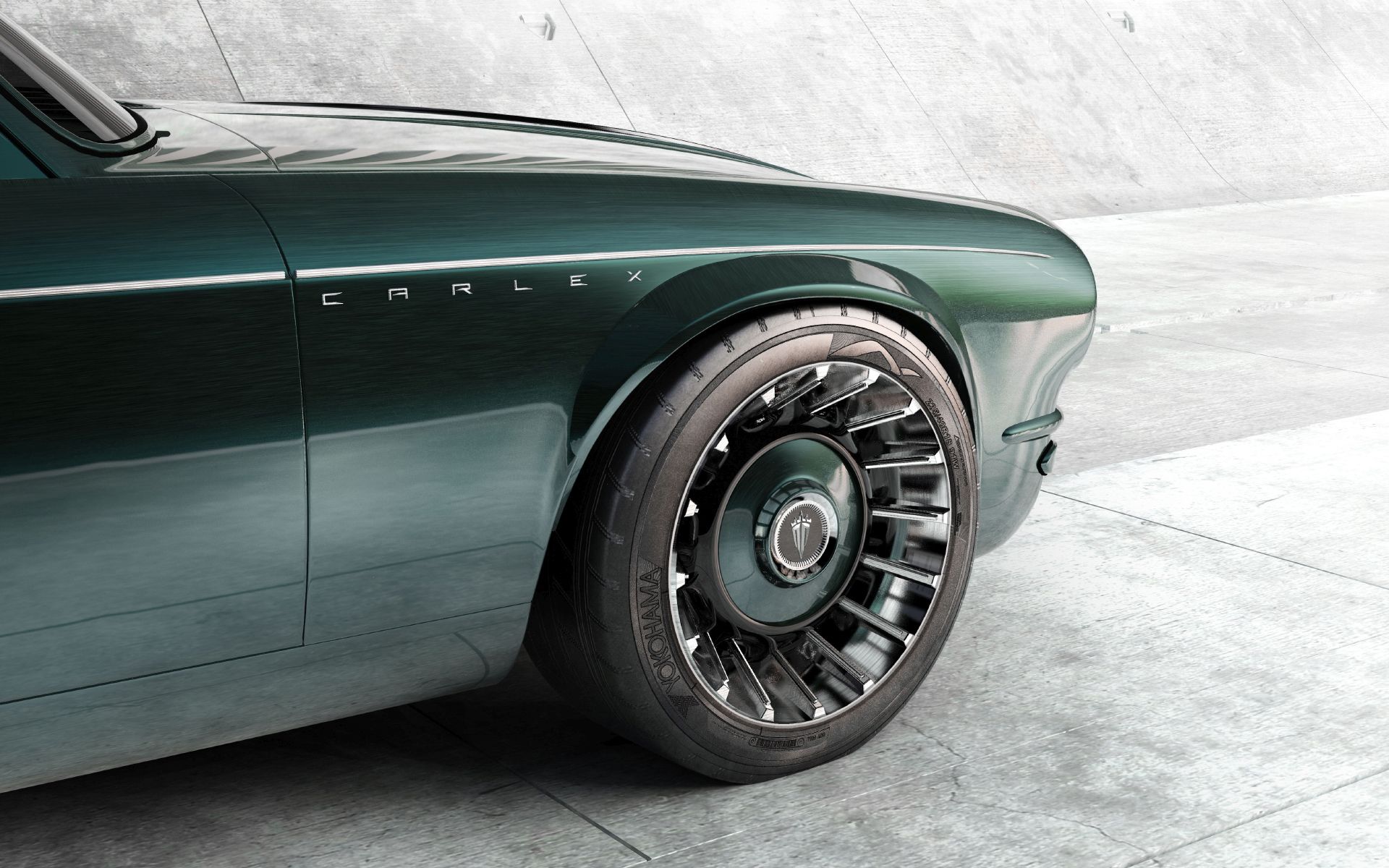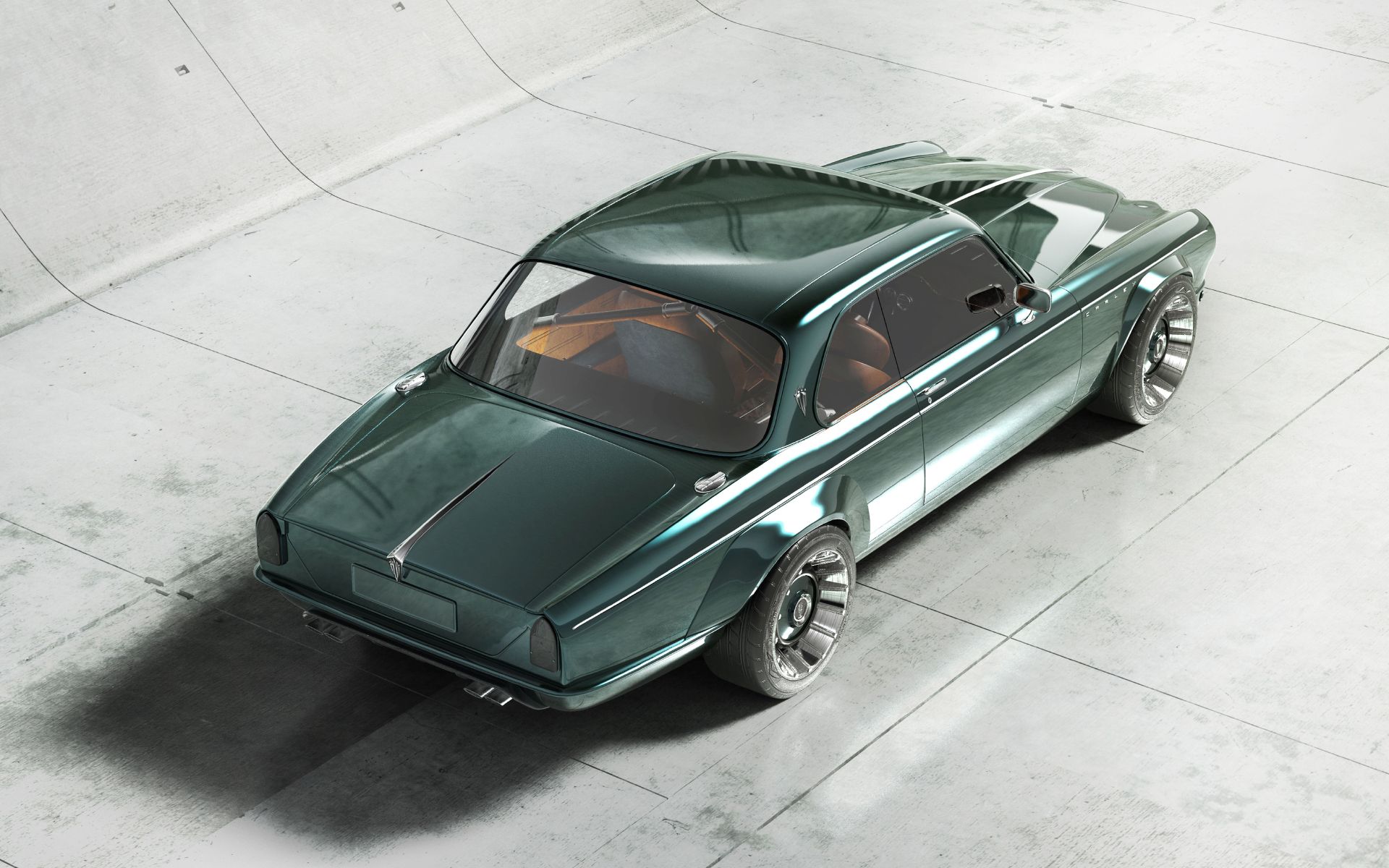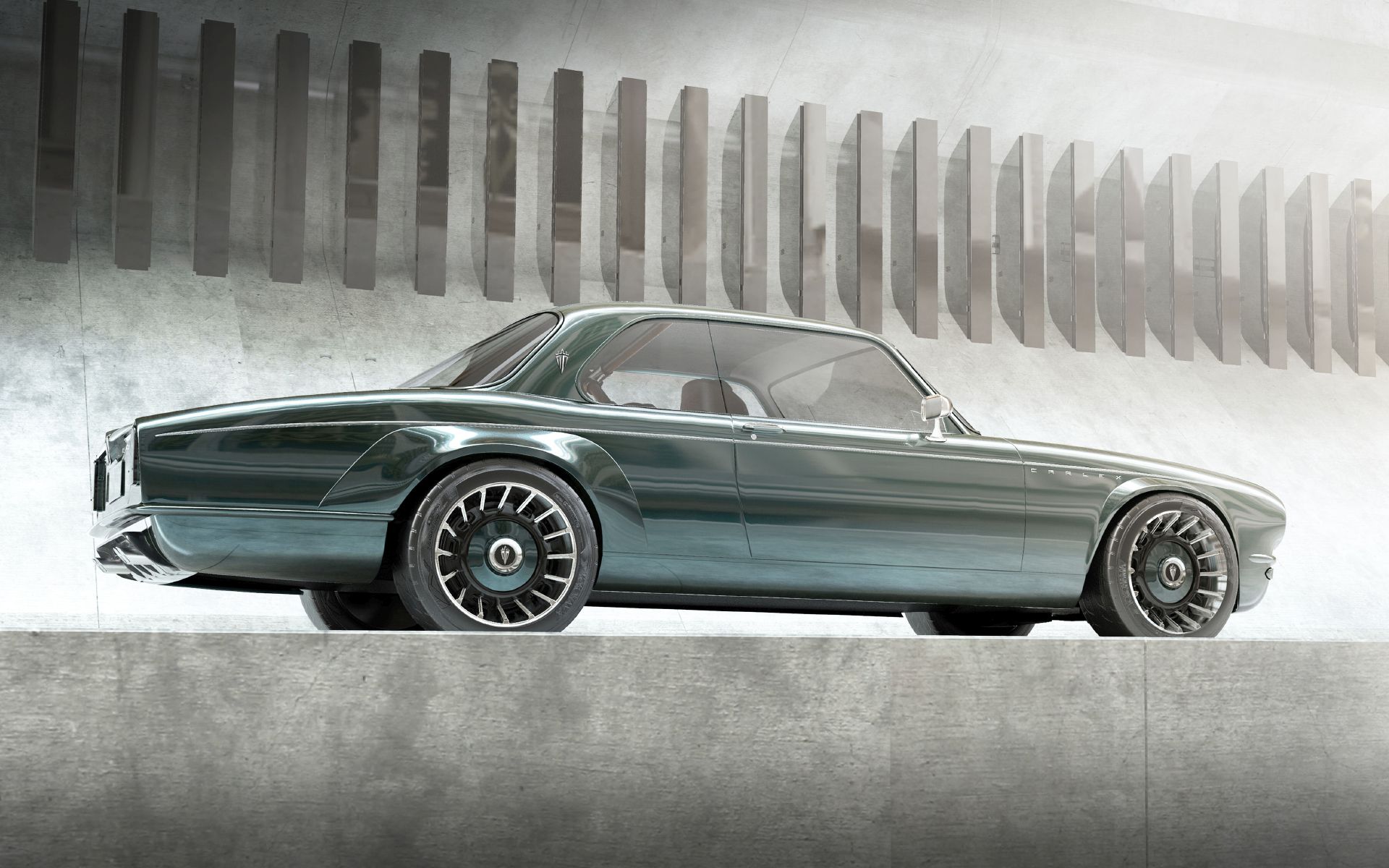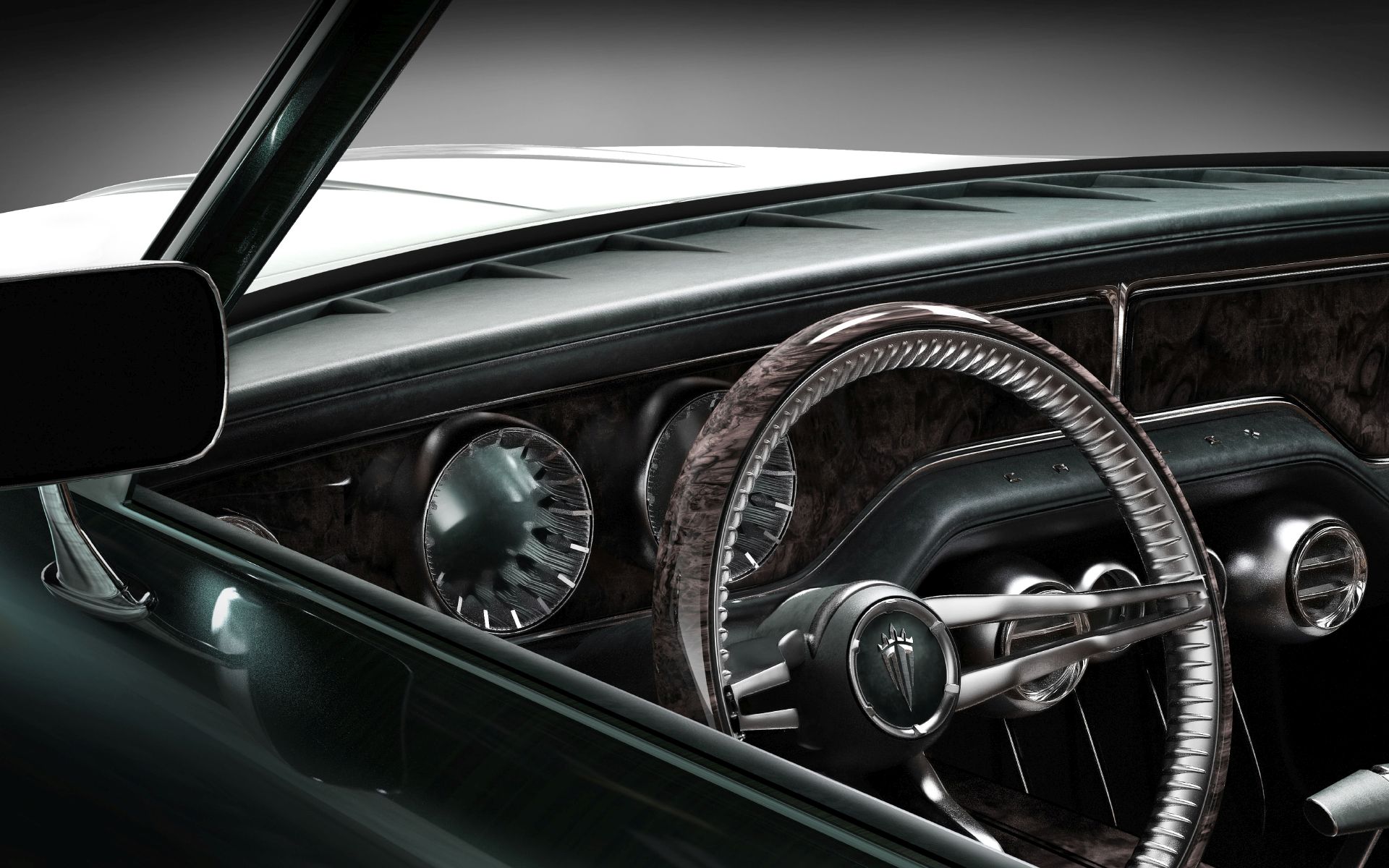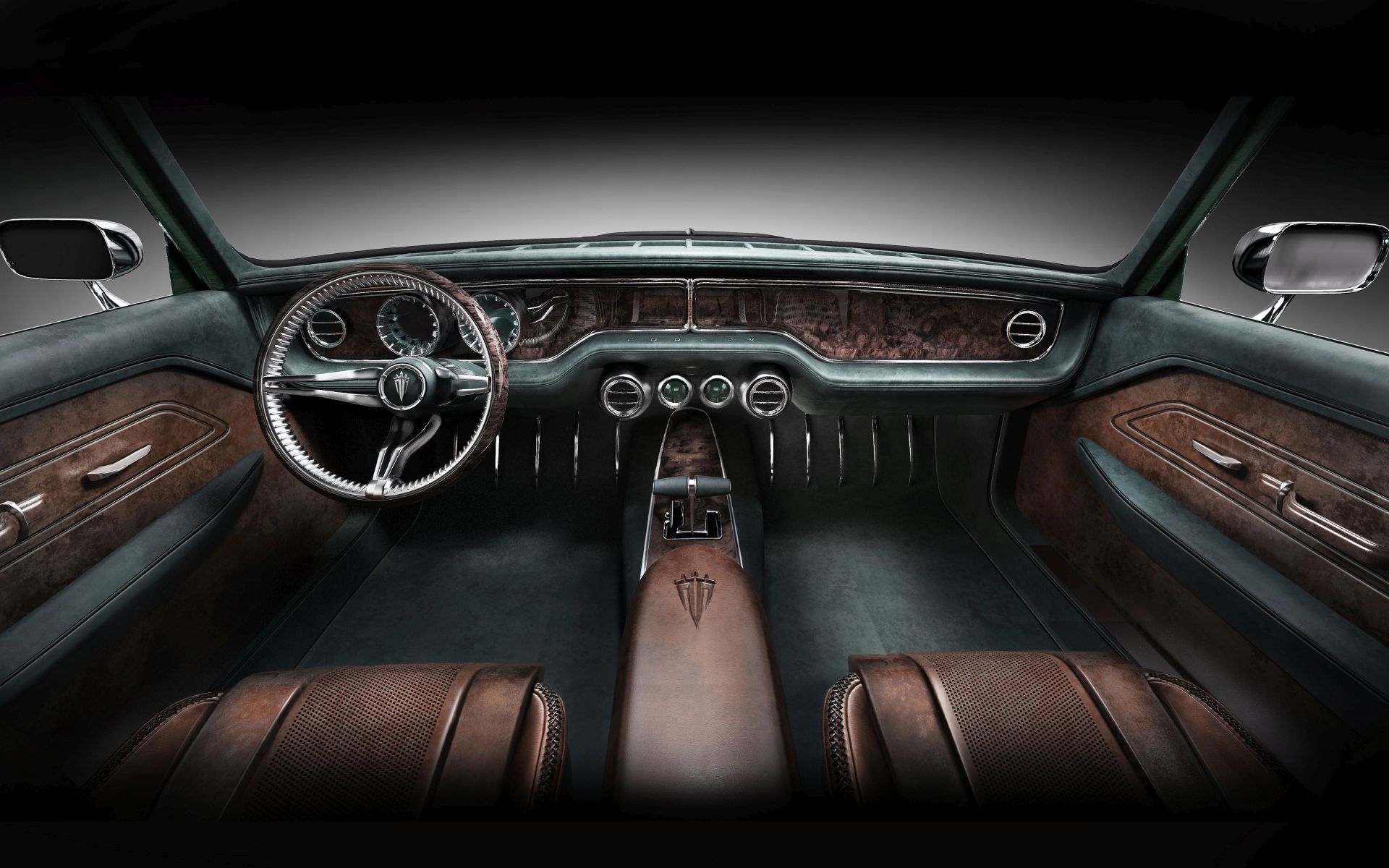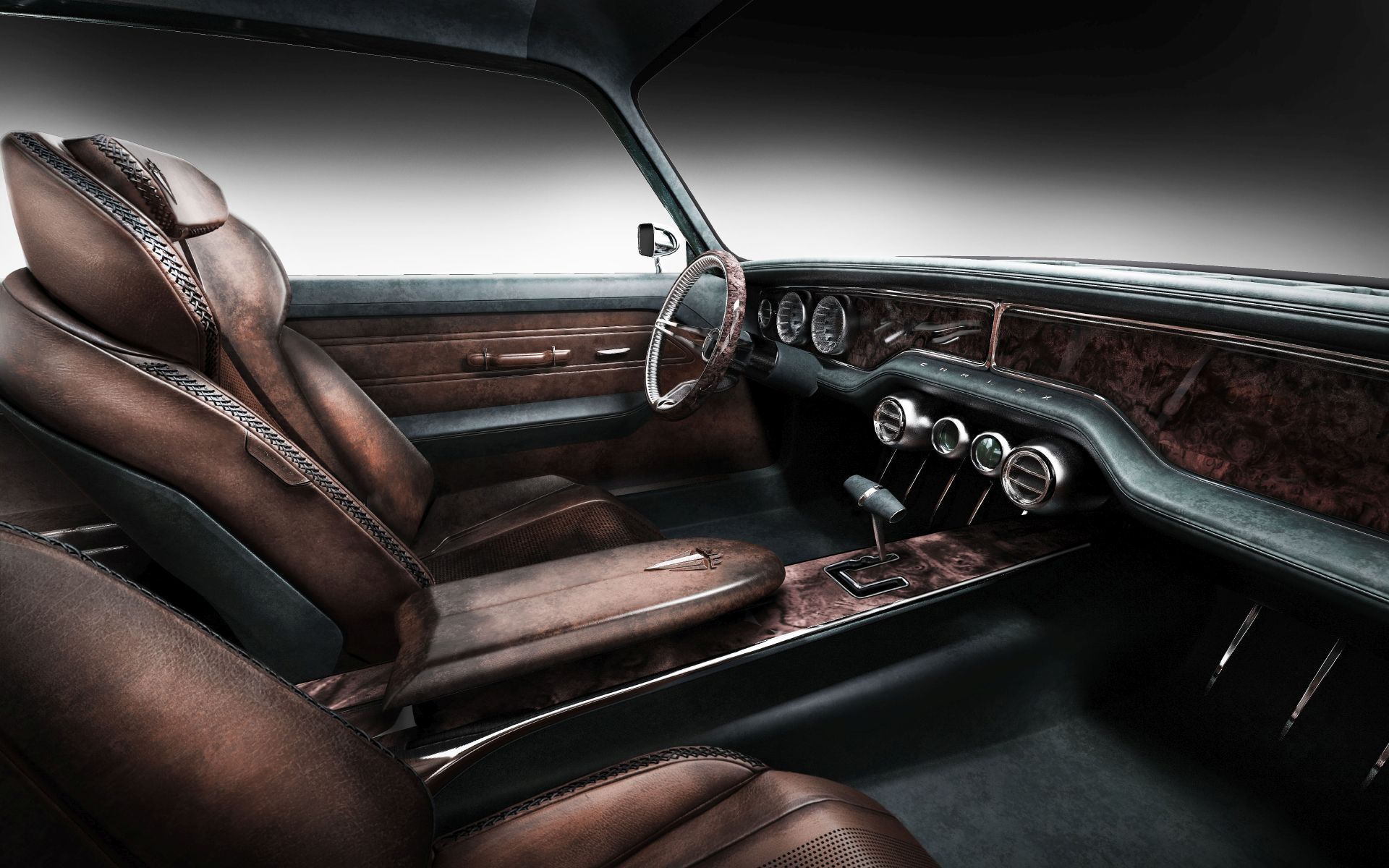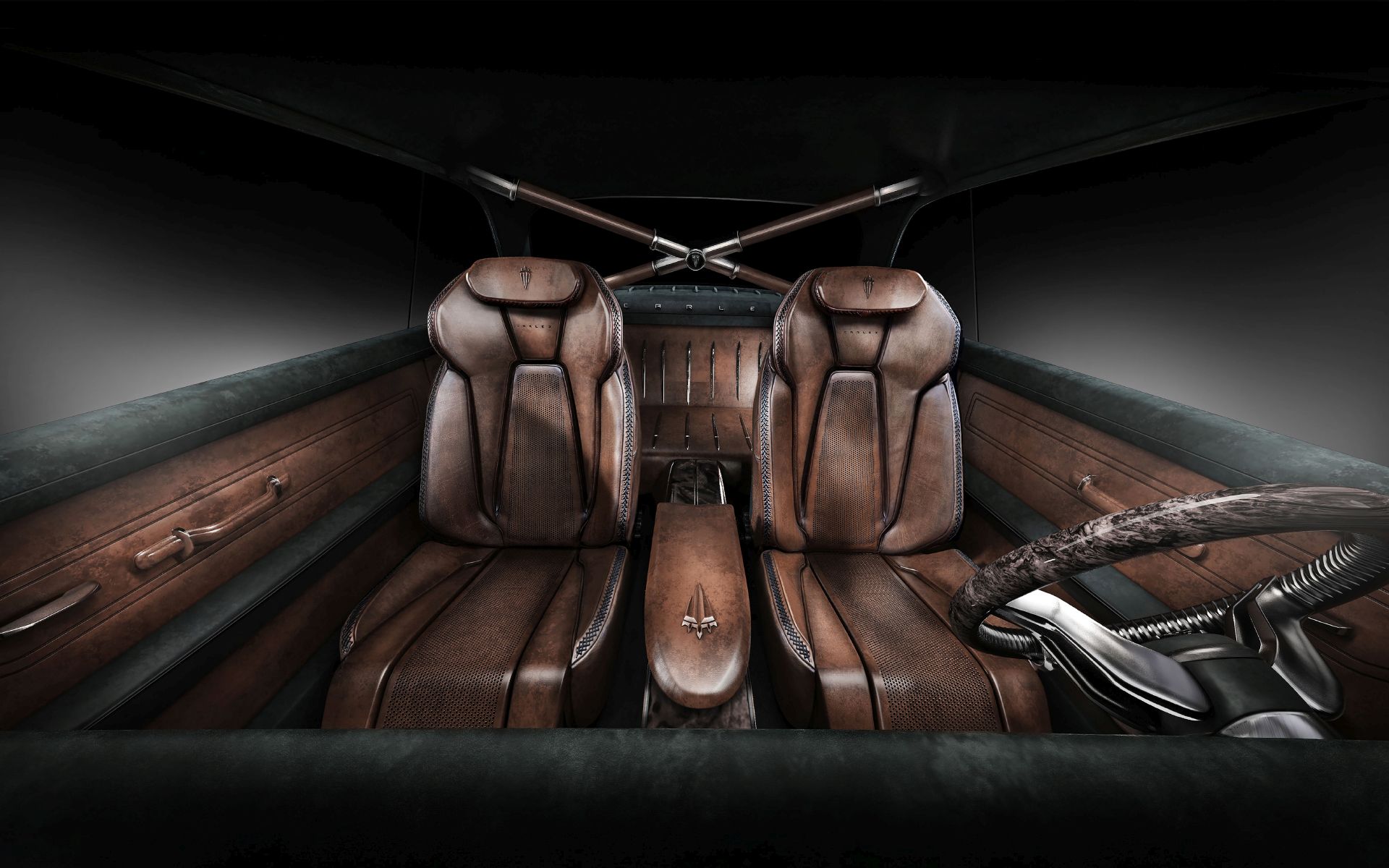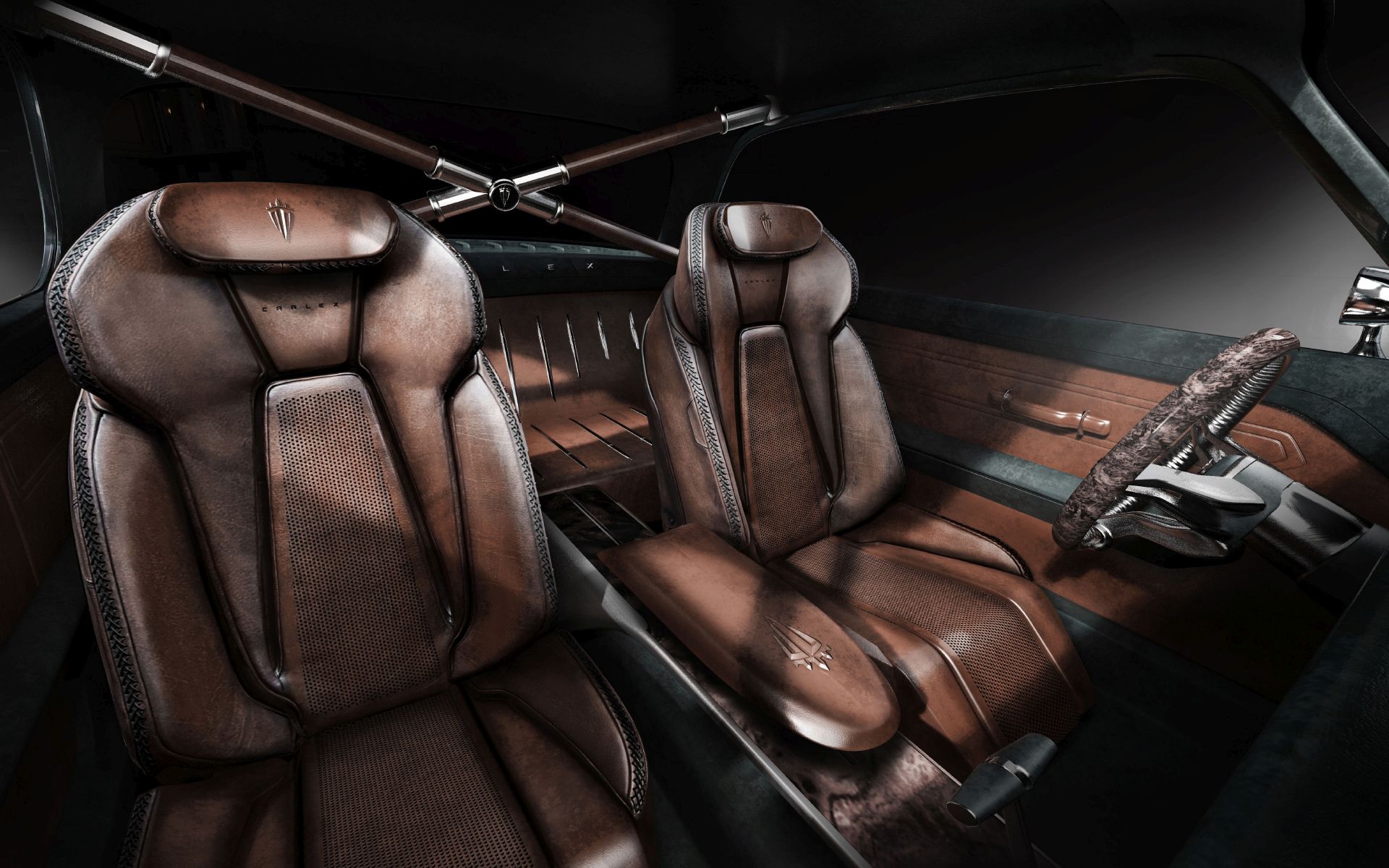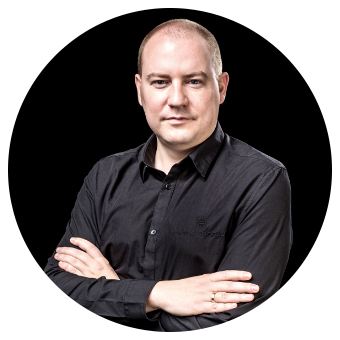 MATEUSZ HABDAS
SALES MANAGER