Unique custom-made collector vehicles
Our realisations are to a great extent hand-crafted with the use of traditional techniques or rare materials, such as exotic leathers, precious metals, or unique wood. They are made thanks to the creativity and patience of our team of artists, jewellers, and tailors, who share common passion, experience, vision, and untamed power of creation.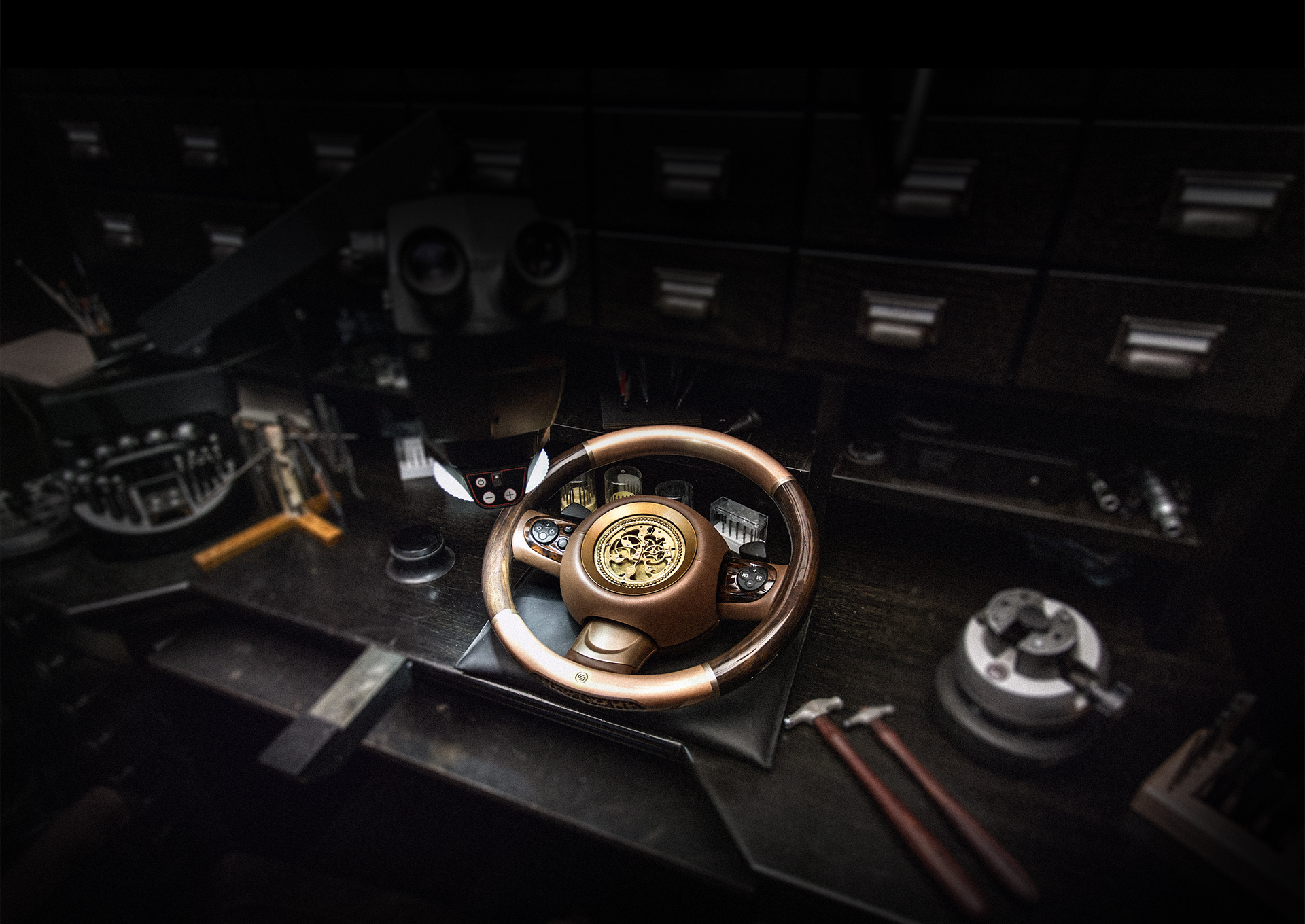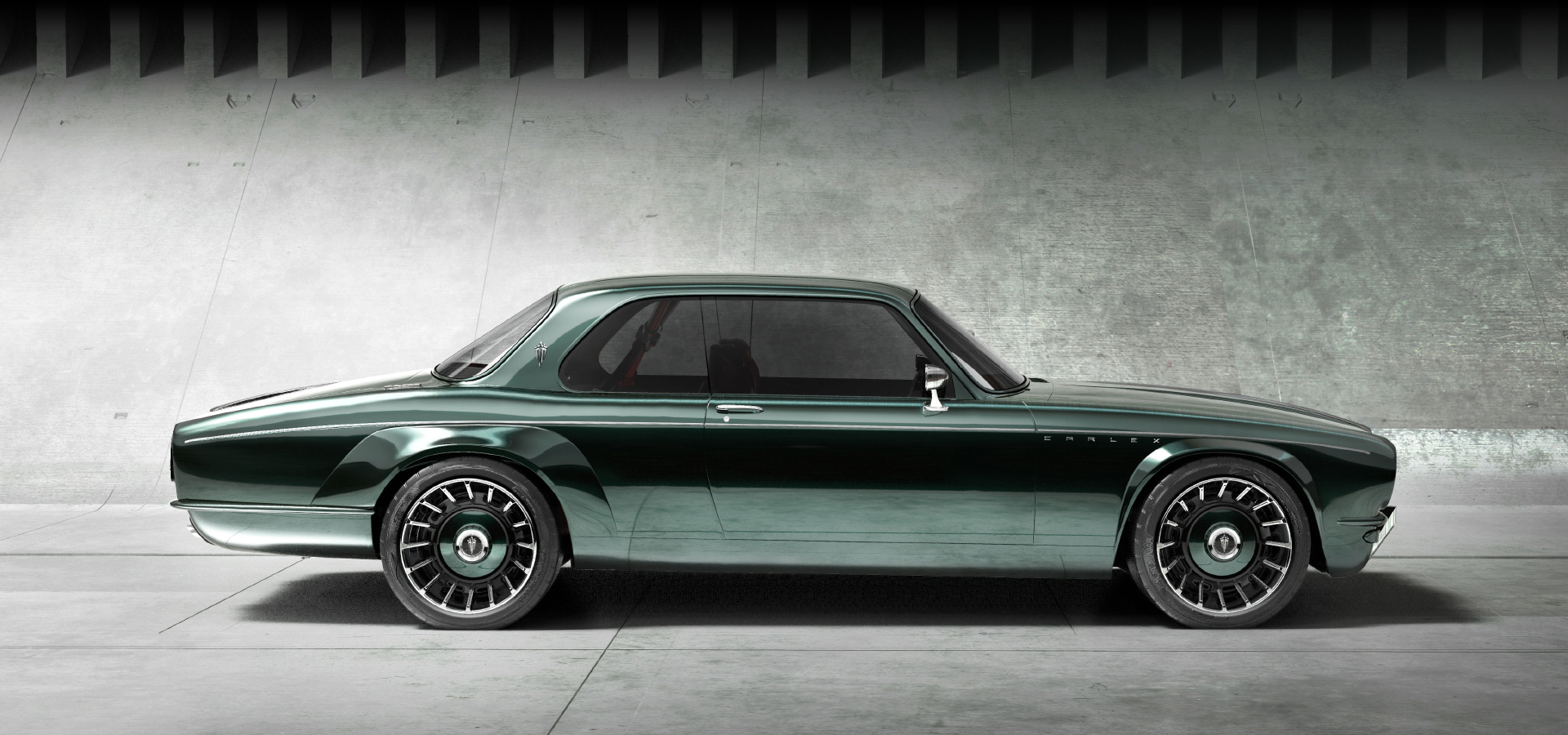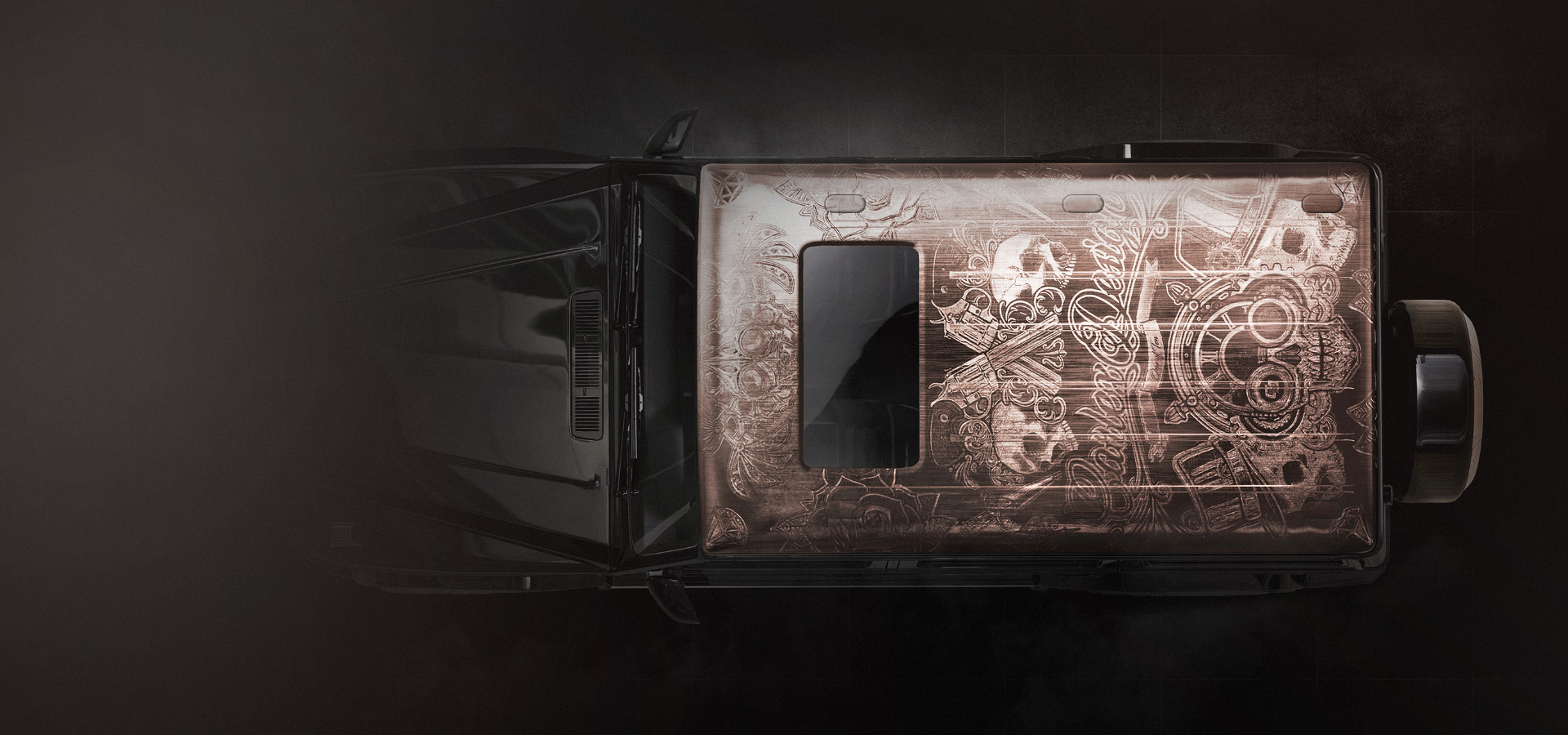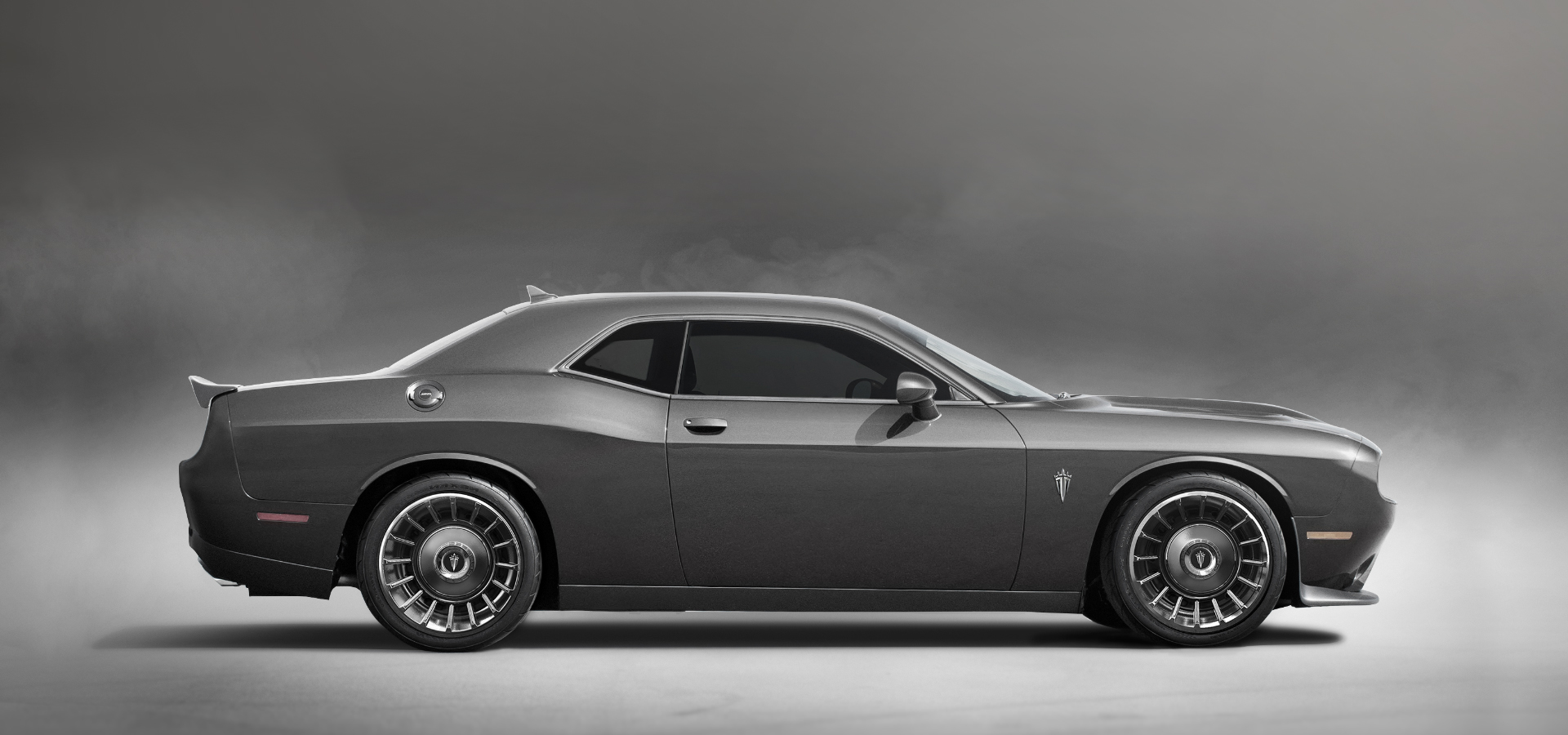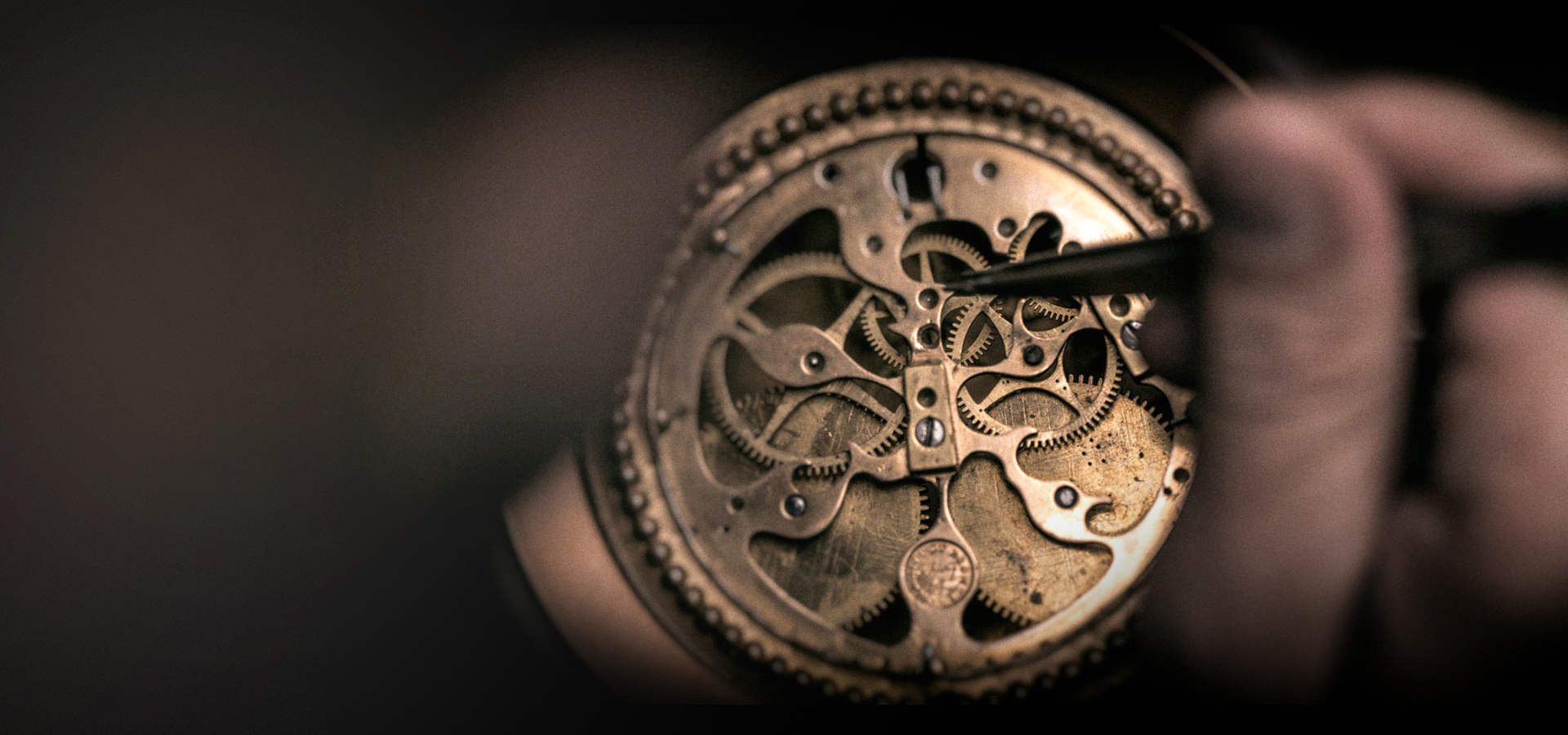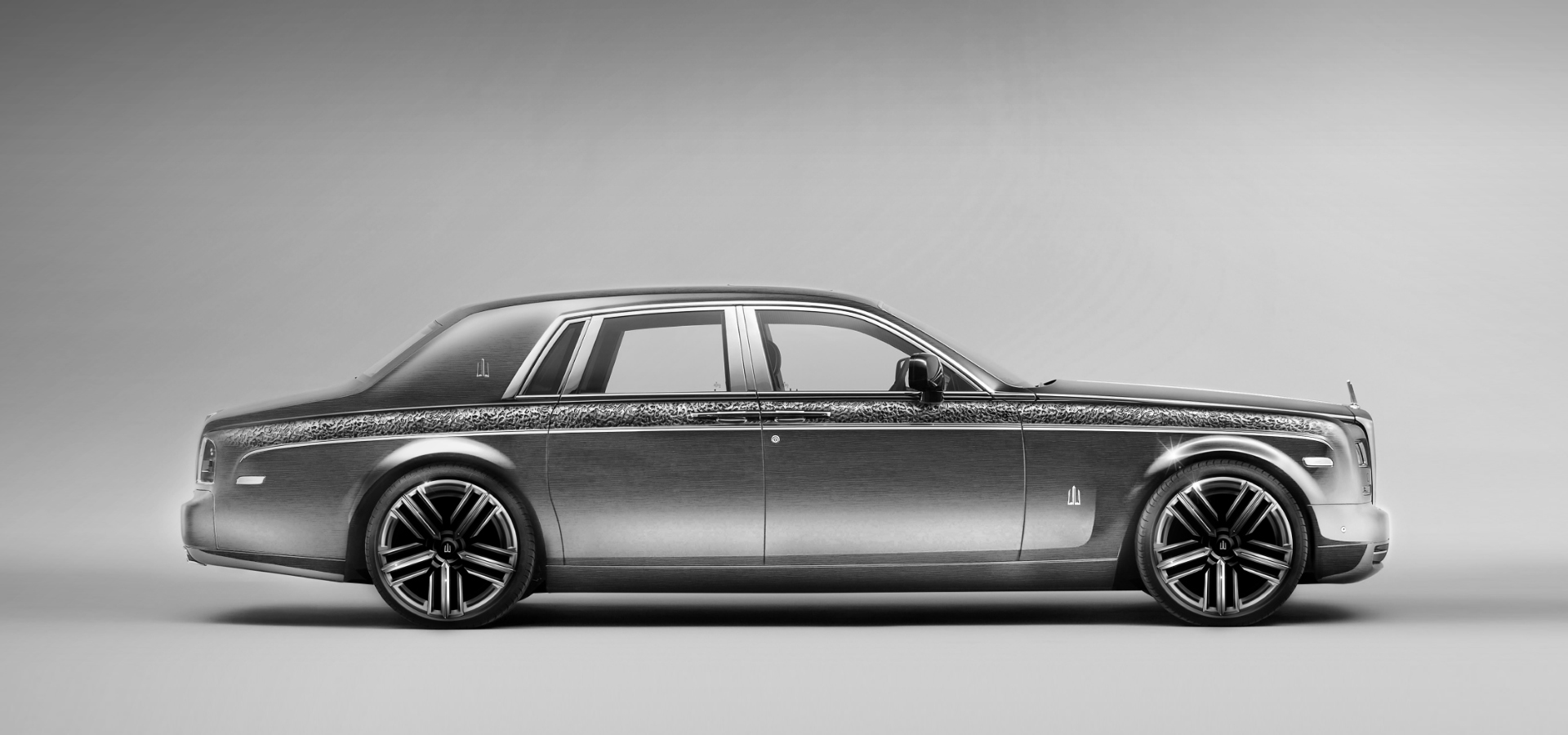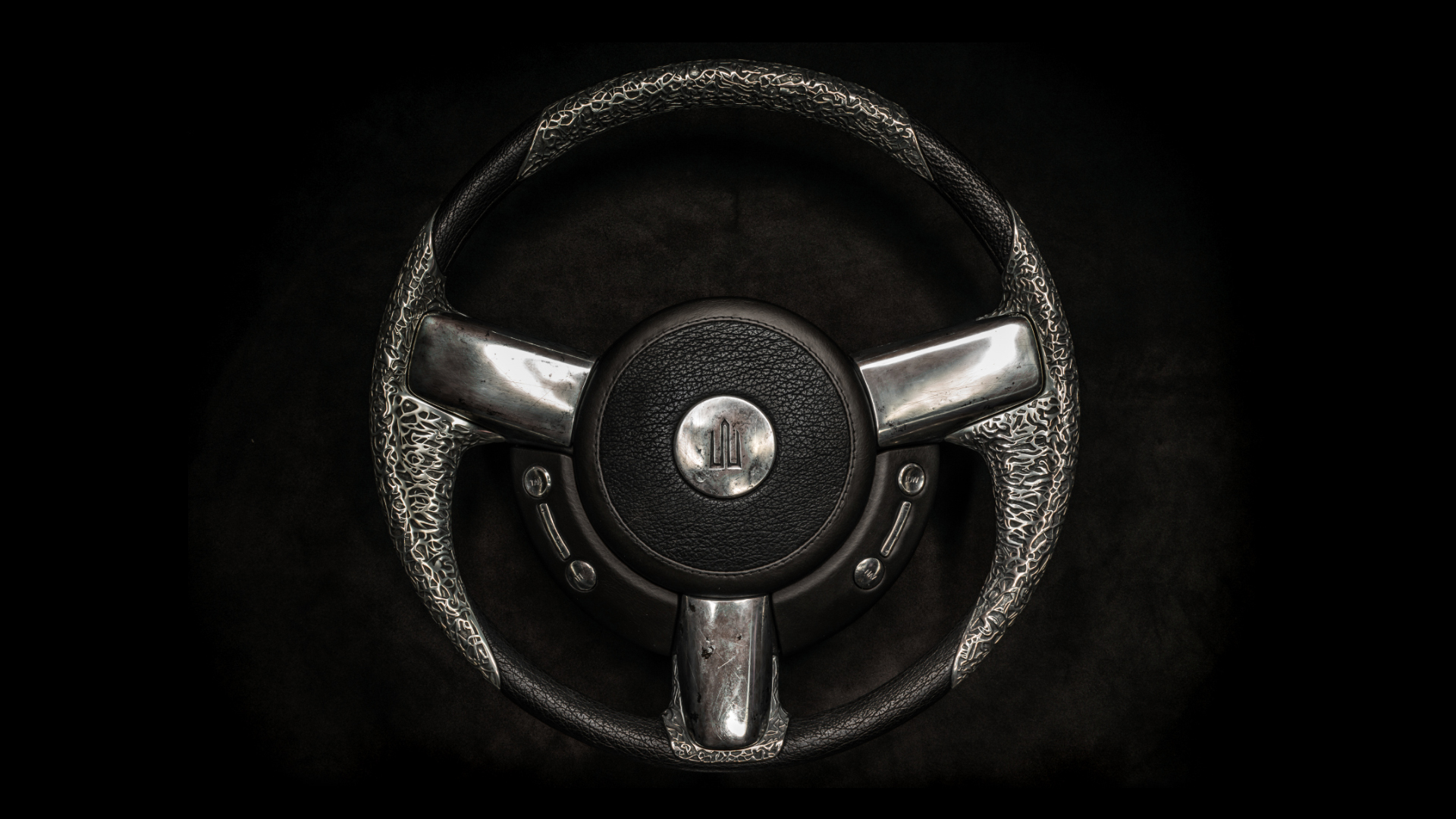 Every vehicle we work on is like a canvas: a surface for creating a piece of art. Our goal is always crystal clear: to generate the greatest creation ever made. To breathe new life into the car. To make it an object of desire.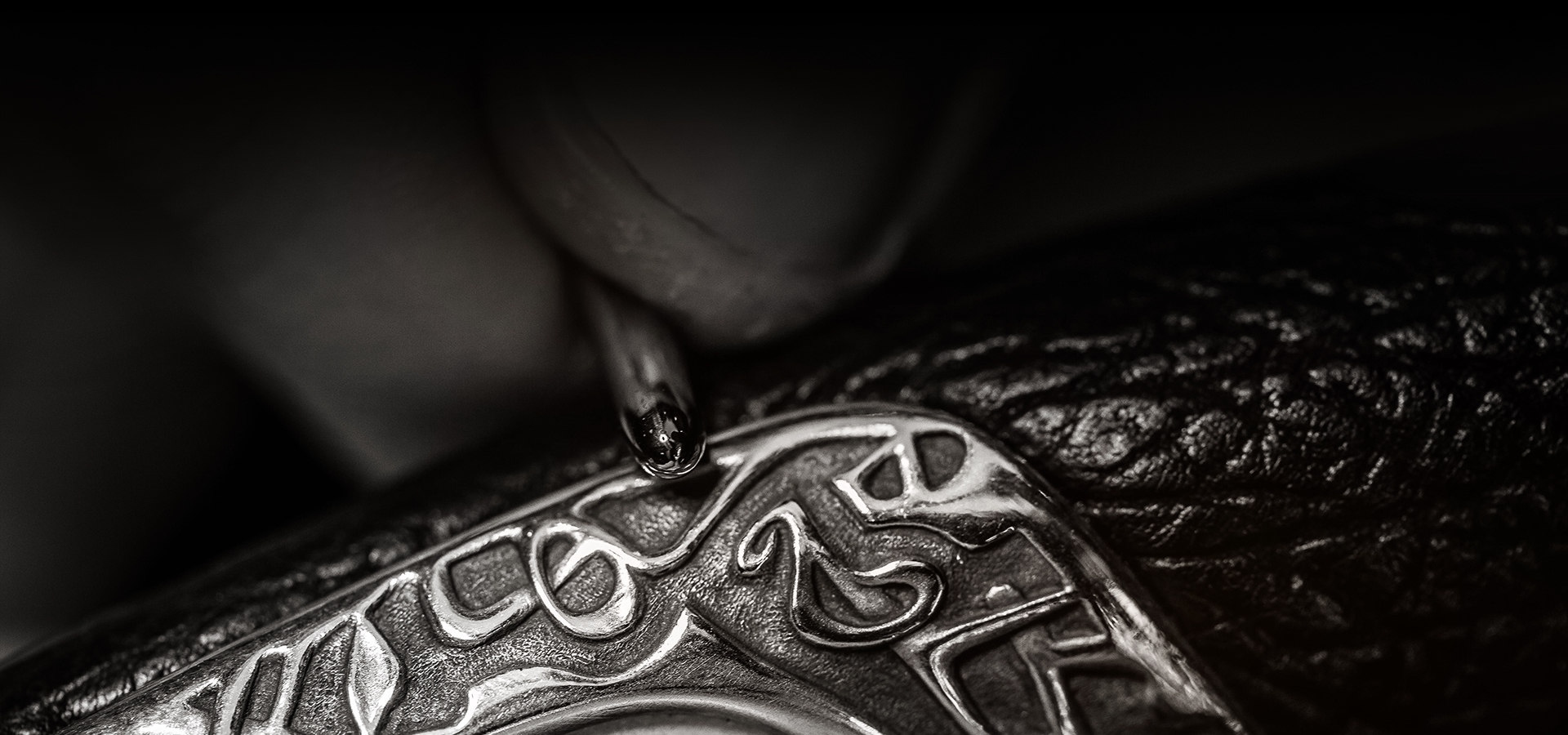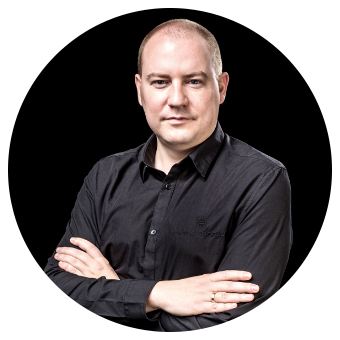 MATEUSZ HABDAS
SALES MANAGER