Beautiful, exciting, and devilishly powerful Ferrari 812 GTS has been given a completely transformed interior by Carlex Design specialists, combining classic, sporty style with a touch of luxury craftsmanship.
Ferrari 812 Superfast by Carlex Design is an impressive showcase of our designers' imagination and the skills and precision of our upholstery masters, who always prove that the limits of creativity and possibility depend solely on the human mind.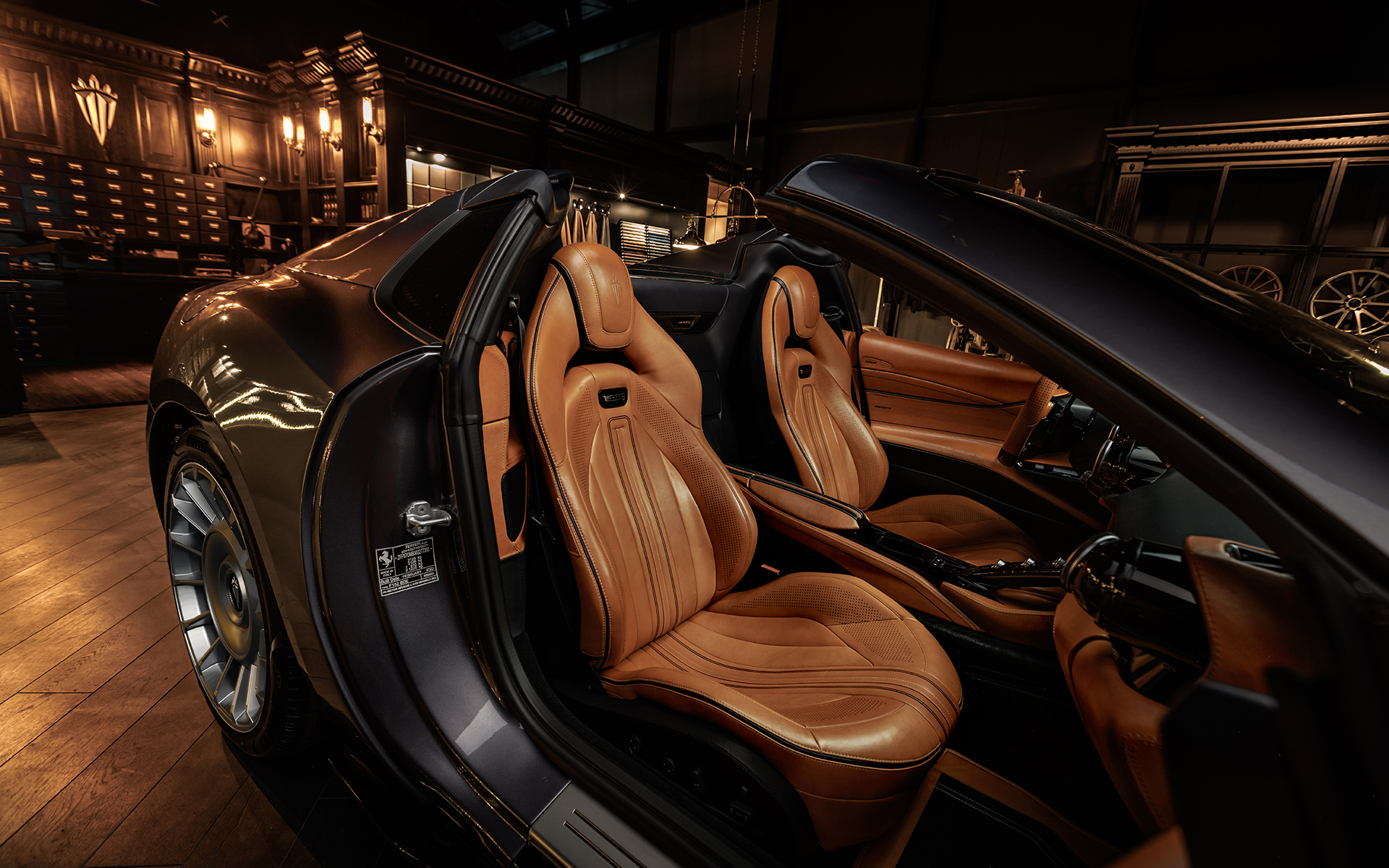 CERTIFICATE OF AUTHENTICITY
Carlex Design takes immense pride in their meticulous craftsmanship and unwavering commitment to excellence, ensuring the utmost satisfaction of their discerning clientele. As a testament to the exceptional quality and uniqueness of every vehicle that undergoes a Carlex modification, the esteemed company presents each owner with a distinguished Certificate of Authenticity.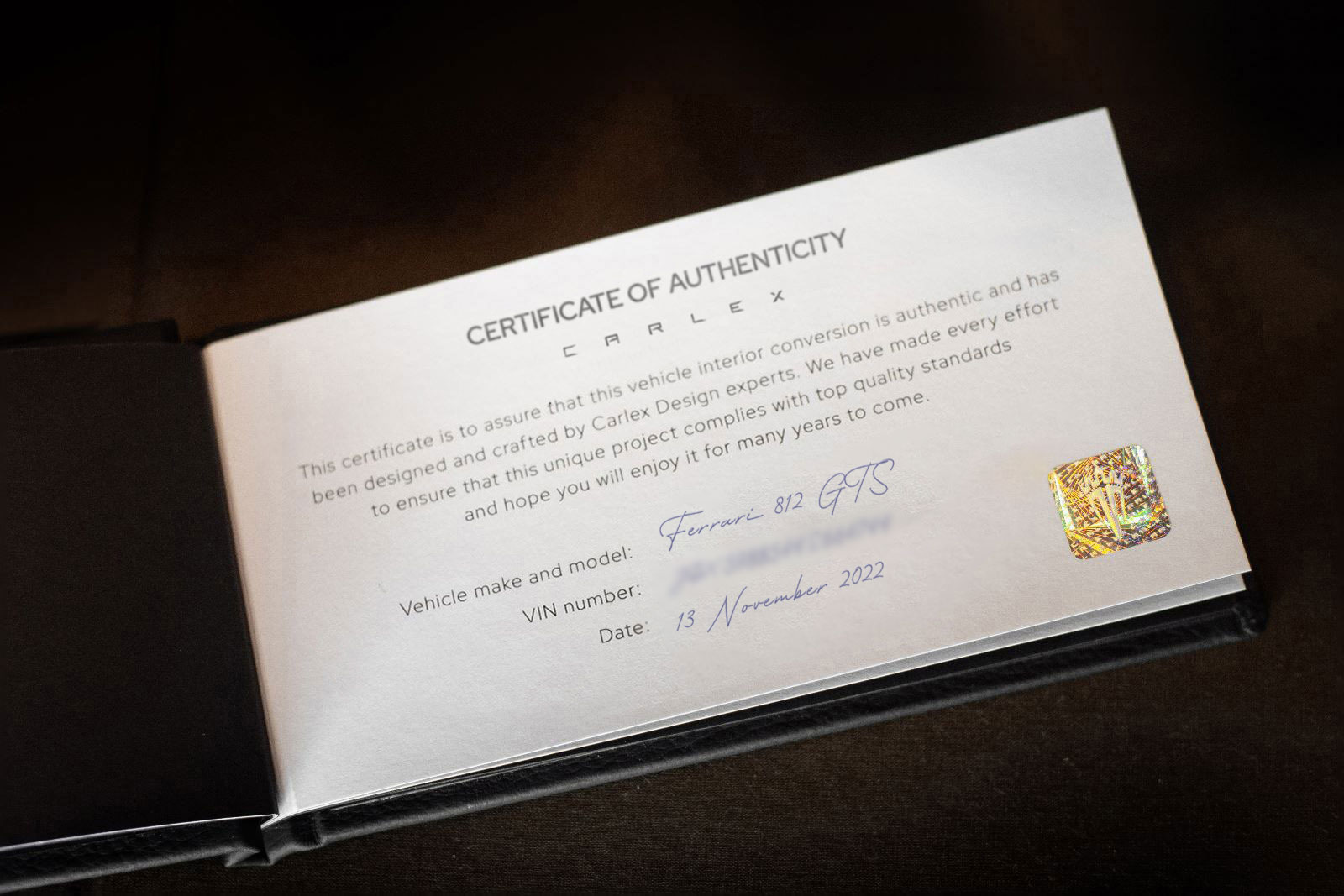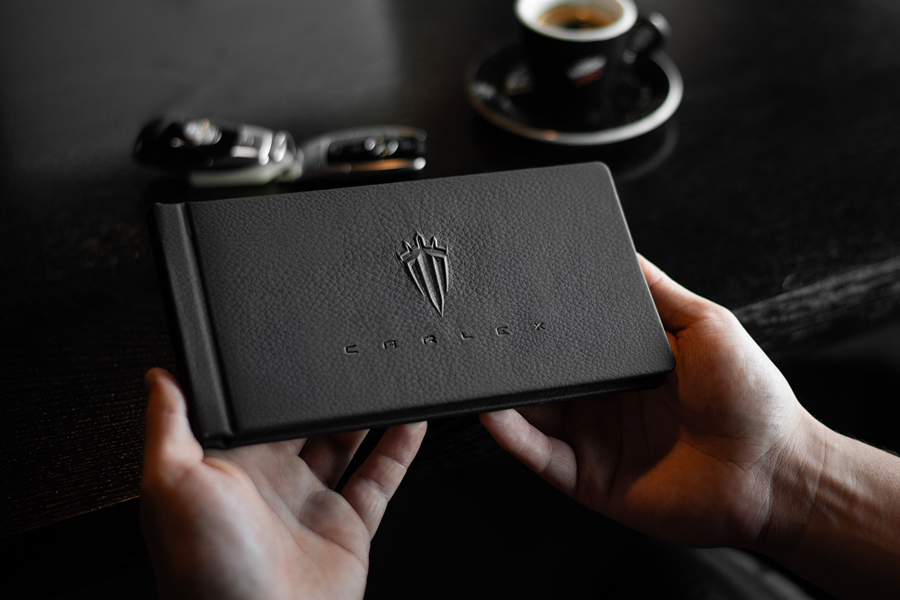 FULL PRICE
554,500.00 EUR NET
PRICE INCLUDES VEHICLE, INTERIOR AND EXTERIOR MODIFICATIONS
Vehicle included - Ferrari 812 GTS, 6.5, 2023, NEW (50km)
SCOPE OF CONVERSION
Upholstery by Carlex Design:
Carlex Design converted front seats trimmed with plain and perforated leather, rear upholstered elements trimmed with plain and perforated leather, leather door armrests, perforated and plain leather central console, complete headliner upholstered with Alcantara
Steering wheel:
trimmed with plain and perforated leather
SCOPE OF CONVERSION
Painting of the car's body
Carlex Design emblems
DETAILS
Bespoke Carlex Design forged, alloy wheels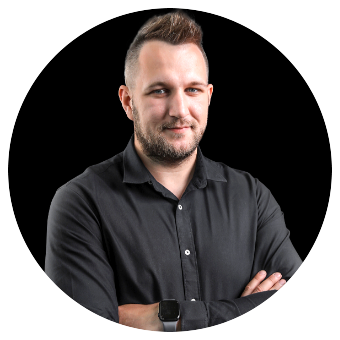 TOMASZ KOWOL
SALES MANAGER