Cooperation with bold and open-minded business partners, who are constantly searching for new solutions, pushes us to create totally innovative products. Nothing is impossible for our talented and creative team. Apart from automotive projects, we design and manufacture objects for everyday use, release publications, and make art.
Each project begins with a concept, followed by a series of sketches. For products that have a more complex form, we use 3D digital sculpting software, which opens up virtually unlimited designing possibilities.
We fuse art, functionality, handcraft, and innovativeness. We get inspired by various areas of life and use original production methods and materials to achieve our uttermost goal: design at an unmatched level.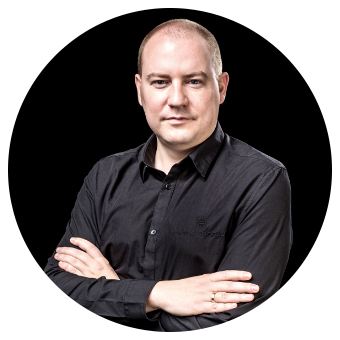 MATEUSZ HABDAS
SALES MANAGER