RESTOMOD JAG
JAGUAR XJC BY CARLEX
Making a true Restomod car that combines classic design with great comfort is not an easy task. Beyond the utmost care and courage, it is all about striking a balance between the old and the new.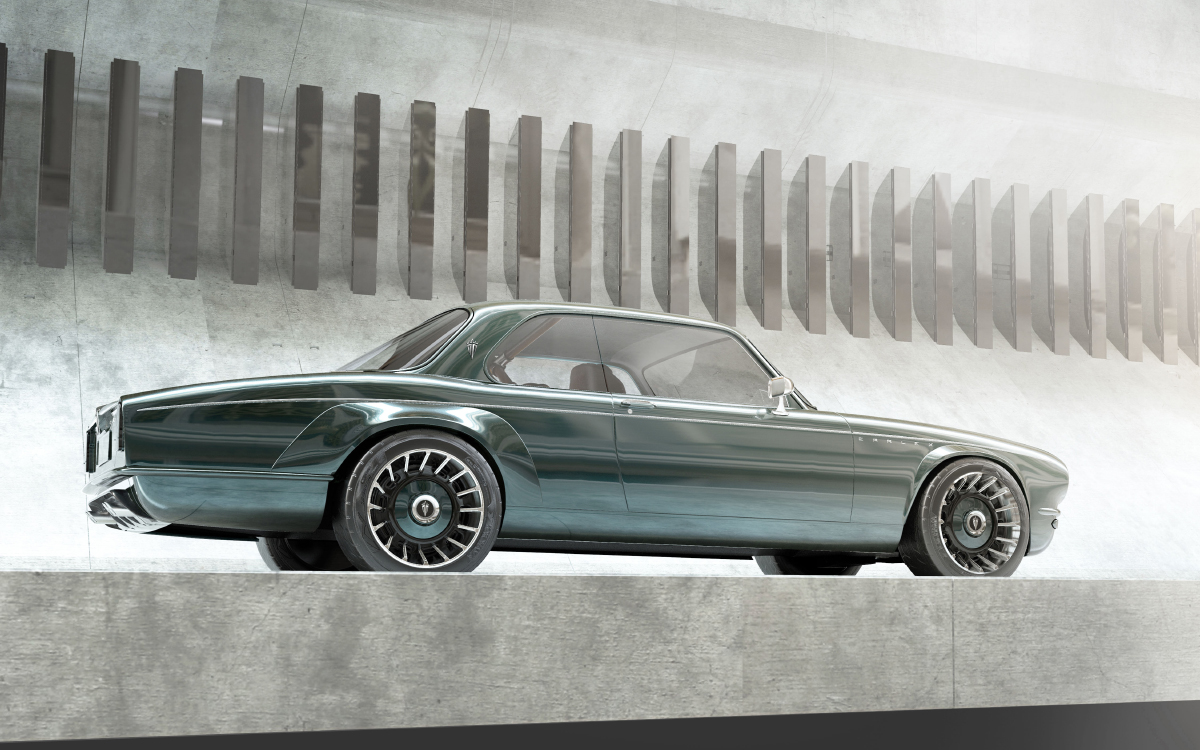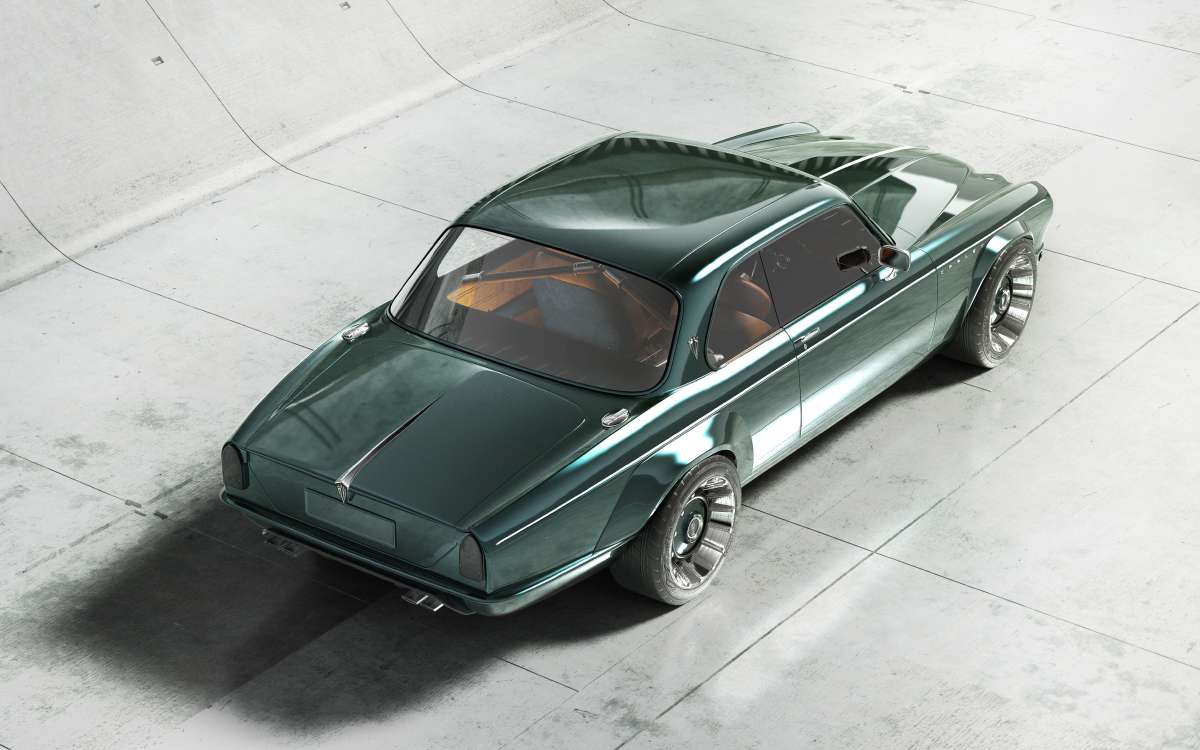 Our first Restomod car is the Jaguar XJC: classic, legendary, and absolutely extraordinary. We have striven to mark the beauty of the icon and maintain its timeless character. The project has been tweaked with a number of exterior add-ons and custom rims.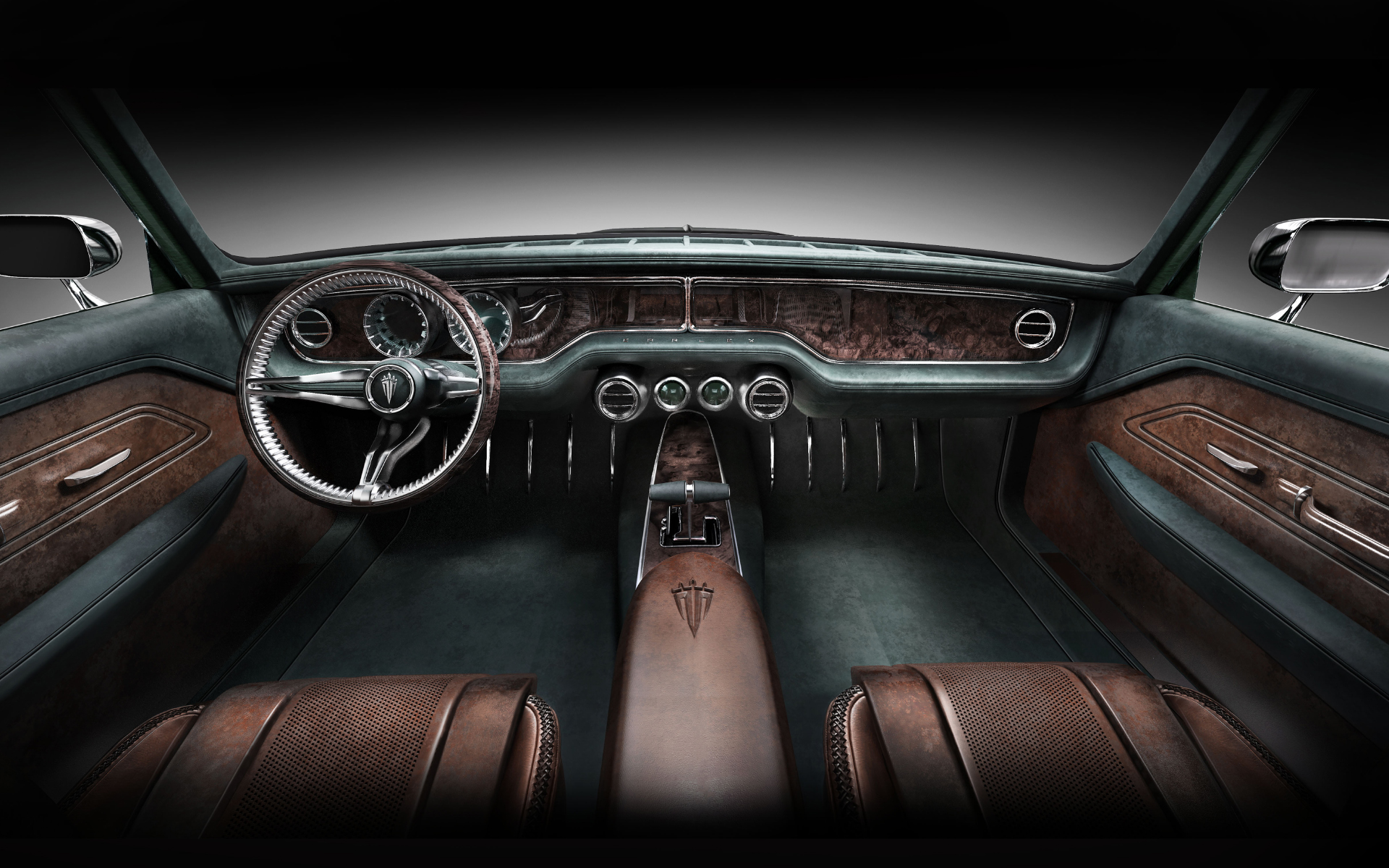 The car's interior features new seats, trimmed with hand-patina leather, a luxury steering wheel, and exotic wood decors. Anything missing? The answer is: plastic and repeatability of most new cars. It is an exceptional Jag that anyone would like to have in their garage. Our project has been approved and launched for implementation. We hope to see it on the road very soon!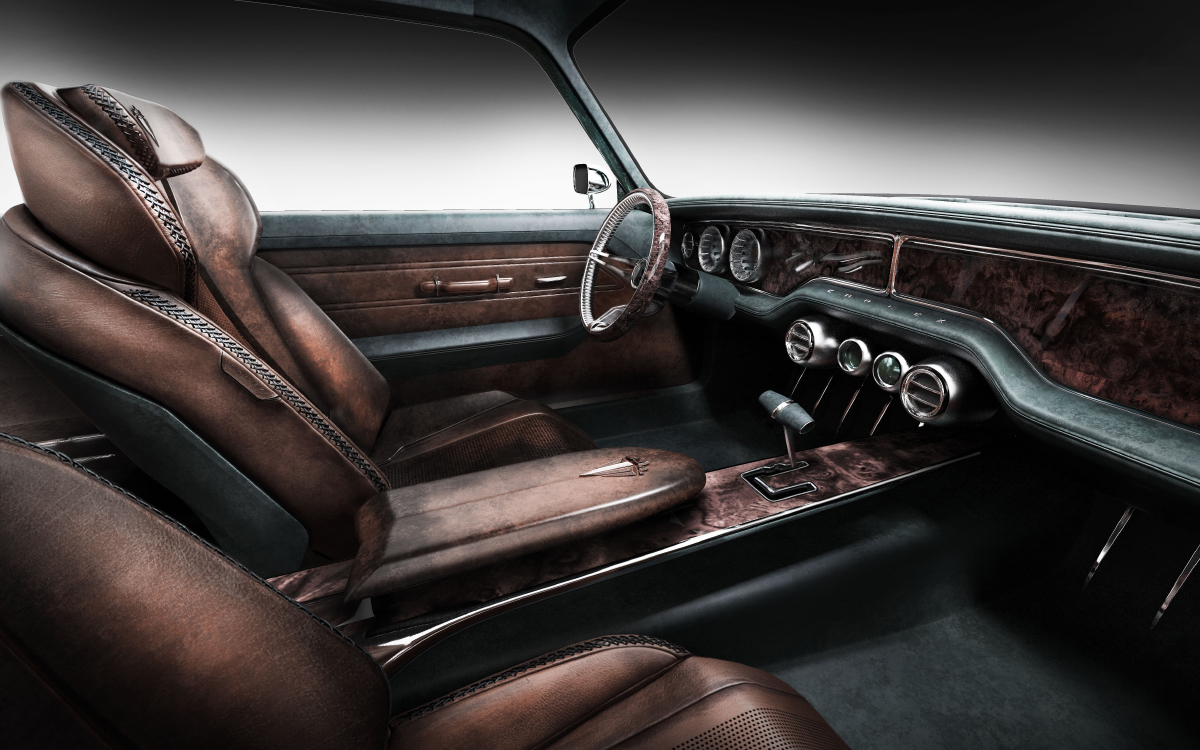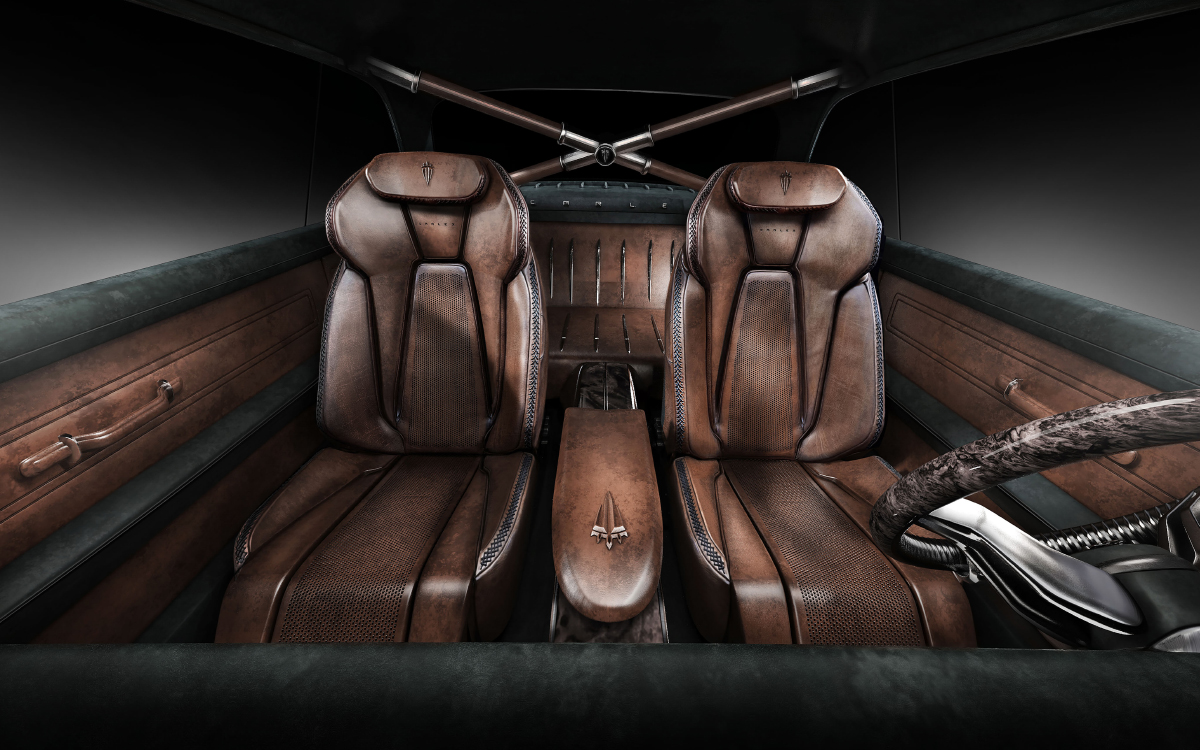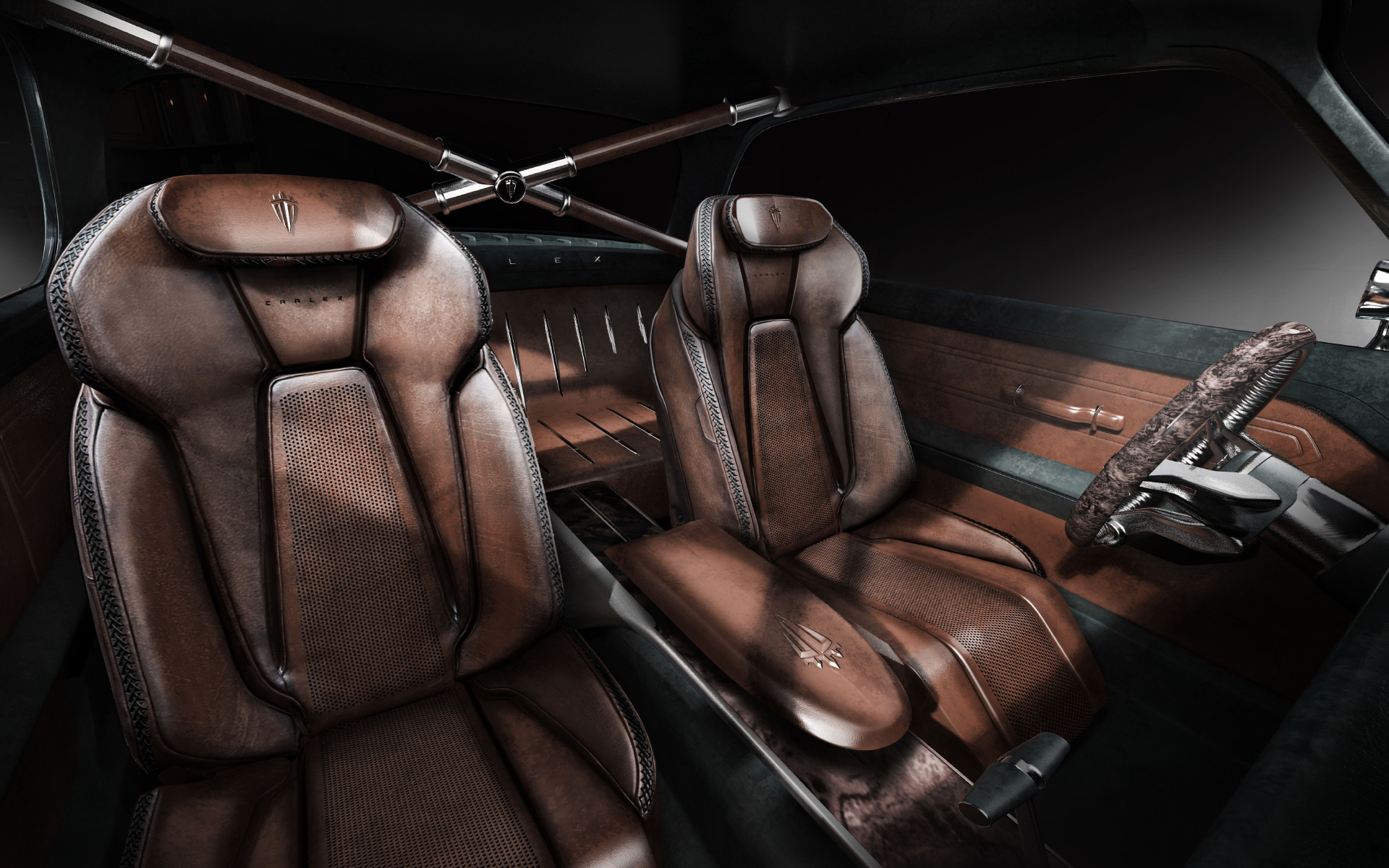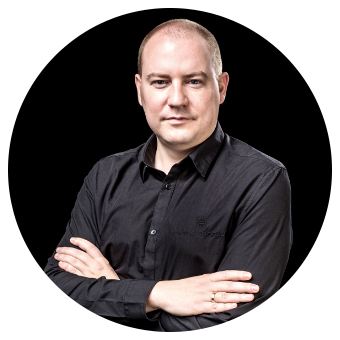 MATEUSZ HABDAS
SALES MANAGER