Utmost care for the tiniest details is what makes people with an absolutely impeccable taste stand out from the crowd. It is exactly the same with luxury goods – it's about all the subtle elements that make everyday items unique objects of desire. The Carlex Design leather goods collection, inspired by the automotive world, is the fruit of our deep love of beautiful top quality items and a vast experience in designing and manufacturing leather car interiors.
Our leather goods collection, including bags and backpacks, has been made of top quality unique leather and original automotive Alcantara®. Our stylish bags will easily fit your luggage, and the double enhanced bottom will secure your shoes or delicate items. Tenax marine fasteners used in our backpacks make it possible to quickly convert the backpack into a handy bag. The backpack conveniently fits a 17-inch laptop.
The selection of materials and add-ons is a crucial stage, as they ensure the comfort and durability of the product. Each tiny element goes through strict testing and inspection procedures to make sure our products comply with top quality standards and their new owners will enjoy them for many years to come.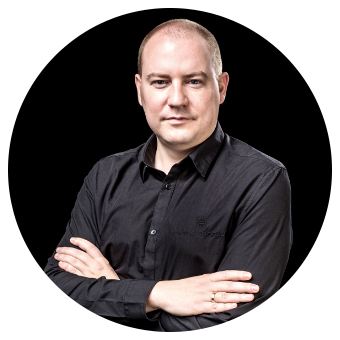 MATEUSZ HABDAS
SALES MANAGER