Designing body kit parts is a complex process, as apart from aesthetic qualities it needs to consider technological and safety standards. Before a project is approved, a series of concept sketches, visualisations, and 3D models is created by our team of experienced designers and engineers.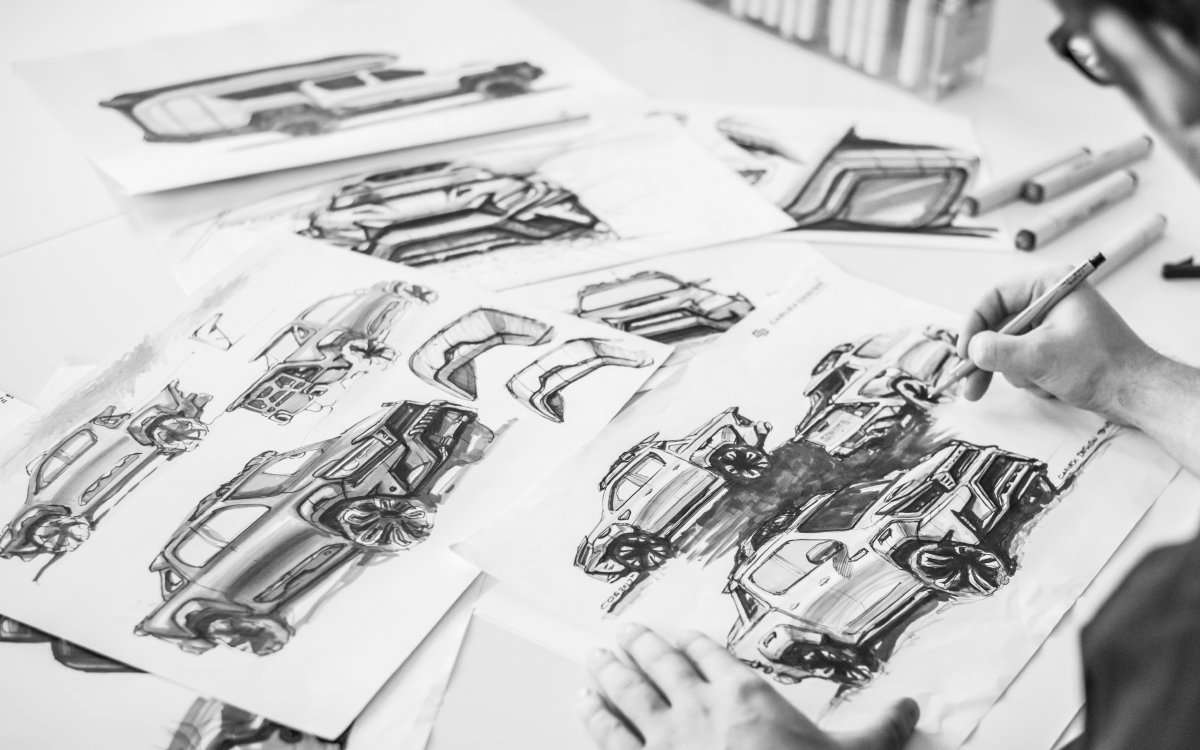 MERCEDES X-CLASS
RACING GREEN
The design of the new body kit parts for the Mercedes X-Class has transformed this vehicle with a subtle form into a real beast! The styling pack has been made especially for the fans of unique design, combining a sporty character with a spot of elegance. The entire body kit has been made of carbon and features an aggressive front bumper, a bonnet lip, massive arch extensions, and a rear bumper.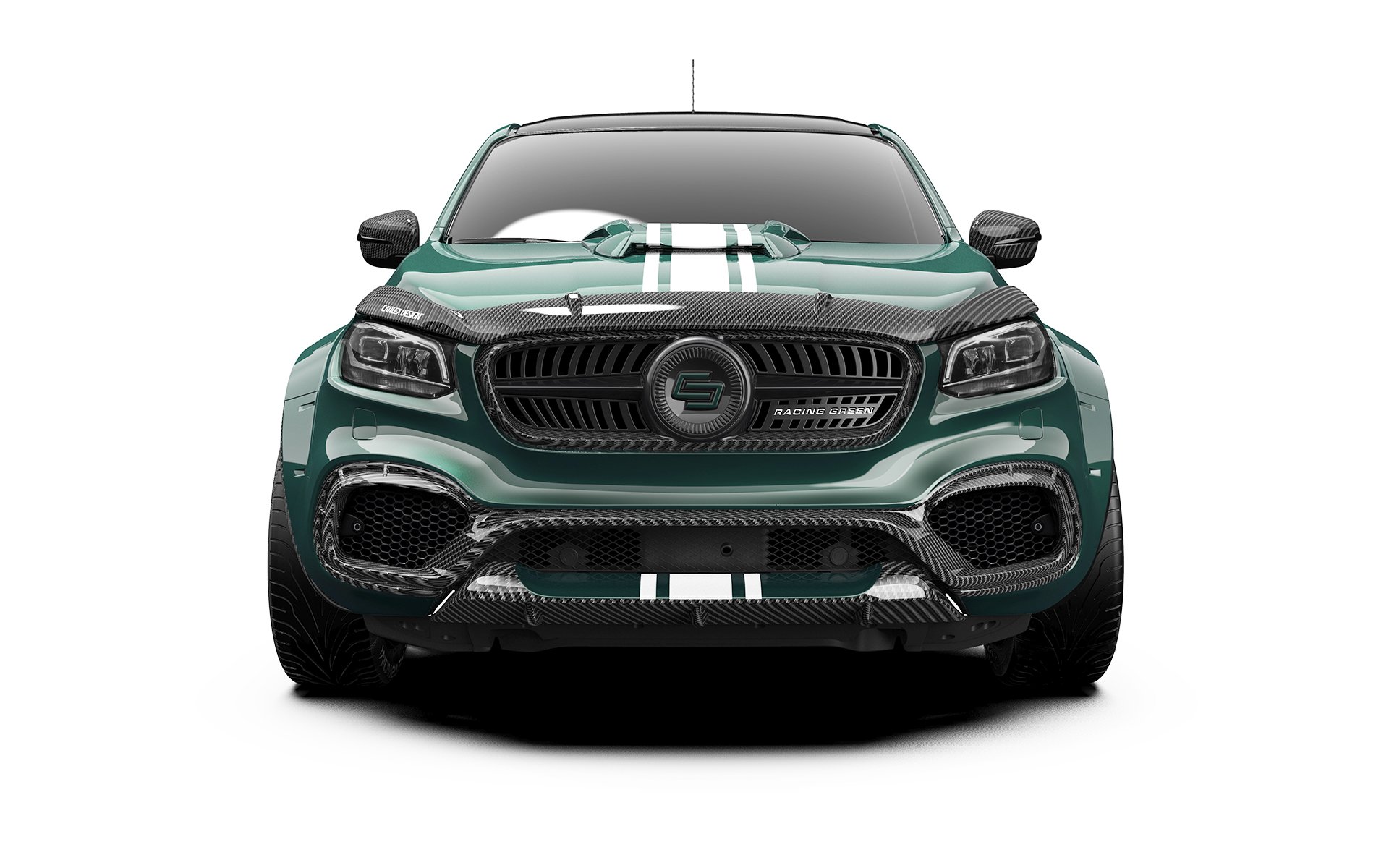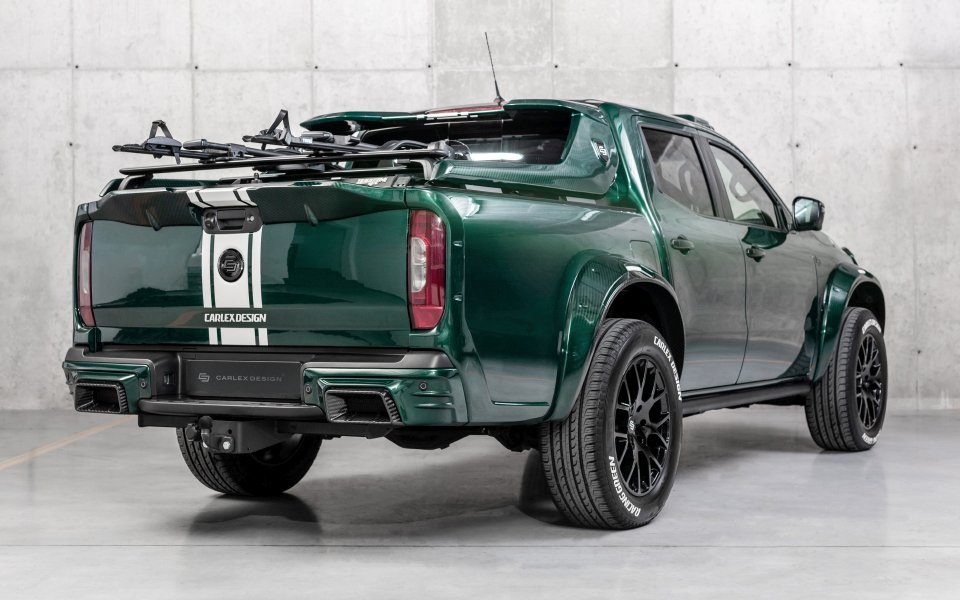 HYUNDAI SANTA FE
CARLEX EDITION
The Hyundai Santa Fe body conversion is yet another project that has visually changed an urban vehicle into a tough player. The body kit comprises an aggressive front bumper, stylish arch extensions that perfectly complement 20-inch custom rims, a spoiler and a diffuser that give the vehicle an aerodynamic character.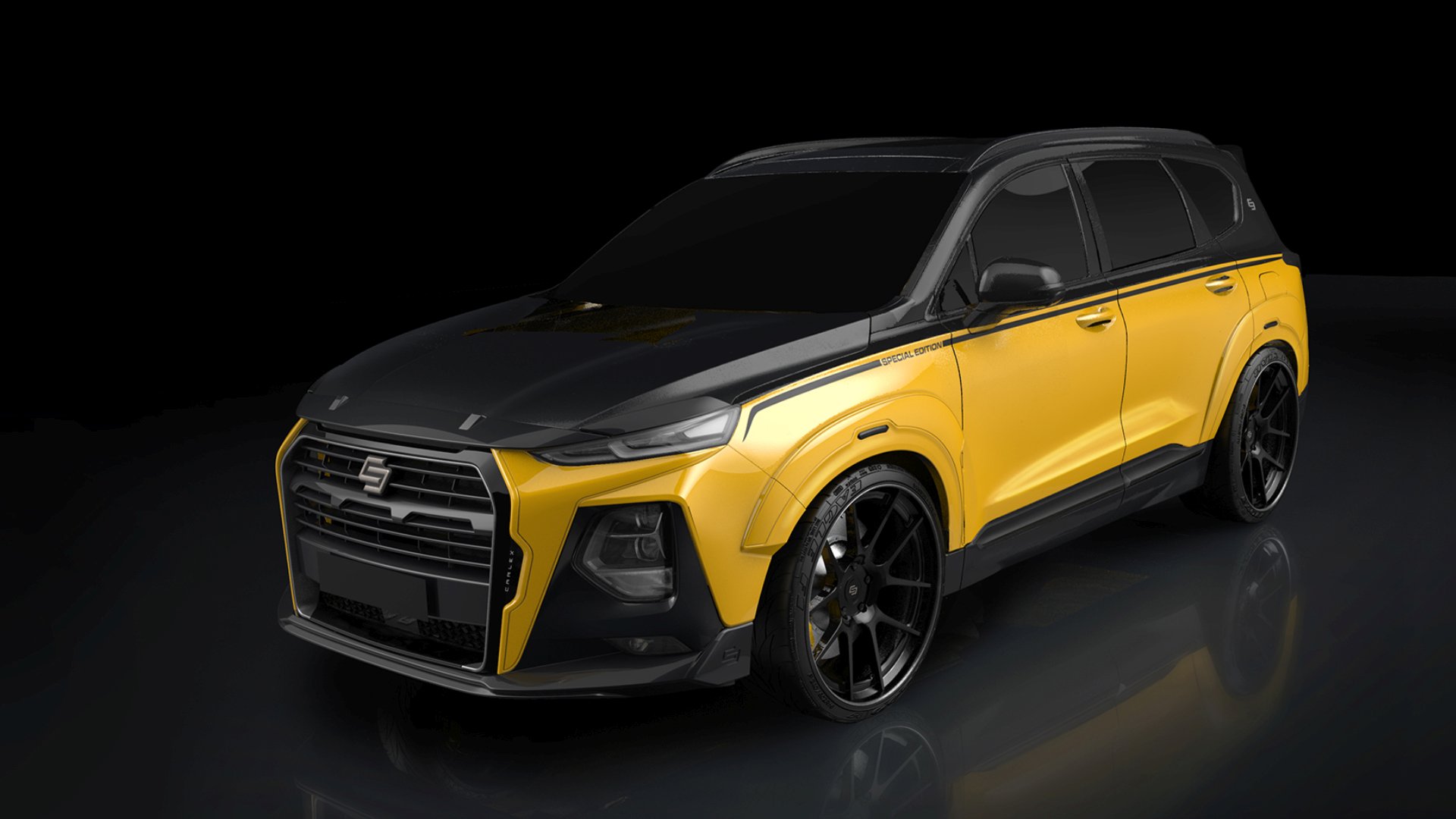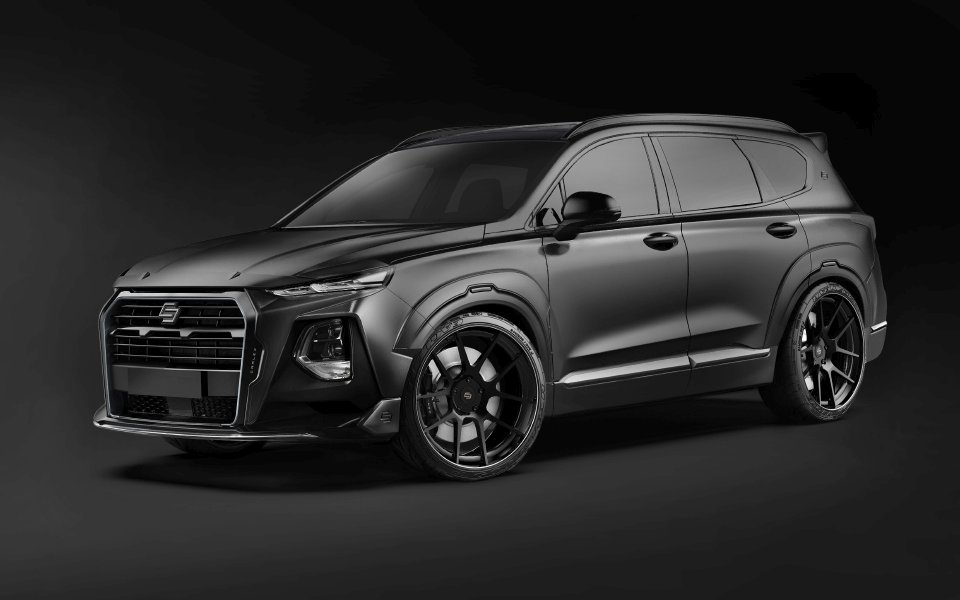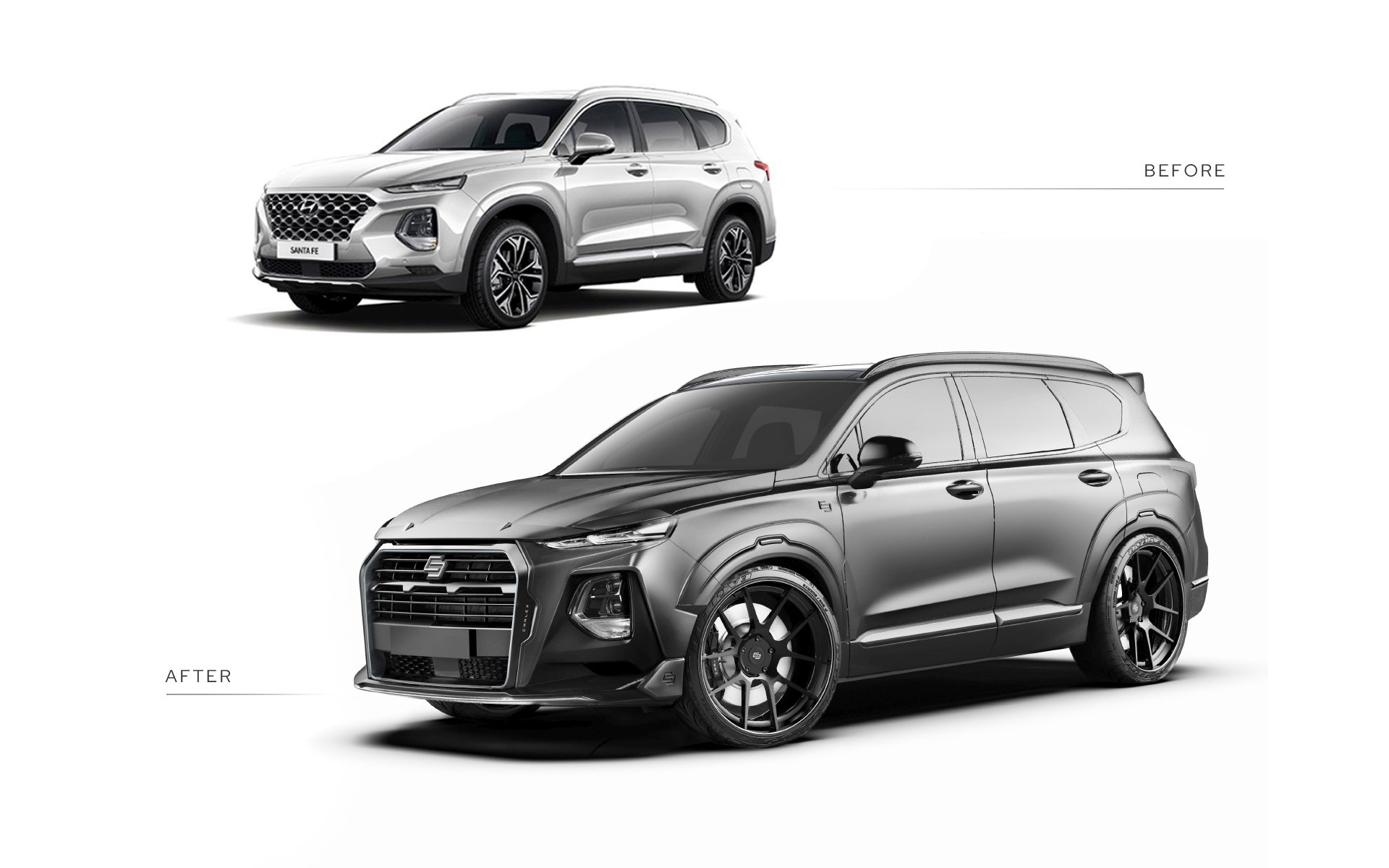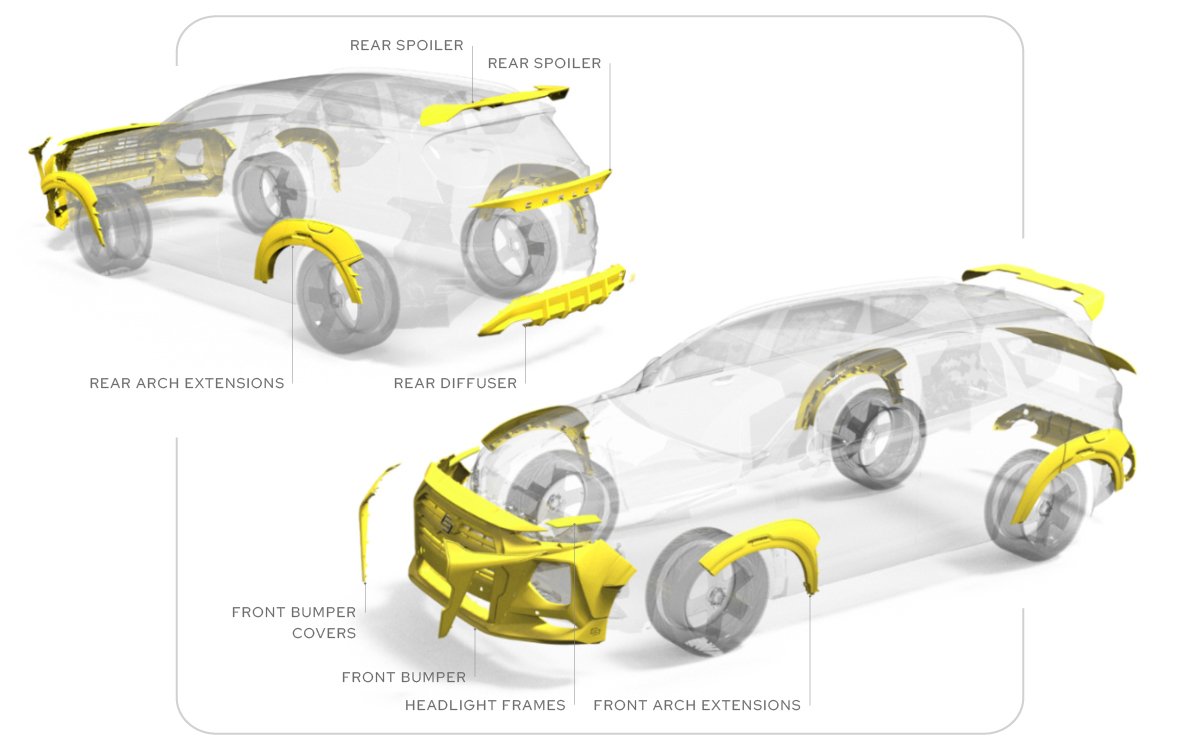 LAND ROVER DEFENDER
RACING GREEN
Similarly to previous projects, our goal was to give the vehicle an exciting and bold character. This was possible thanks to our tough carbon arch extensions and covers.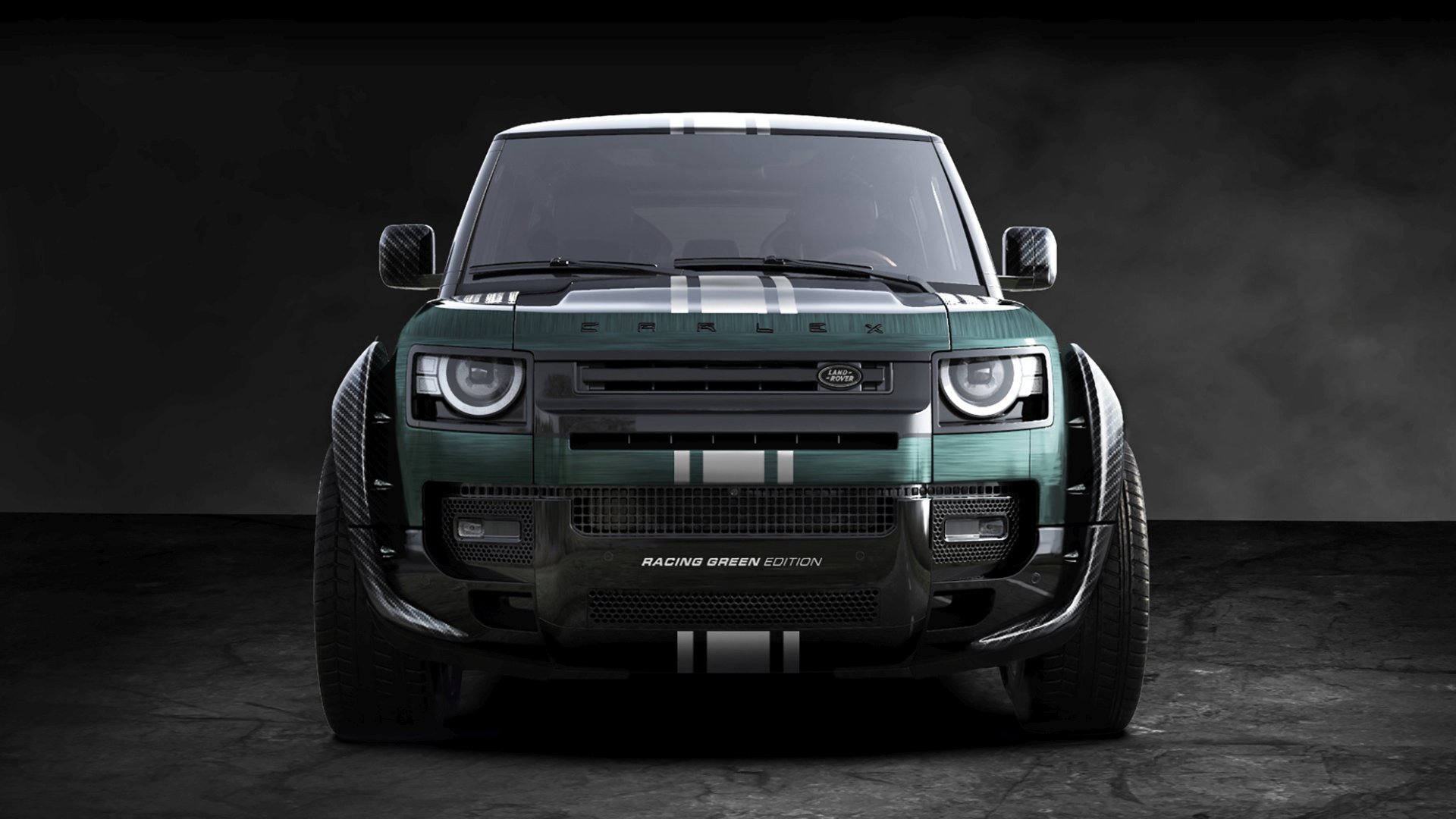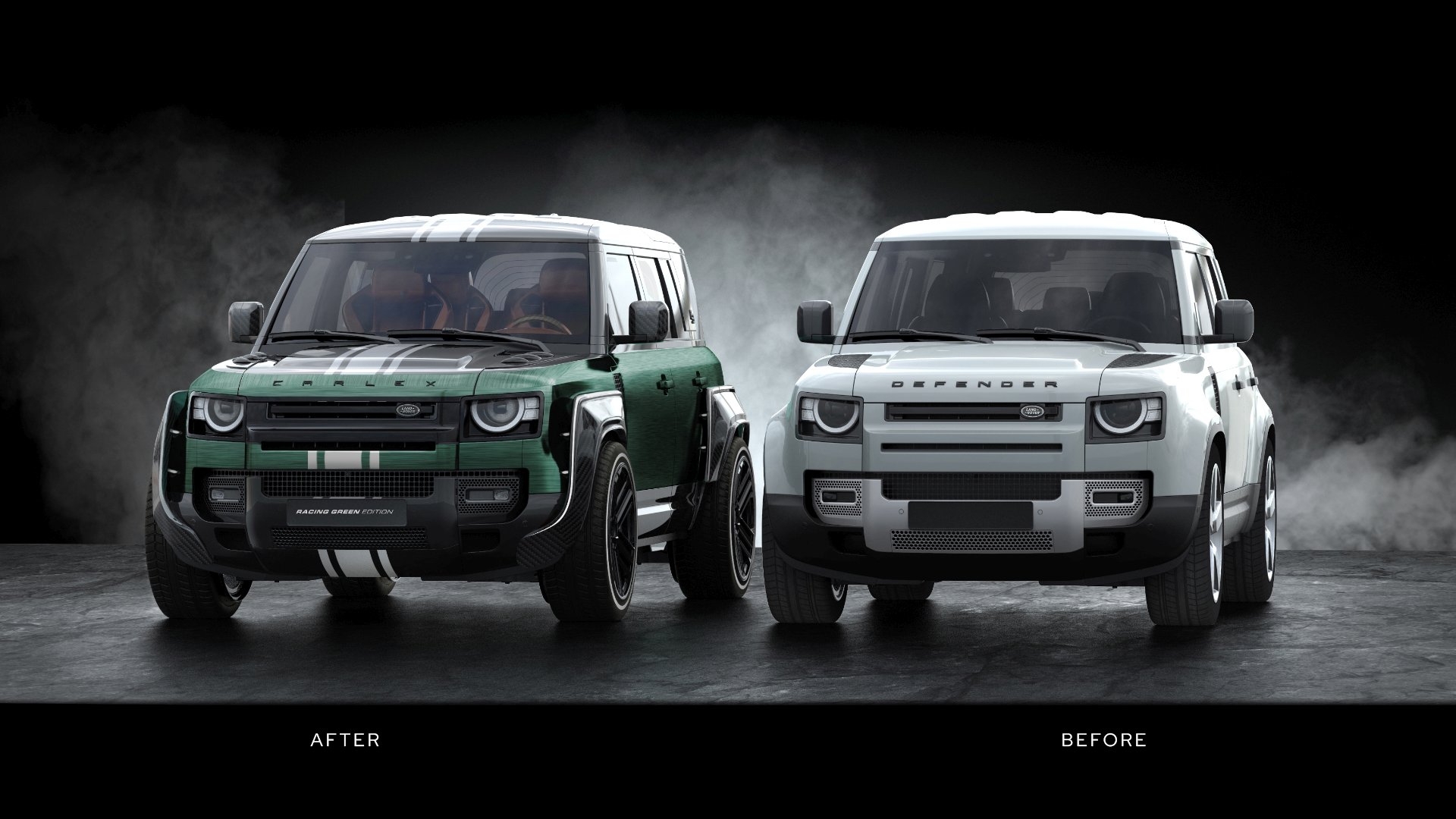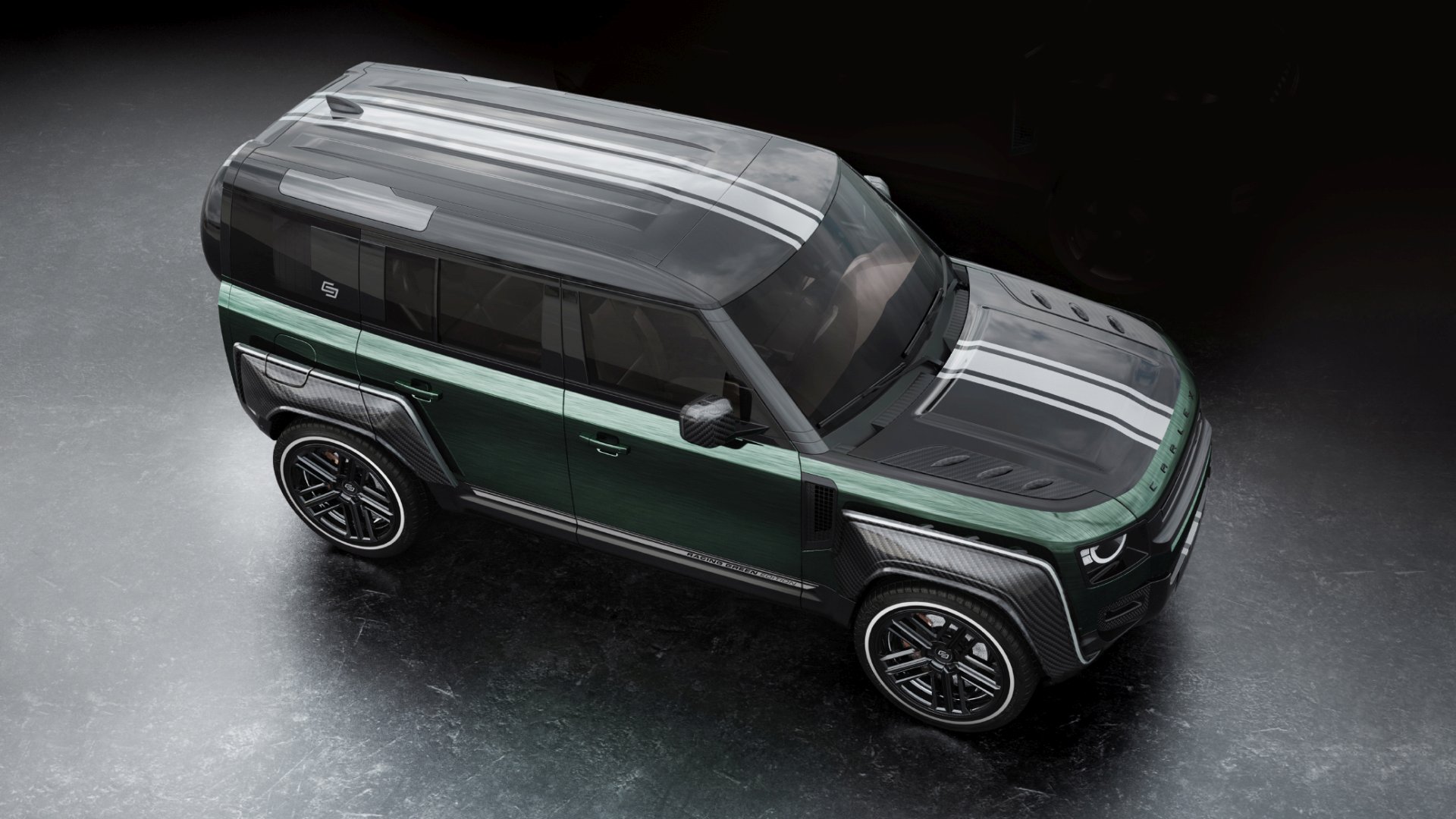 ROLLS-ROYCE
WRAITH/CULLINAN
The body kit parts created especially for these outstanding vehicles are a new dimension of luxury. The Rolls-Royce Wraith and the Rolls-Royce Cullinan are a pure synonym of lavishness. Our exterior covers have made them even more exclusive, original and stylish.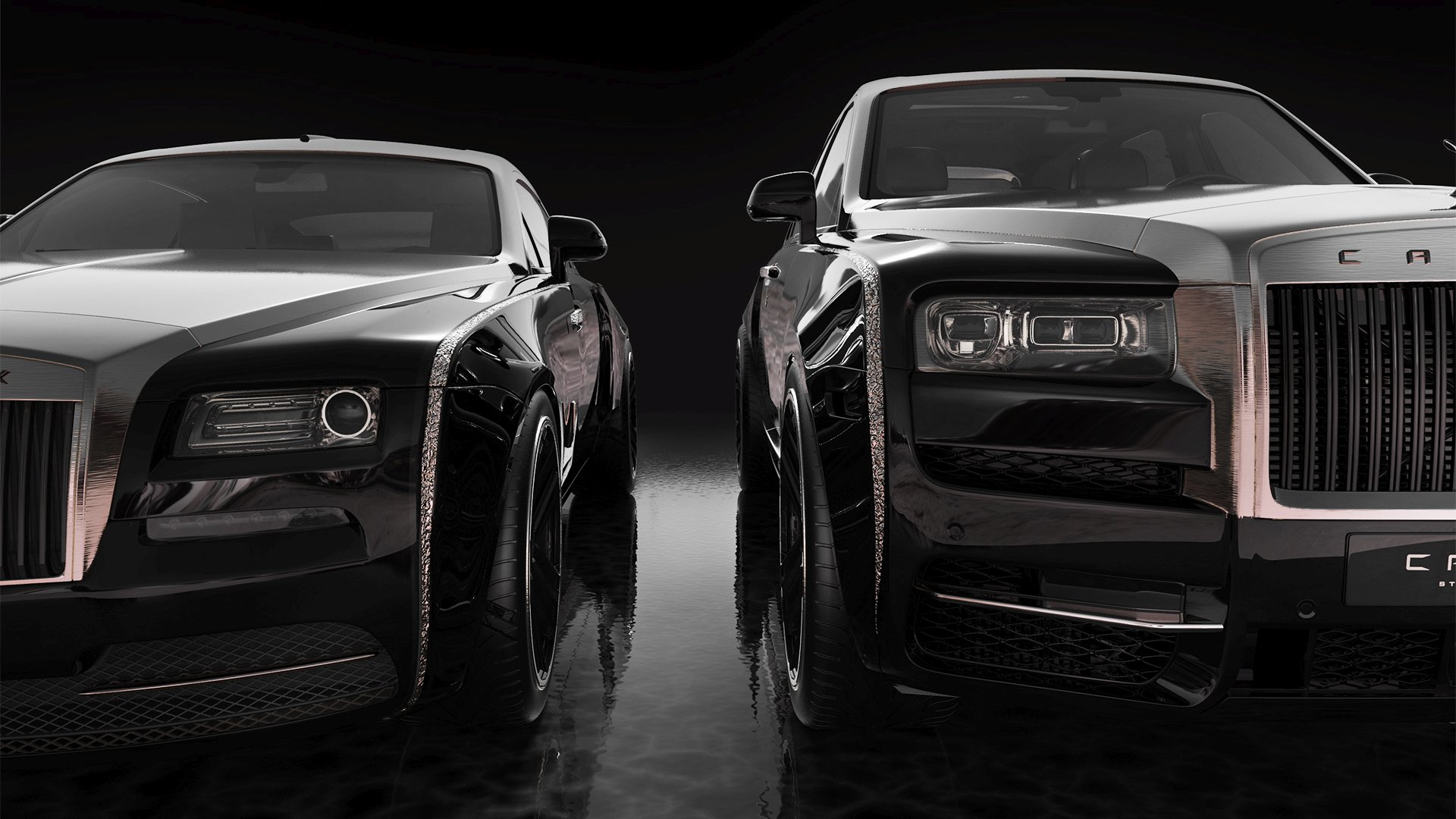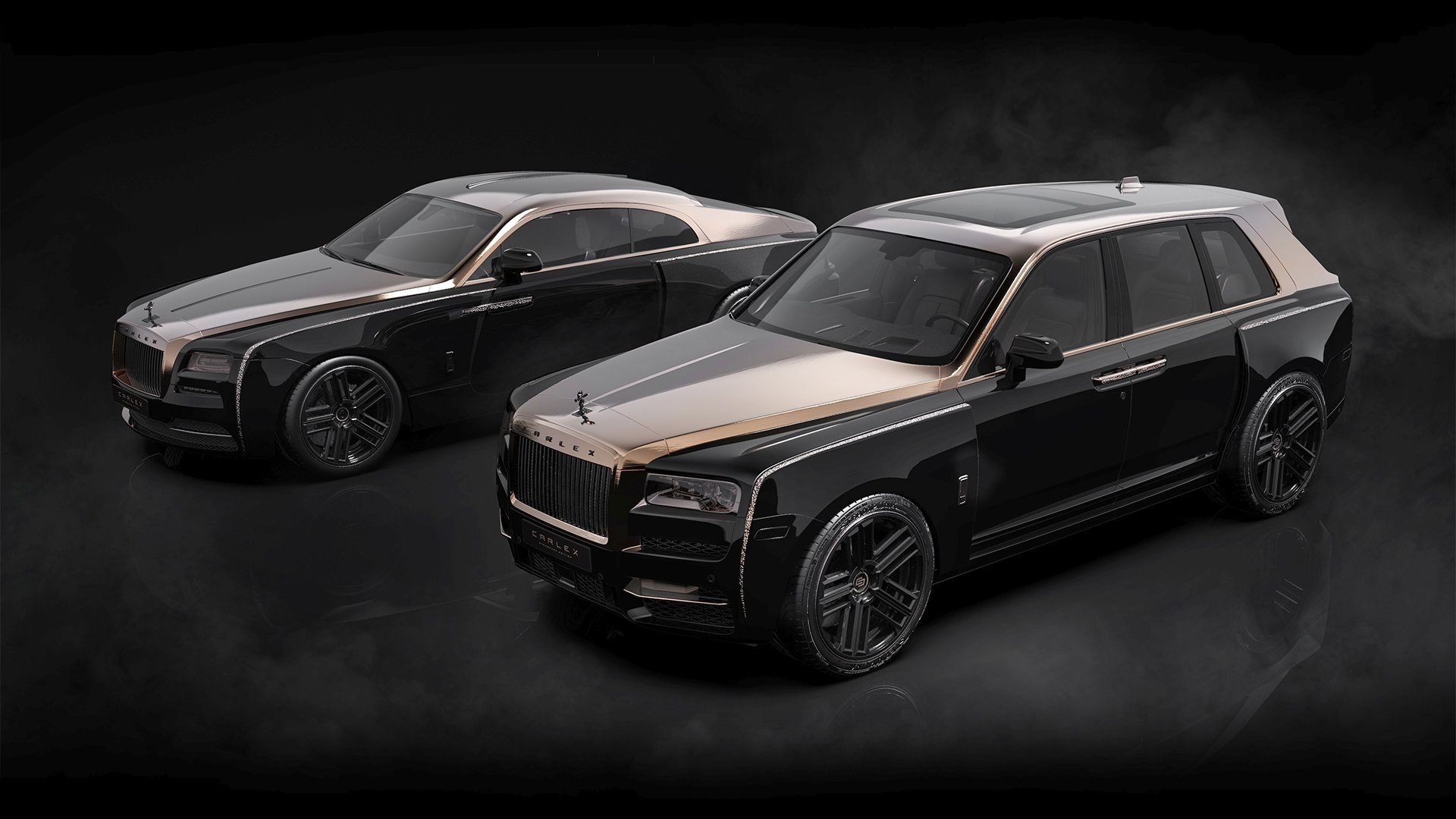 Thanks to our exterior styling pack, the Ford Custom has become a really interesting and eye-catching van. The front bumper has given the vehicle a totally new look. The package features also arch extensions, side sills, and a rear bumper.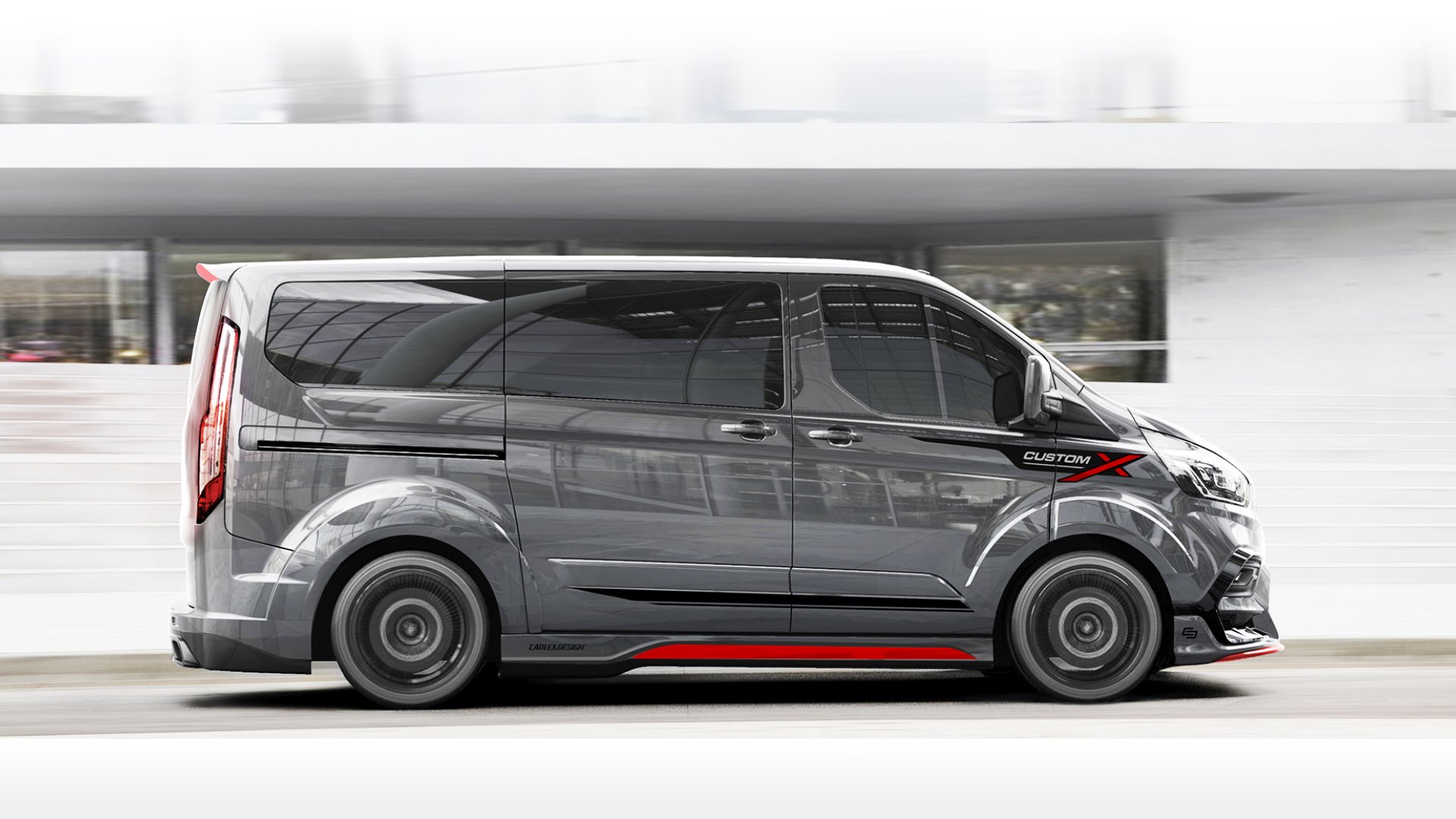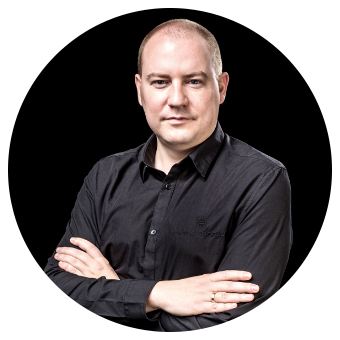 MATEUSZ HABDAS
SALES MANAGER