Pickup trucks are definitely much more about functional use than elegant style. They are perfect companions for rough terrain tasks and off-road fun. We have created a line of tough and durable pickup accessories that are practical, unique, and stylish.
ROOF LIGHT BAR
WITH LAZER LINEAR LAMPS
Off-road roof lights are a crucial solution during rough terrain rides. If you need super stylish high-end lights, look no further. We've designed a roof light bar with Lazer lamps that will provide great illumination and has absolutely awesome design.
STYLEBAR EXTREME
TRUCK BED BAR
Our durable steel truck bed bar will give your pickup a truly off-road look. StyleBar Extreme enables the fitting of two Lazer Linear lights.
Our truck bed hardtop canopy is a bold fusion of a sporty aerodynamic style with an off-road character. A comfortable tailgate facilitates loading and reloading.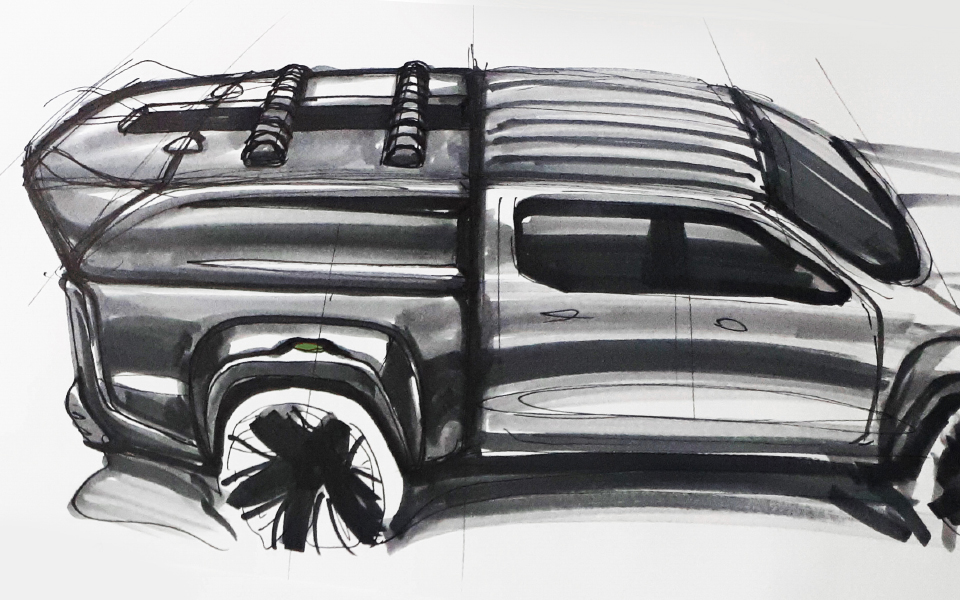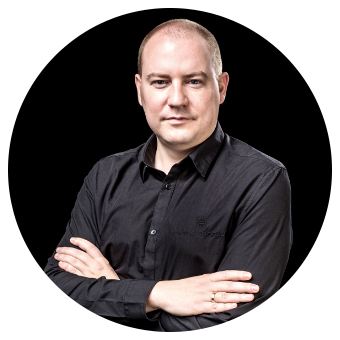 MATEUSZ HABDAS
SALES MANAGER