We target our design services at the companies that are in search of exceptional design, because 99% of clients will choose a good design over a bad one.
READ MORE
With an individual approach, a design that is refined in every detail and quality of the highest level, the products supplied by Carlex Design Studio are not only beautiful to look at, but also offer an exceptional user experience.
AUTOMOTIVE DESIGN
redesign of seat upholstery
divans upholstery
toilet chairs
crew seats
other interior parts
styling and emblems
AUTOMOTIVE DESIGN
EXTERIOR DESIGN
limited edition styling packs
body kits
accessories
rims
styling and emblems
INTERIOR DESIGN
limited edition upholstery
individual interior makeover
steering wheels
interior elements
PRODUCT DESIGN
We also specialise in the design of everyday items and interior furnishings, the common denominator of which is inspired by the automotive world.
SPECIAL PROJECTS
We create innovative and cutting-edge products in collaboration with courageous business partners seeking new solutions.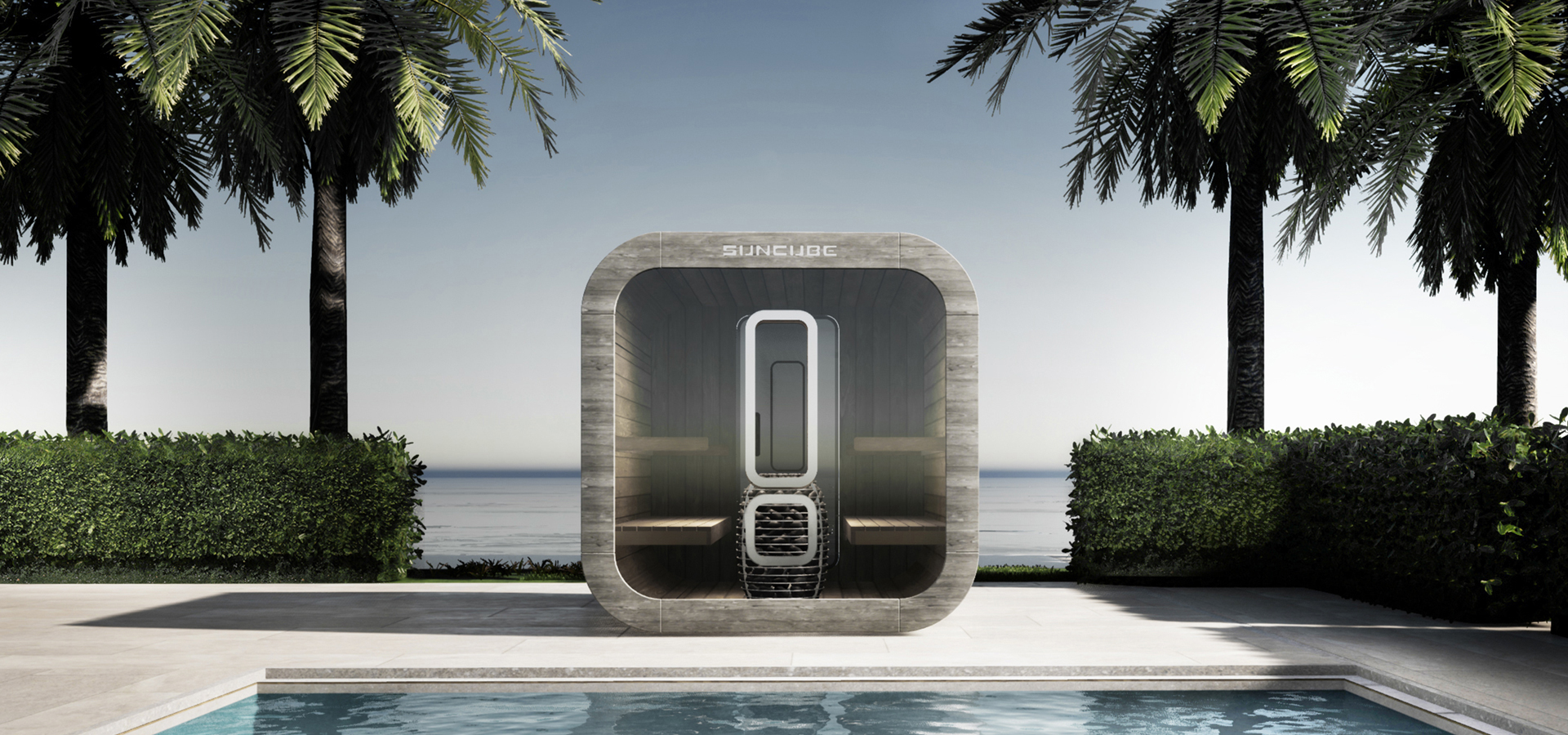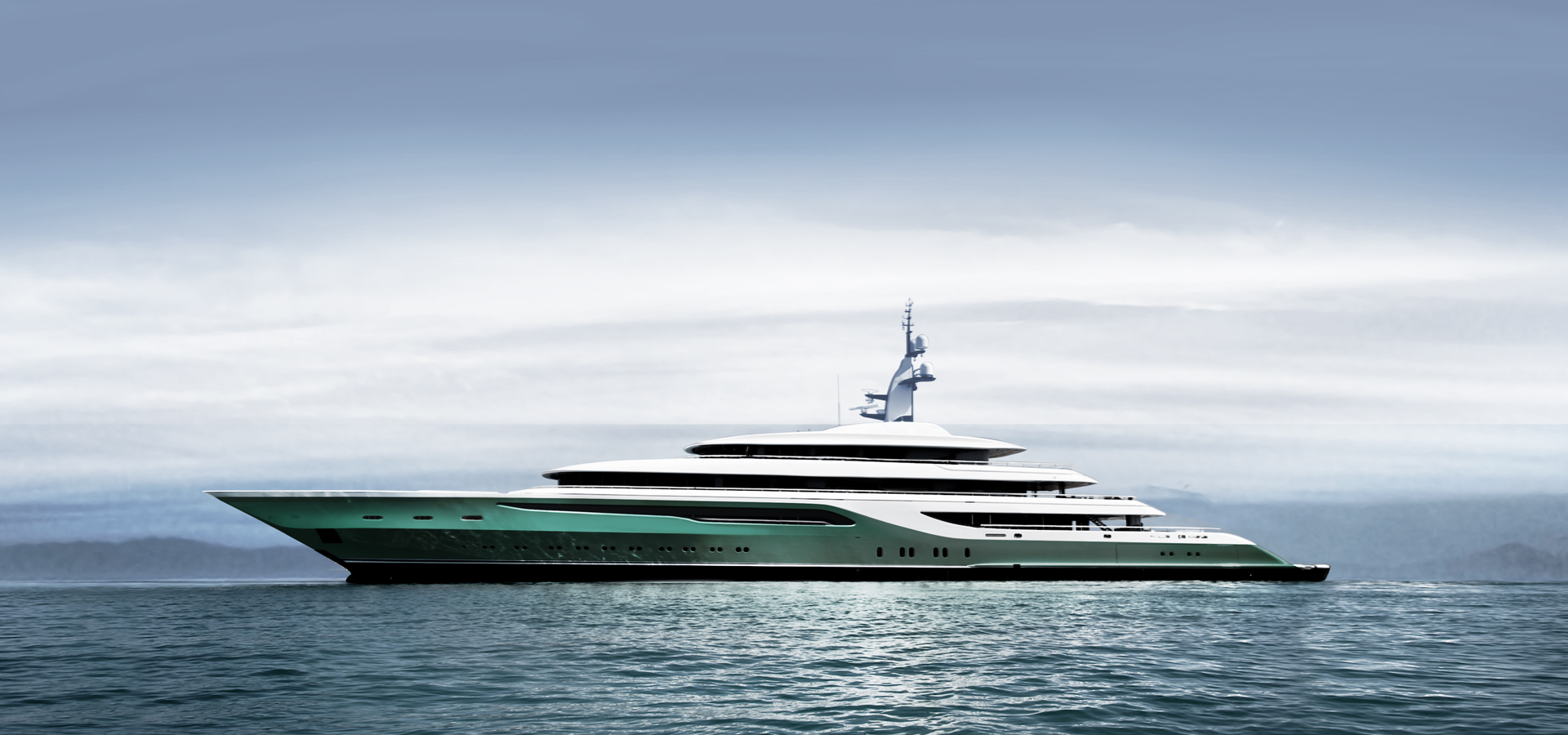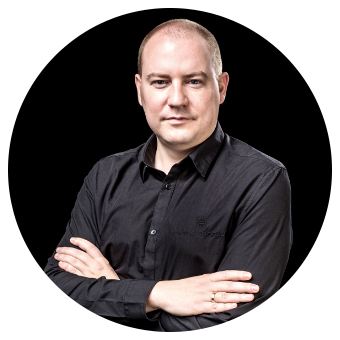 MATEUSZ HABDAS
SALES MANAGER