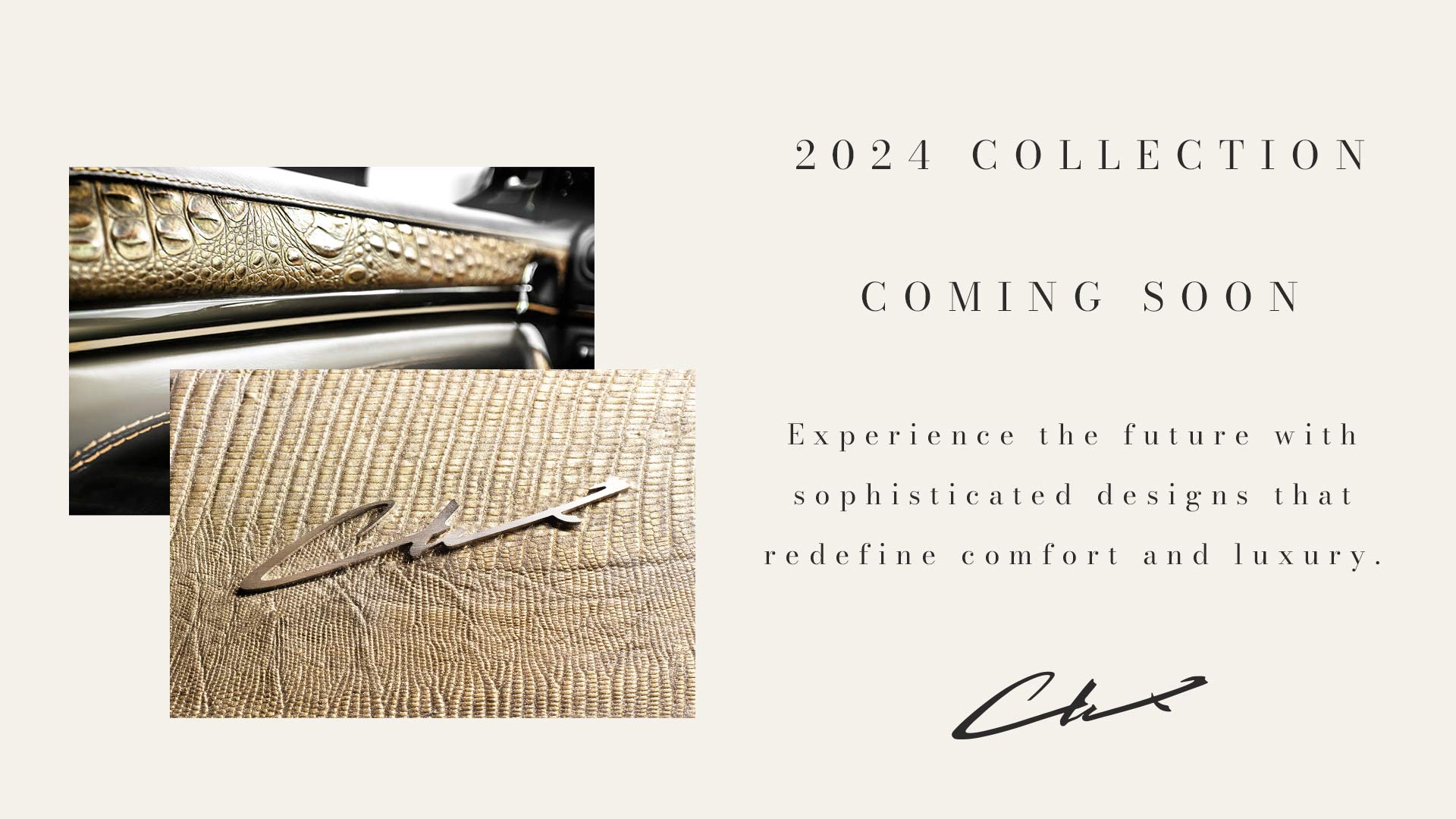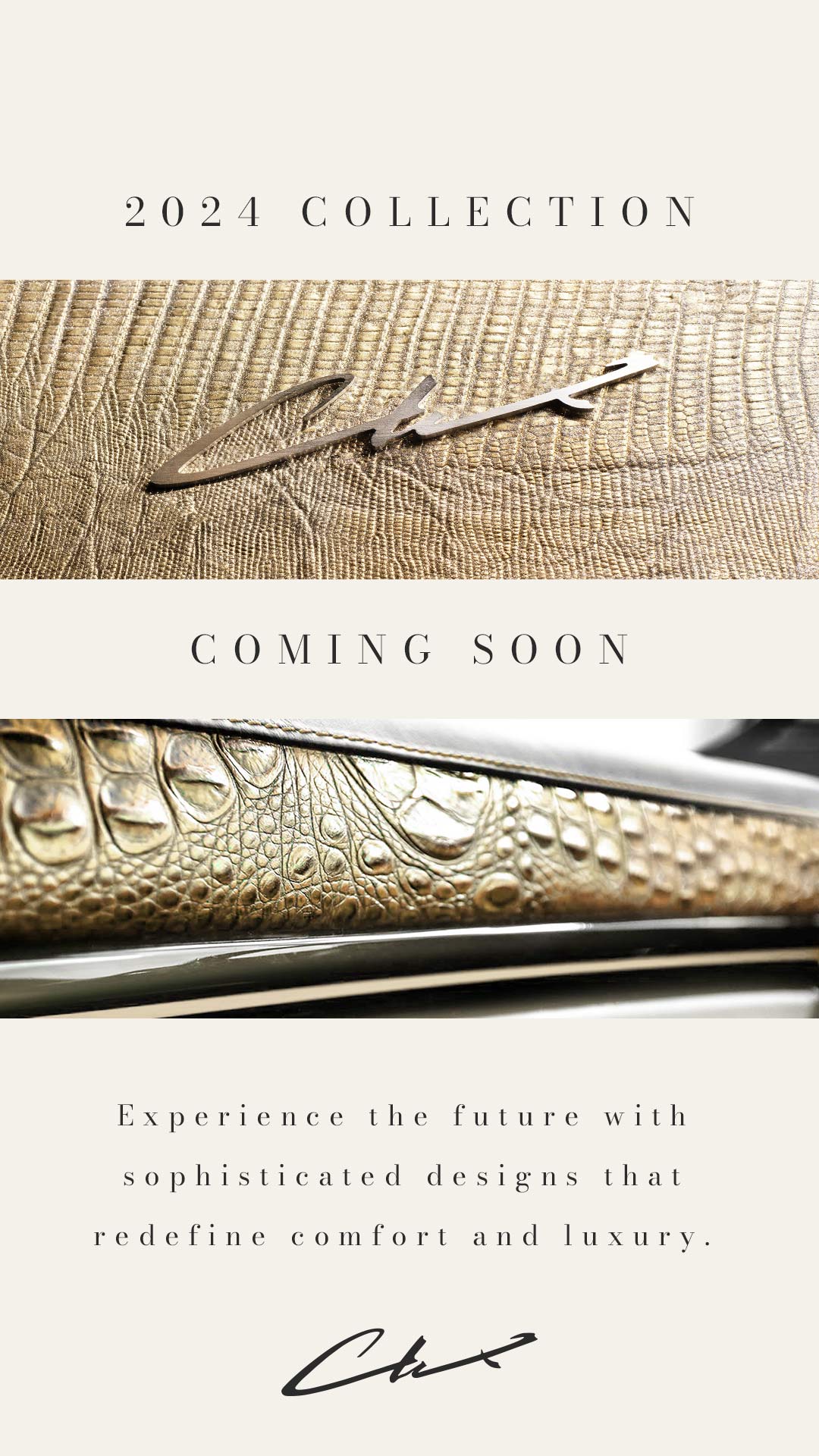 The mission of the Carlex brand is to maintain a leading position of the design and production of luxury bespoke car and aviation interiors worldwide.
CONCEPT DESIGN | 3D
We target our design services at the companies that strive for innovative product concepts and solutions. Thanks to our individual approach and our attention to detail and top quality, the creations of Carlex Design Studio provide not only aesthetic but also user experience values.
PROTOTYPING SERVICES
On special request, our designers and trim experts design and make bespoke interiors that reflect our customers' individual style, character, and ideas. We use only top quality certified leather, original Italian Alcantara, and carefully selected unique exotic leather.
VEHICLE INTERIOR PARTS PRODUCTION
Carlex Automotive is an expert on design and production of interior parts for cars, airplanes, and boats. We provide complete production facilities and machinery, which enables us to adjust and develop production cells in line with our contractors' needs and preferences.
EXTERIOR & INTERIOR SETS
Discover our ready-to-assemble vehicle styling packs, comprising, among others, a body kit, rims, or an outstanding top quality interior. Make your car absolutely unique!
COLLECTOR VEHICLES
At Carlex Jewel, we blend the automotive world with handcraft and jewellery art. Our unique realisations are made with the use of traditional methods, precious materials, and, most importantly, they are the fruits of the passion, patience and creativity of our artists and artisans.